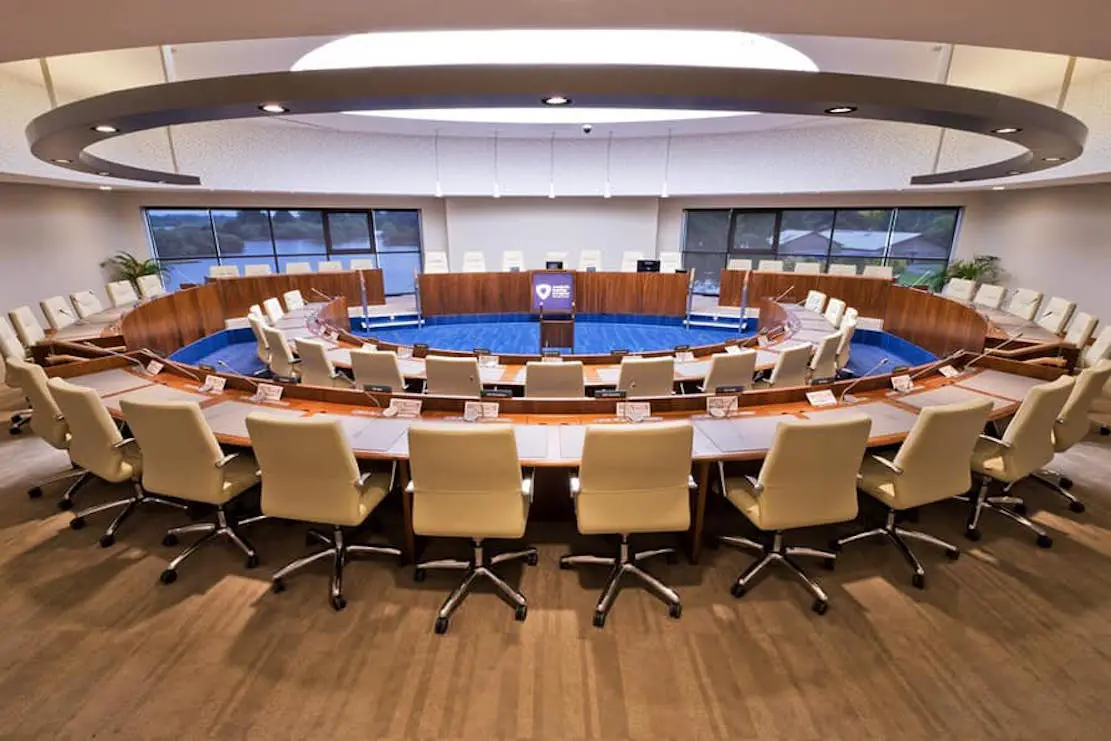 A Portadown councillor has branded the decision of one of his Lurgan counterparts to disclose confidential information in a public meeting as "reckless and irresponsible".
DUP Councillor Darryn Causby made the remarks in response to Alliance Councillor Peter Lavery's decision to reveal council officers estimate that continuing to meet in a remote / hybrid format could save the council £50,000 per year at the council's monthly meeting on Monday, January 24.
This information was provided to councillors at a behind closed doors meeting concerning the rates estimates and was included in a report marked confidential.
During a debate on the local authority's response to a consultation from the Department for Communities on the possibility of permanently allowing meetings to take place in a remote/hybrid environment, Cllr Causby called on elected members to "make the effort" to attend the Council chamber in person for the setting of the borough's rates.
"Maybe in February, when we are setting the rates, everyone might make the effort, when the restrictions are lifted, to sit in this chamber as we are all elected to do," he said.
This prompted Cllr Lavery to note that continuing with remote and hybrid meetings may serve to reduce rates.
"If it is about the rates, it is projected that if we continue with hybrid and remote meetings we are going to save £50,000 a year," said Cllr Lavery.
"That is ratepayer's money staying in ratepayer's pockets. I think the savings we will bank going forward in a hybrid manner will be welcomed by rate payers."
When Cllr Causby asked where the £50,000 figure was produced from, Cllr Lavery said it was in the estimates paper at which point Cllr Causby noted the paper was marked confidential and criticised Cllr Lavery for disclosing the figure.
"The one marked confidential? Is that what we are at now members, we are supposed to be sensible here but this is casually throwing out confidential figures," said Cllr Causby.
"Am I content the ratepayers know what we spend our money on, yes, but the fact is the report is confidential and should not have been discussed in this way.
"That is reckless and irresponsible on behalf of Cllr Lavery. We know he has form for it on the planning committee and in this chamber and this is another example of it this evening.
"It is absolutely disgraceful."
Sign Up To Our Newsletter