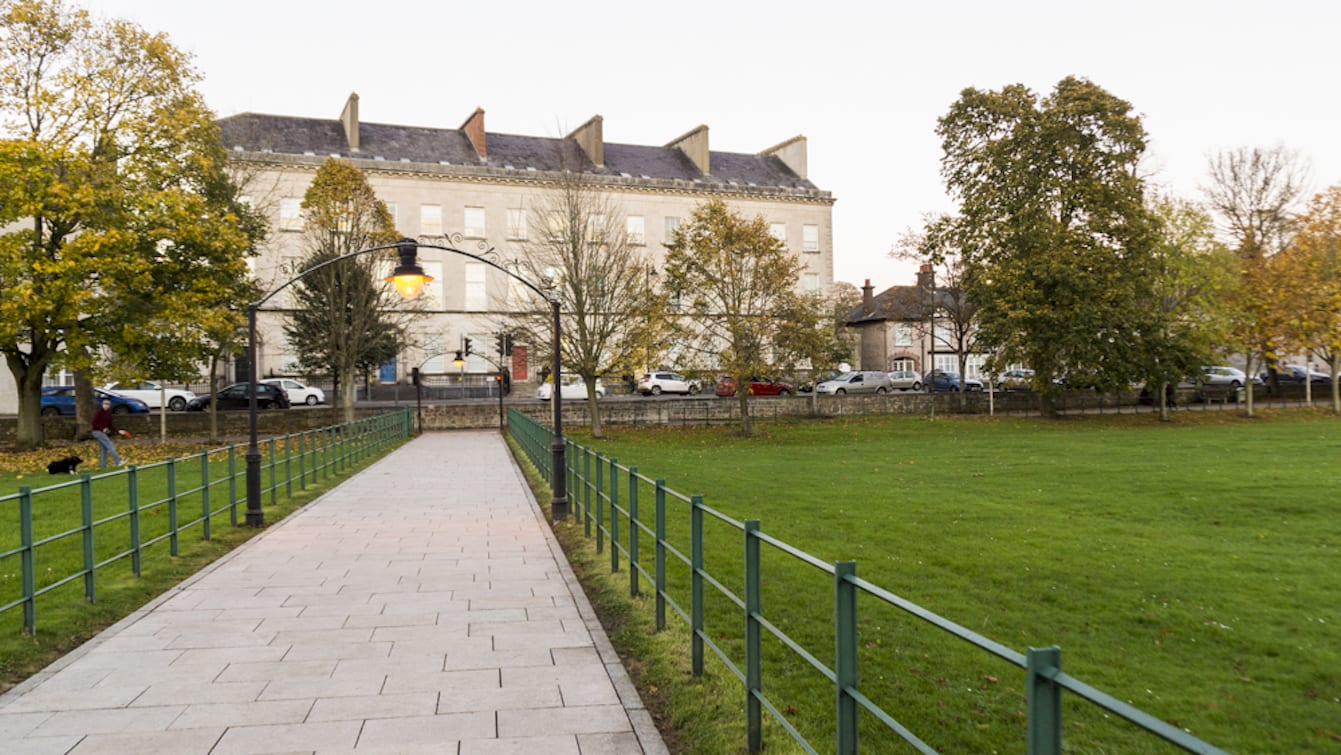 Specialised equipment to 'deep clean' pavements laid as part of public realm schemes in the borough is to be acquired by Armagh City, Banbridge and Craigavon Borough Council.
Some £5.7 million was spent on the first phase of public realm works in Armagh City. This was later extended to take in other areas, including College Street.
Even now, more public realm works are being carried out in the Mall area.
Similar schemes have taken place in other areas including Portadown, Banbridge and Lurgan.
But the granite paths become grubby and stained through general use and requires a 'deep cleansing' using very specialised equipment.
Now the council has decided to buy a new machine for this purpose at a cost of £95,000.
But it will only cost council £19,000 with the remainder expected to come from the Department for Communities.
The last time the council availed of funding to appoint a company to deep clean public realm schemes and it cost £77,000 for just one scrub of pavements in each of the four main urban centres.
Councillors – in a report to the economic development committee – were informed: "This greatly improved the town centres and feedback from local businesses was very positive.
"To maintain the pristine appearance, regular cleaning is required, however the high cost of the cleansing service limits the number of times that our streets can be cleansed."
It was recommended to the committee buying a machine, with council paying £19,000 of the overall cost.
Councillors agreed to the recommendation which will come back to the full council sitting later this month to be ratified.
Sign Up To Our Newsletter