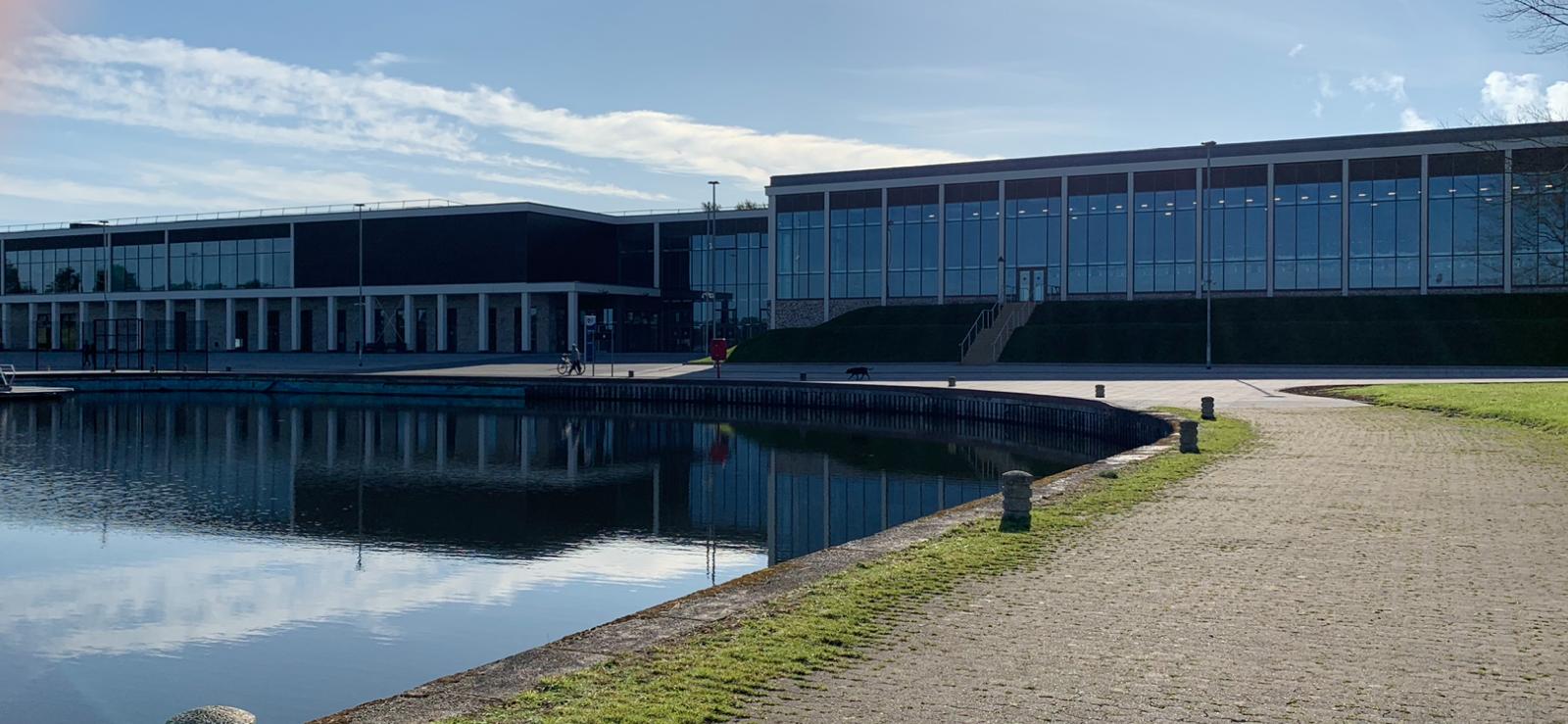 Armagh City, Banbridge and Craigavon Borough Council is to explore the possibility of facilitating open air swimming at Lough Neagh and South lake in Craigavon.
The issue was raised at meeting of Council's leisure and community services committee by Councillor Keith Haughian.
Brining the matter to the committee's attention, the Lurgan councillor said a growing number of residents are swimming in the Lough.
"Based on the information given to the interested councillors, I am proposing that officers bring a report back to this committee on the pluses and minuses of this council facilitating open air swimming," said the Sinn Fein representative.
"It causes exaggerated risk compared to pool swimming but I think we need to understand the implications of allowing something like this to happen.
"Can the report provide an overview of the cost implications, the dangers and the reality of what it would look like.
"It is potentially fantastic and a lot of people are taking to open air swimming for their mental health.
"Could officers also include an assessment of potential for open air swimming at the South Lake as well? It could be a great benefit at that site as well, if it is possible."
The proposal was seconded by SDLP councillor, Declan McAlinden who had also sought to bring the issue to the committee's attention.
"Something needs to be done and groups that partake in open air swimming should be involved in the conversation," said Councillor McAlinden.
"It is great we have these facilities in our borough, a lot of people are using open air facilities for their mental health and we, as a Council, do need to explore the potential to improve on our offering, in this regard, if possible."
Alliance Party councillor Peter Lavery noted other council areas have already put plans in place for open air swimming facilities and sought assurances the report would note what other councils are doing in this regard.
With regards to the potential for open air swimming at Craigavon's south lake, Councillor Lavery said, "there are plans to line out open air swimming lanes at the South Lake Leisure Centre and hopefully those will be in place for the summer months".
DUP group leader, Councillor Mark Baxter, noted Ards and North Down Borough Council have plans in place to create a safe open air swimming zone at Donaghadee Harbour and said the idea was "worth exploring".
It is understood the report should be ready in time for April's committee meeting.
Sign Up To Our Newsletter