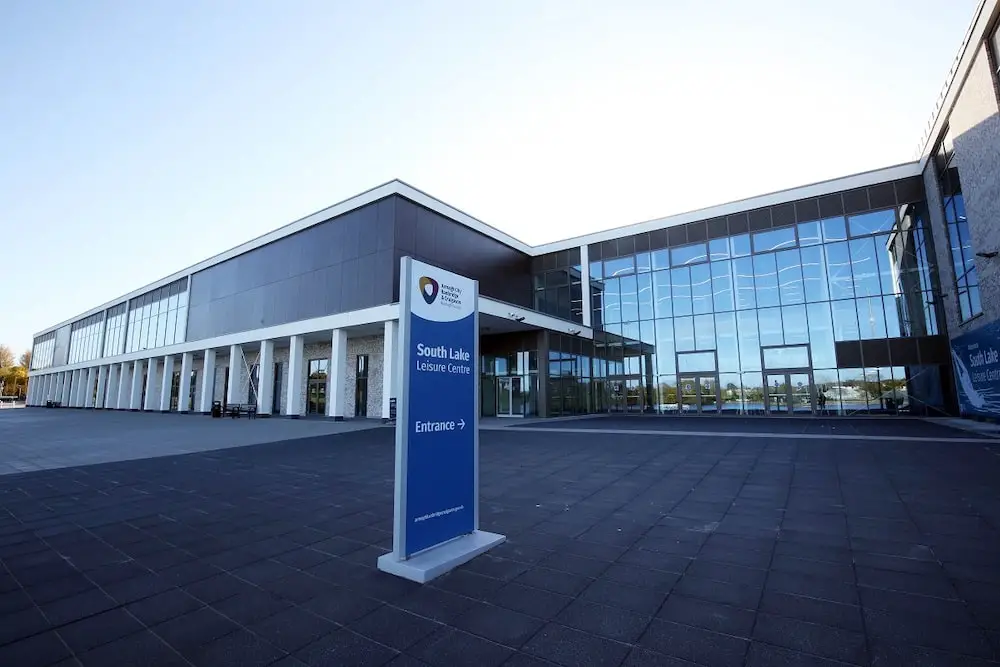 Armagh City, Banbridge and Craigavon Borough Council is to consider introducing free sanitary products across all its Council facilities in a bid to tackle period poverty.
The issue was raised at December's monthly meeting of Council by Councillor Louise McKinstry and now looks set to be assessed by Council's leisure and community services committee.
Speaking on the matter, the Ulster Unionist representative for Lurgan said a huge effort has been made to "break down barriers" for women to get active within the borough with the introduction of a pilot scheme providing free sanitary products in Council leisure centres.
However, Councillor McKinstry has called for Council to push the scheme further.
"One general barrier to participation is period poverty," said Councillor McKinstry. "For too many women this is a reality, so funding was secured to make this important provision available in our leisure centres.
"I would like to push this issue a wee bit further and to roll the scheme out across all Council facilities. I feel it is an important issue and would like to take the opportunity to raise it yet again.
"With that in mind I would like to make it a proposal that period products should be available across all Council buildings in our borough."
Her party colleague, Councillor Jill Macauley, said she was more than happy to second the proposal.
However, DUP group leader, Councillor Mark Baxter sought some clarity on what was being proposed.
"I would just like to clarify the proposal," said Councillor Baxter.
"Do we know what it will cost Council, which items will be purchasing and how many we will be buying?
"Without that information in front of us for consideration we really don't know what we would be agreeing to."
Council's strategic director Mark Parkinson said the point raised by Councillor Baxter was a good one.
"We have a pilot distribution scheme in place for our leisure centres," said Mr Parkinson. "If members are minded to look at a wider escalation of that policy it would be wise to bring it back to committee.
"That is the normal protocol."
Having listened to these comments Councillor McKinstry agreed it would be best if the proposal was considered by the committee.
"Thank's Mark [Parkinson], maybe I was indulging myself," said Councillor McKinstry. "The issue is a bit of a hobby horse of mine.
"It is such a big issue but I understand due process has to be followed so I am happy enough to see the idea returned to committee.
"I just wanted to take the opportunity to raise it and keep it in the public domain."
The issue will now be considered by Council officers before a report is presented to members of Council's leisure and community services committee for debate.
Sign Up To Our Newsletter