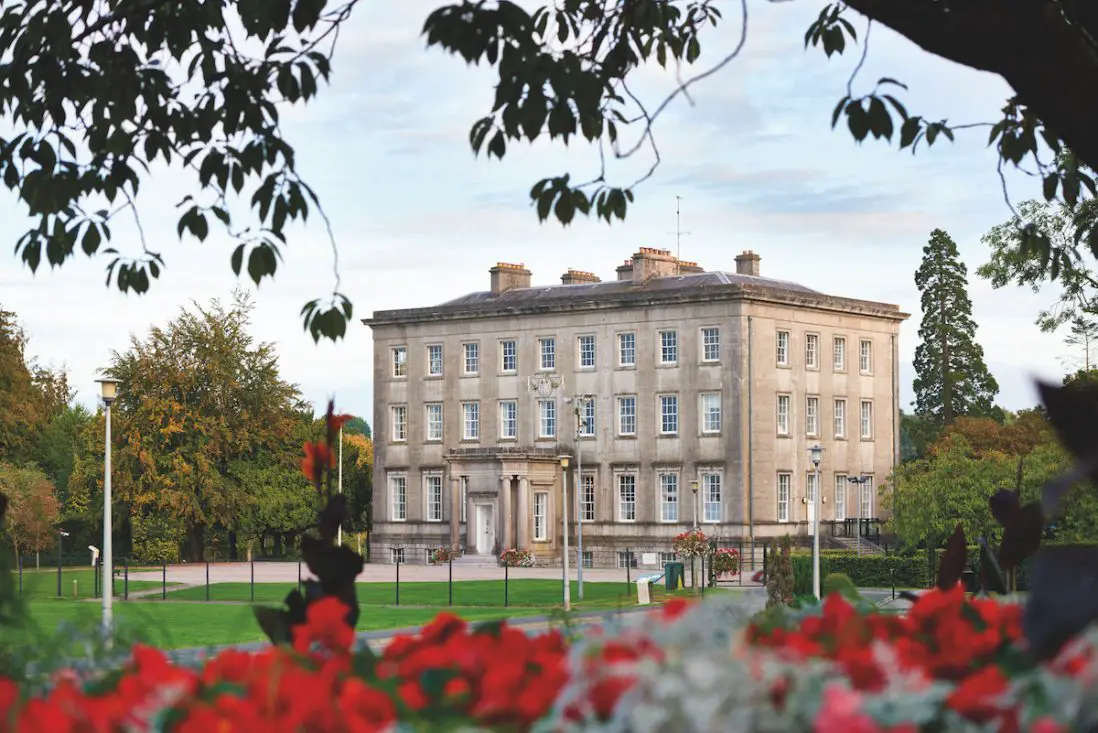 Formal mediation will be employed in a bid to resolve two outstanding legal matters stretching back years and involving the former Armagh and Craigavon Councils.
Councillors have been told that it is hoped to finally resolve each during the course of the coming year.
One relates to Keady – and involves the former Armagh City and District Council – and the other to biomass boiler funding and a dispute between local and central government in Craigavon.
An annual governance statement went before Armagh City, Banbridge and Craigavon Borough Council at committee level this week giving the current state of play.
The council is responsible for ensuring that its business is conducted in accordance with the law and proper and standards and that public money is safeguarded and properly accounted for, and used "economically, efficiently and effectively".
Both of these legal matters stretched back to before the formation of the current ABC council and this formal mediation approach will be taken in a bid this year to finally find a resolution.
The matter in hand at Keady has been described as "very complex and lengthy" – one which has lasted over eight years.
Councillors were told it "relates to a portion of ground that the council owned in Keady and had been attempting to make available for health related purposes".
"There is an ongoing case with the Northern Ireland Ombudsman," the annual governance statement reveals.
In relation to the former Craigavon Borough Council, it is an action led by central government.
In May 2011, the Department o Enterprise, Trade and Investment wrote to council regarding a 'claw back' of £198,747 in relation to the European-funded Biomass Boiler Scheme.
Six months later and DETI served a Writ of Summons against Craigavon Borough Council.
In relation to each, the elected representatives have been informed: "The council is attempting to resolve and close this case through a formal mediation process."
Sign Up To Our Newsletter