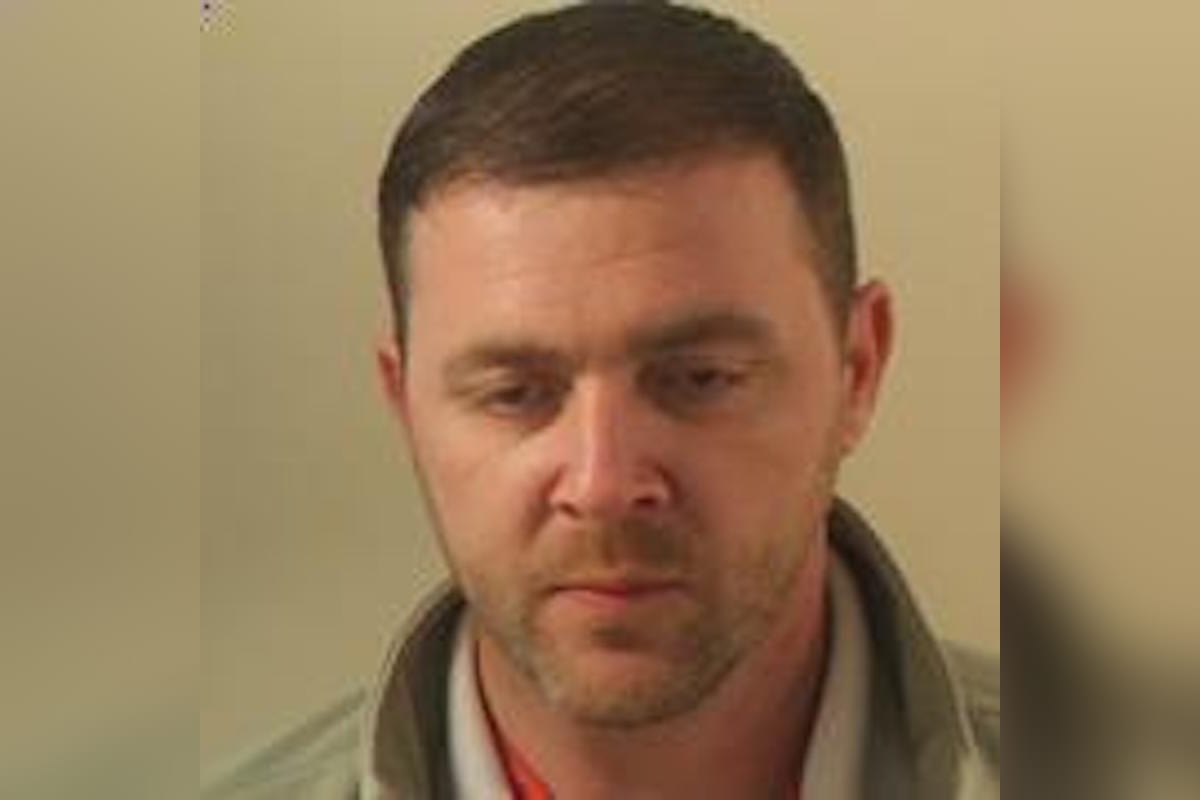 A convicted murderer on the run from police has been captured in county Armagh.
Stephen Henry, 41, was arrested by police shortly before midnight on Friday after four days at large.
In the early hours of this morning police confirmed he had been arrested in Waringstown.
It is understood the convicted murderer, was arrested drunk in Dublin on Friday morning after being thrown out of a city-centre hostel.
He was hauled before Dublin District Court but was let go after being fined €75 for a public order offence.
A PSNI spokesperson said: "The prisoner who failed to return to Magilligan after day release and was at one stage believed to be in our patch will now be getting a free lift back.
"He's been caught and arrested in the last half hour by D and E section officers in our patch.
"He'll be spending a night with us before being dealt with in the morning.
"Thanks for all the shares of the original appeal. We are only too happy to help our prison service colleagues and are just glad this was brought to a safe and reasonably quick conclusion."
Henry was jailed for the murder of dad-of-two John Cooke with a Samurai-style sword in a house in Lisburn in May 2004.
However, after been granted a 'day' release from Magilligan for a family visit on Monday, he failed to return.
Sign Up To Our Newsletter