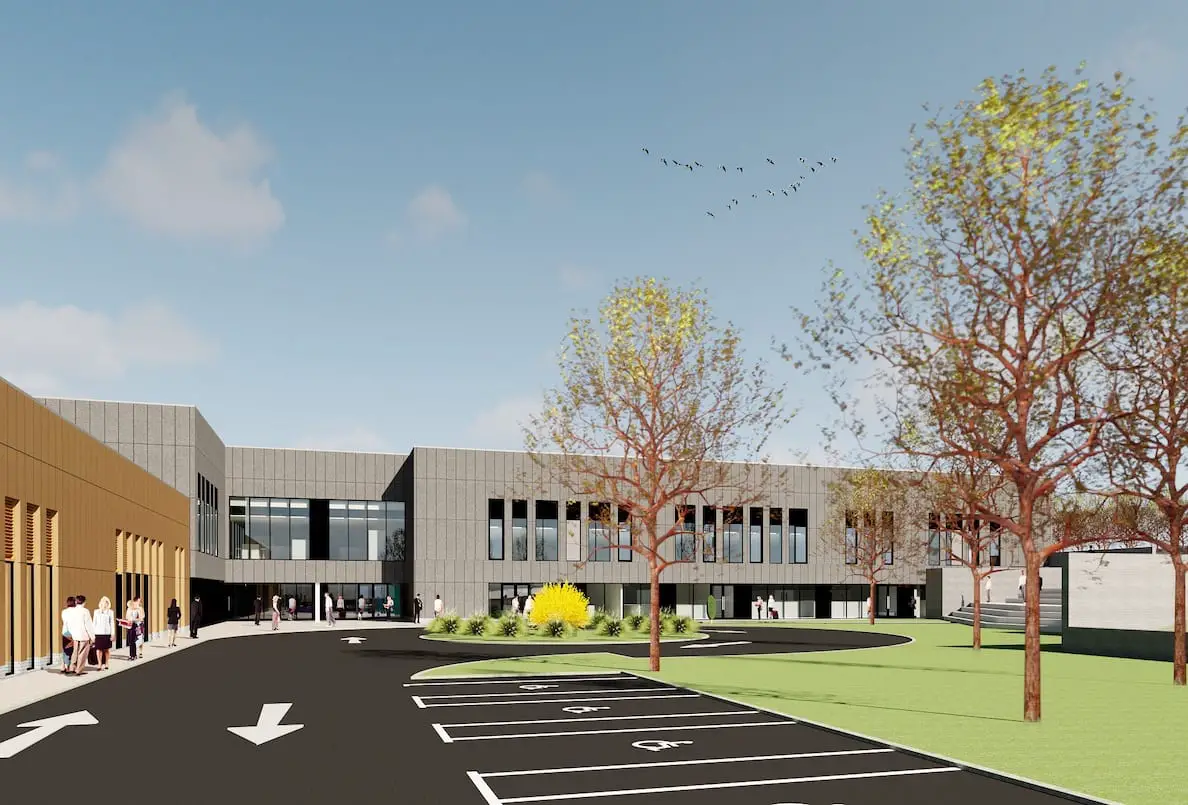 Government officials have gone out to tender in a bid to appoint a contractor to clear trees and scrub at Craigavon Lakes to make way for a controversial new £45 million Southern Regional College campus, Armagh I can exclusively reveal.
This will form part of the remit of a 'pre-commencement works' contract – valued at £3 million – which would clear the site and leave it ready for full building work to begin.
We can confirm that the Construction and Procurement Division of the Ministry of Finance has today (Thursday), gone out to tender to find the specialist contractor to conduct all preparatory works necessary.
The news comes despite ongoing protests and a judicial review.
Objectors – led by the Save Craigavon City Park & Lakes lobby – have alleged, among other things, that the land on which the college would be sited had not been advertised on the open market.
They also argue that councillors were not provided with all of the relevant information to approve the development.
Save Craigavon City Park & Lakes Lakes have already submitted 6,700 signatures on a petition and over 350 written objections.
And last month they lobbied outside ABC Council's Craigavon Civic Centre HQ, when a spokesperson said: "This planning decision was already made before the application was submitted. All political parties voted to support it without any consultation with residents.
"The ABC Council gave this proposal it's backing way back in March 2015. There is an SRC room listed on the plans for the new South Lake Leisure Centre which was approved four months before the SRC application was submitted.
"Craigavon City Park brings people to Craigavon. It has so much to offer but councillors will not admit that as they have let things go too far. One of them recently accused us of 'not liking children'. This is what we are up against.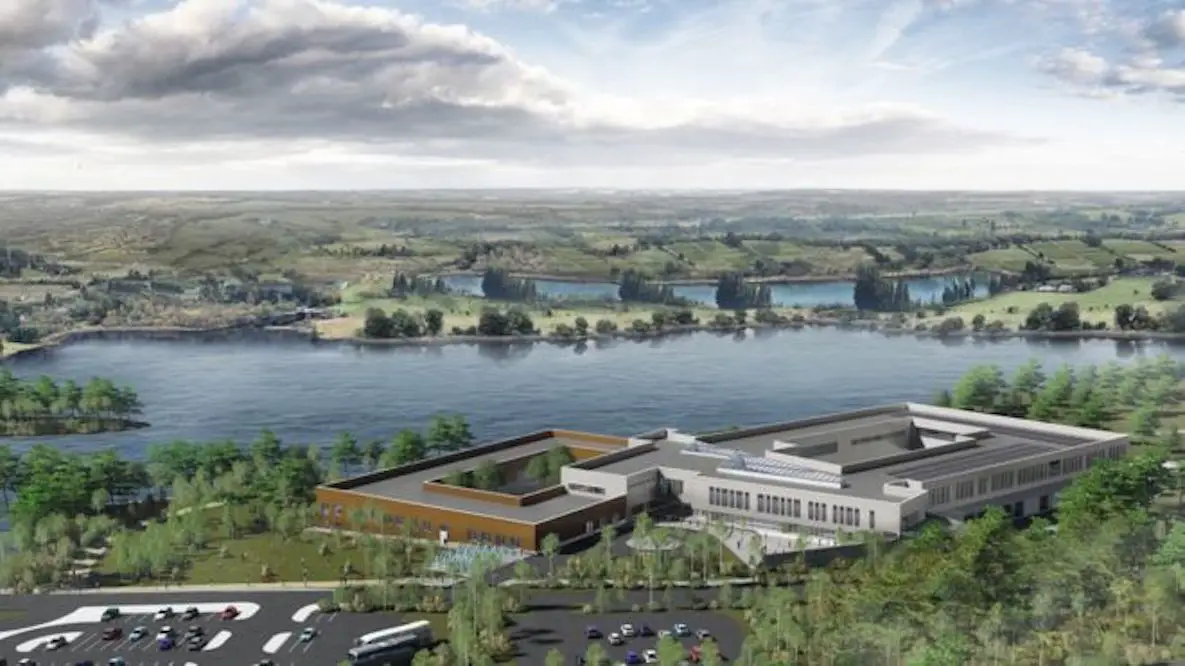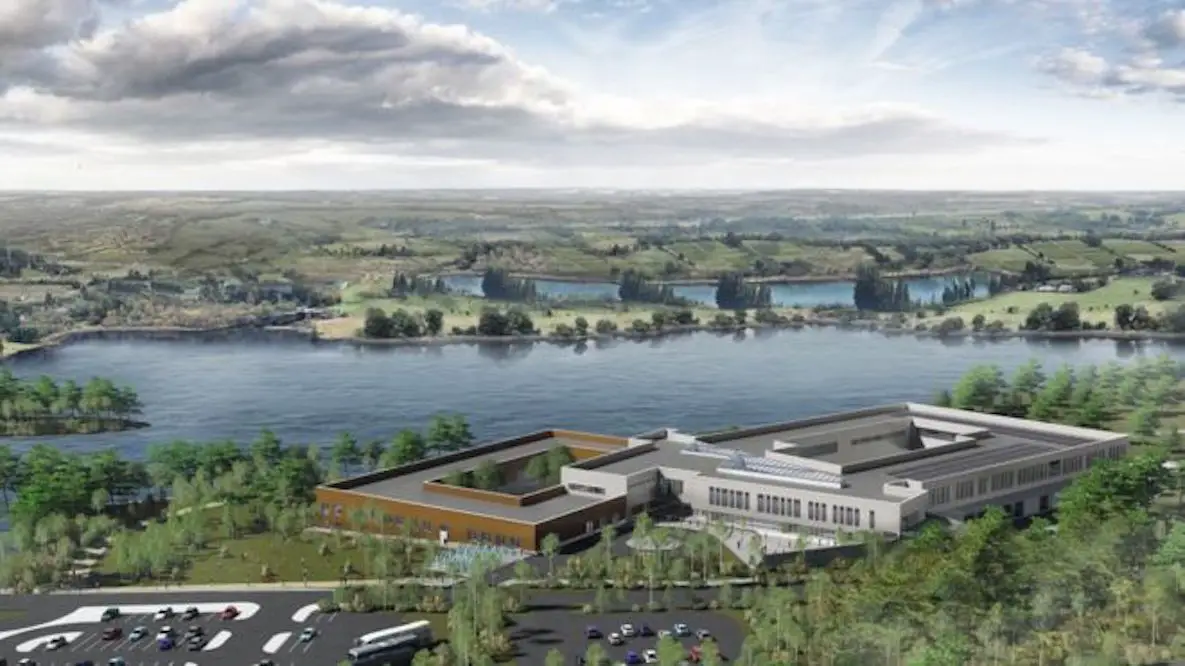 "To date the council have spent close to half a million defending this case. That could double. We as residents do not want it here, but our rates are being used against us to pay their legal bills to keep it here.
"Any revenue they will get from selling the park will be swallowed up in legal costs. They did not consult with us. Had they had the manners to do that, things would be very different."
And they added: "We will continue to fight to save our park because what they are doing is wrong on every level."
Despite the ongoing protests, Armagh I can reveal details of a pre-commencement works contract which the Department of Finance has opened up in a public forum.
The successful applicant will be responsible for all preparatory works which would bring the project to a position where an actual contractor can move on site to build the new expansive campus.
The pre-commencement works are those associated with meeting planning permission requirements.
This includes the appointment and management of an Ecological Clerk of Works (ECoW); installation of tree protection measures; installation of bat, owl and bird boxes; the creation of an otter holt.
The works also detail the requirements of a "site clearance including trees, scrub and Japanese Knotweed removal".
The contractor will also be responsible for the installation of "piled retaining wall and elements of new building substructure; works to underground services; public path/cycleway realignment and other associated works".
Specifics of the tender advise that the Ecological Clerk of Works must be an "associate or full member of the Chartered Institute of Ecology and Environmental Management" and will have "five years experience working in an ecological field and two years infrastructure experience and will be subject to a pass/fail assessment at tender stage".
The contract – which will be for a period of six months – is expected to be awarded later this year.
Applications for those interested in applying for the role must be lodged by August 2
Sign Up To Our Newsletter