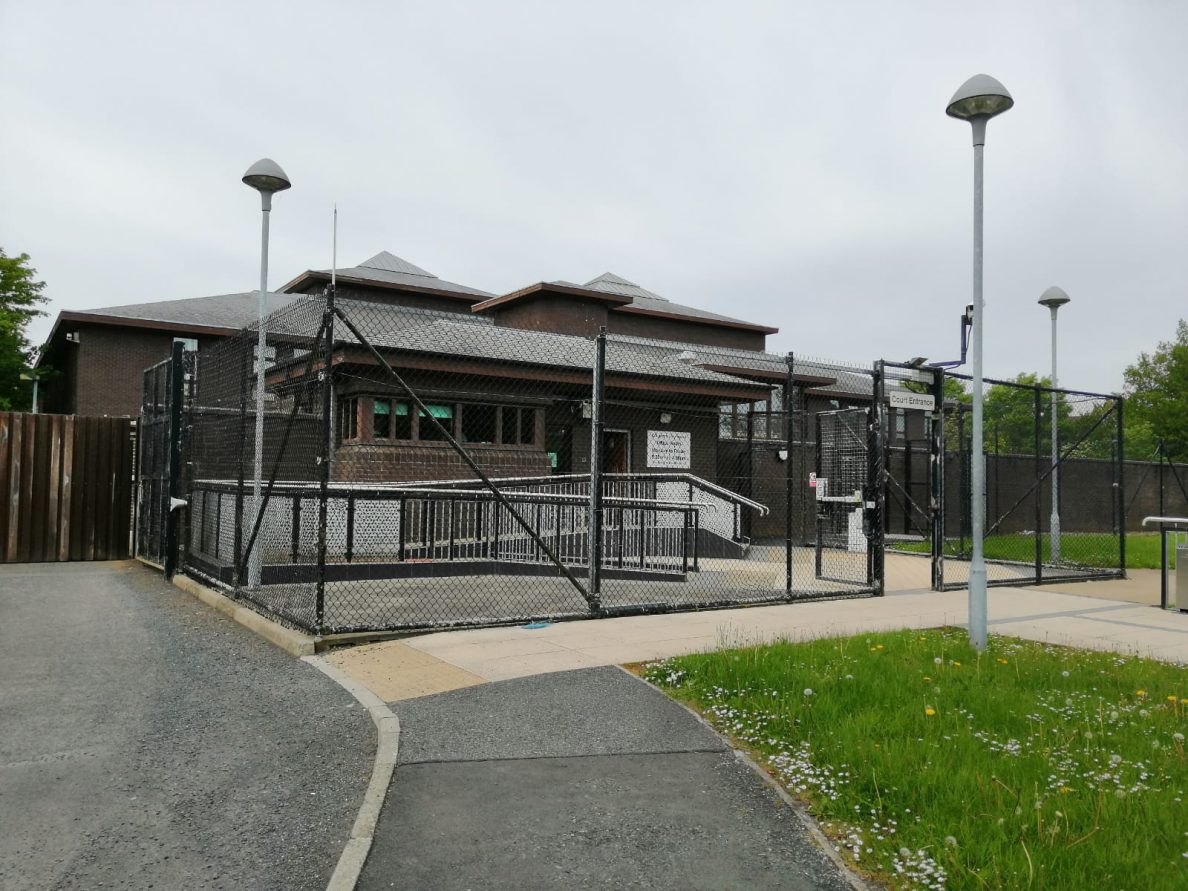 Two carp anglers have been fined after being caught fishing illegally at Dromore.
Both appeared at Craigavon Magistrates' Court, where they collectively admitted a total of five breaches after being caught on March 20.
Wayne Hull (51) of Ashmount Gardens, Lisburn, pleaded guilty to two breaches of legislation prescribed under the Fisheries Act (Northern Ireland) 1966, namely unlicensed fishing and failing to provide his name and address.
DAERA Fisheries Protection Officers had been on routine patrol of Mill Lodge carp fishery on Lurgan Road, Dromore, which is owned by the Northern Ireland Carp Angling Society (NICAS).
When Hull was approached and asked for his details in order to perform a check of the online system to confirm a fishing licence was in place, he explained that he was an officer of the club and that all fishing licenses had been checked previously for all anglers present.
He then provided a false name, along with two different dates of birth.
When asked again to provide his correct details, a follow-up check confirmed that he had no current fishing licence and was fishing illegally.
The total fine of £115 consisted of two fines of £50 for each offence along with an offender levy of £15.
Also appearing at the same court was Samuel Seenan (42) of Altnagarron Mews, Belfast, who pleaded guilty to three breaches of legislation, namely unlicensed fishing, failing to provide his name and address and obstructing and impeding an authorised person.
DAERA officers observed defendant setting up fishing rods.
When approached and asked that he provide his details so a check could take place he became aggressive and confrontational and during these requests continually refused to comply.
After numerous requests were ignored, the PSNI was called to assist.
With the PSNI assistance, Seenan then provided his details.
Due to his constant refusal to provide details initially, and that there was no fishing licence in place during the initial request to provide his details, all fishing equipment belonging to Seenan was seized.
He was fined a total of £315 consisted along with an offender levy of £15.
A DAERA spokesperson said: "Inland Fisheries enforcement is committed to pursue those who fish illegally. If you are aware or suspect illegal fishing, you should contact DAERA Inland Fisheries on 0300 200 7860 or outside office hours contact 0800 807 060."
Sign Up To Our Newsletter