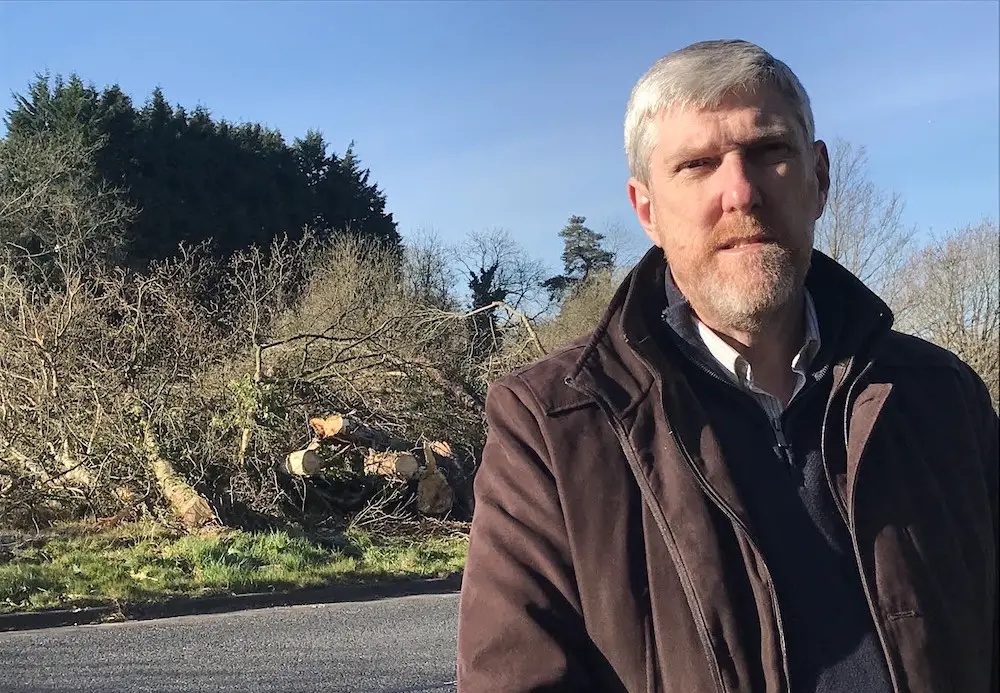 Concerns have been raised over the 'shocking' scale of tree felling along Craigavon's Lake Road.
Sinn Féin's John O'Dowd has questioned the cutting down of dozens of tees and the destruction of hedgerows along along the busy stretch of road.
"The scale of the destruction to trees and hedgerows is quite shocking and has left an eyesore along a busy road," said Mr O'Dowd.
"This natural habitat was part of the ecosystem and its destruction at the start of bird nesting season is all the more alarming.
"The trees and hedgerows along this busy road acted as a counter balance to the carbon emissions from vehicles as well as providing a natural highway for wildlife.
"I will be asking for an explanation from whichever agency is responsible for this destruction and what action they are going to take to try and rectify the loss of this natural habitat."
Sign Up To Our Newsletter