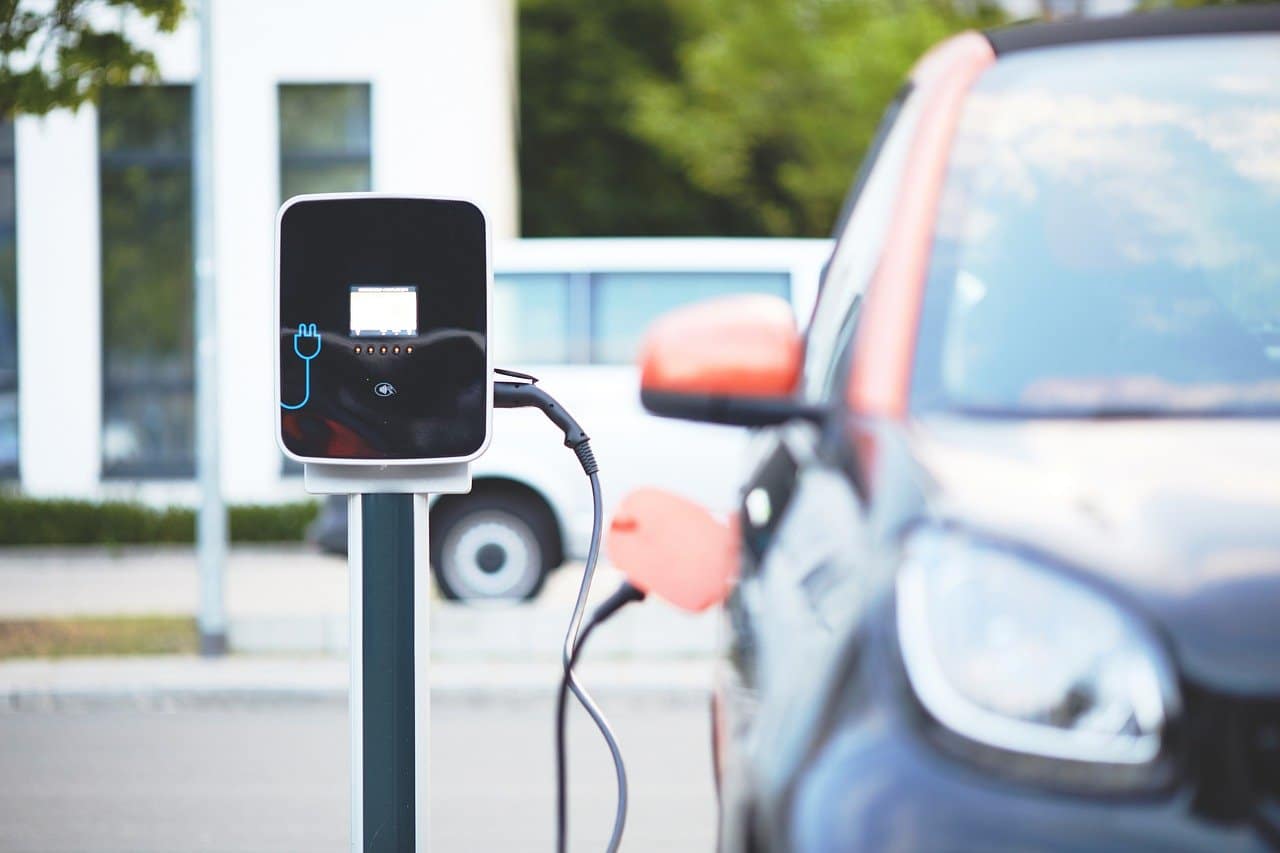 A Portadown councillor has expressed concern over the lack of working electric vehicle (EV) charge points in both Portadown and Craigavon.
Councillor Margaret Tinsley raised her concerns during a meeting of Council's governance, resources and strategy committee on Thursday, February 9 during a discussion of the council's recovery and growth framework.
The framework was commissioned by the council to address the economic recovery and growth of the region following the impact of the Covid-19 pandemic.
With regards to small settlements, the council was notified in December last year that agreement had been reached between the Department for Communities, the Department for Agriculture, Environment and Rural Affairs and the Department for Infrastructure to the value of £20.01 for local councils to deliver investment.
Council's share of this money is £3,180,332. and its small settlements regeneration programme aims to address long standing issues such as rural poverty, isolation and access to services.
One of the high level themes of this programme is to invest in electric vehicle charging. However, Councillor Margaret Tinsley noted the problems with some of the current EV charging infrastructure in Portadown and Craigavon and asked when they would be fixed.
"Concerns over EV charging infrastructure has been raised with me over the past number of weeks," said Cllr Tinsley.
"First of all in Magowan Buildings, the vehicle charging points are out of action there and I am just wondering how quickly we can get those back up and running.
"At South Lake Leisure Centre we have run into major problems and continue to do so. It is one thing investing in the electric charging points but what we have at the minute is not actually working within the Portadown area."
Council's head of economic development services, Nicola Wilson told Cllr Tinsley she would consult with colleagues and come back to the councillor with more information about what is being done to address the problem.
A proposal to approve, in principle, participation in the Covid-19 recovery small settlements regeneration programme and move to stage two of the capital programme process was put forward by Councillor Kyle Savage and seconded by Councillor Thomas O'Hanlon who called for shop frontage and paint schemes to be included in the programme.
Sign Up To Our Newsletter