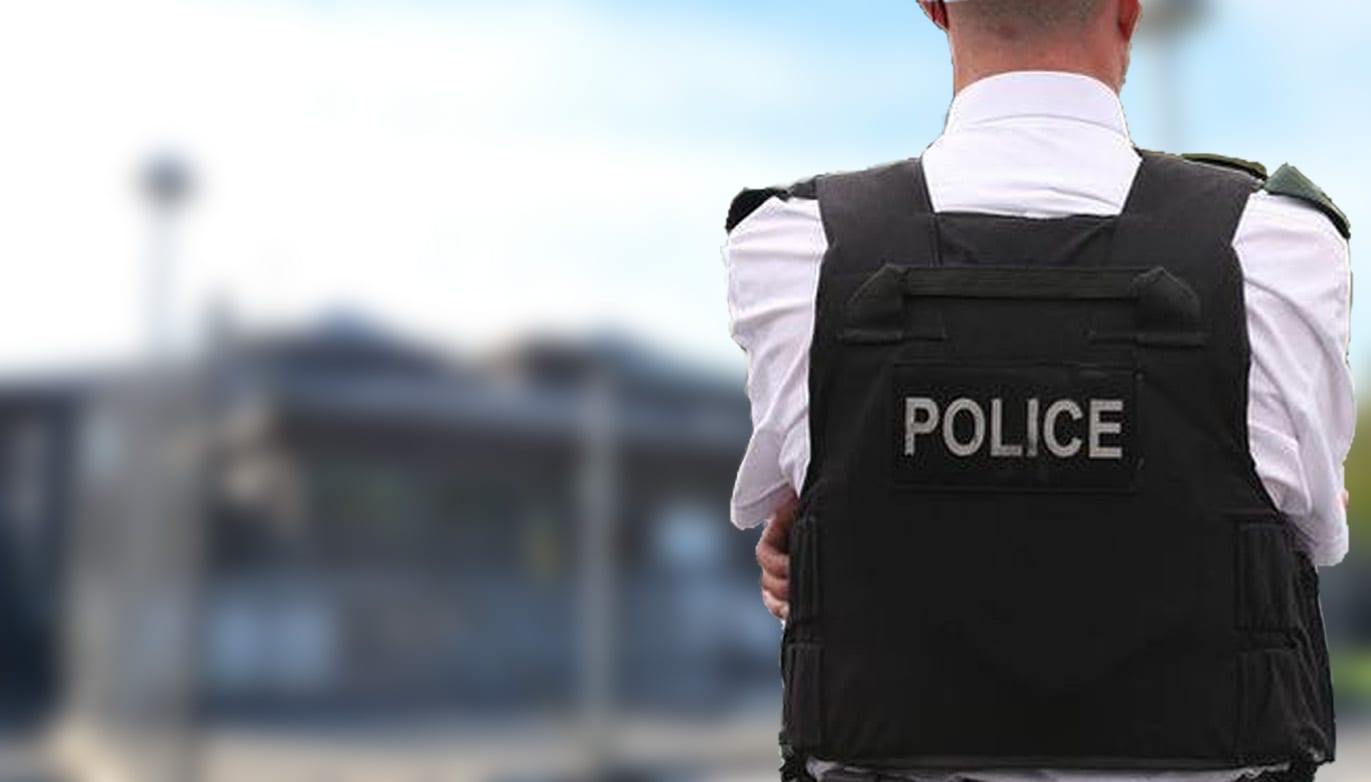 A Lurgan man who repeatedly banged on the windows of a caravan while his ex-partner was inside has been ordered to undertake community service.
Twenty-three-year-old Daire McIlroy, of Lurgan Tarry, pleaded guilty to common assault at Craigavon Magistrates' Court on Wednesday.
The court heard the incident occurred on October 20, when police were contacted by the injured party who was staying at her family caravan.
She claimed the defendant, an ex-partner, started banging on the windows trying to get in.
She told him to go away but he continued for 20 minutes and she feared he would become more violent.
Defence counsel stated McIlroy had severe learning difficulties but accepted what he did was wrong.
He added that the offence had an element of domestic violence even though there was no direct contact.
Court heard McIlroy did have live suspended sentences but the defence commented that this was an offence of a "different nature".
A restraining order was also put in place.
District Judge Bernie Kelly said this was a case of "placing fear rather than physical violence" as she ordered the defendant to complete 200 hours of community service.
Sign Up To Our Newsletter