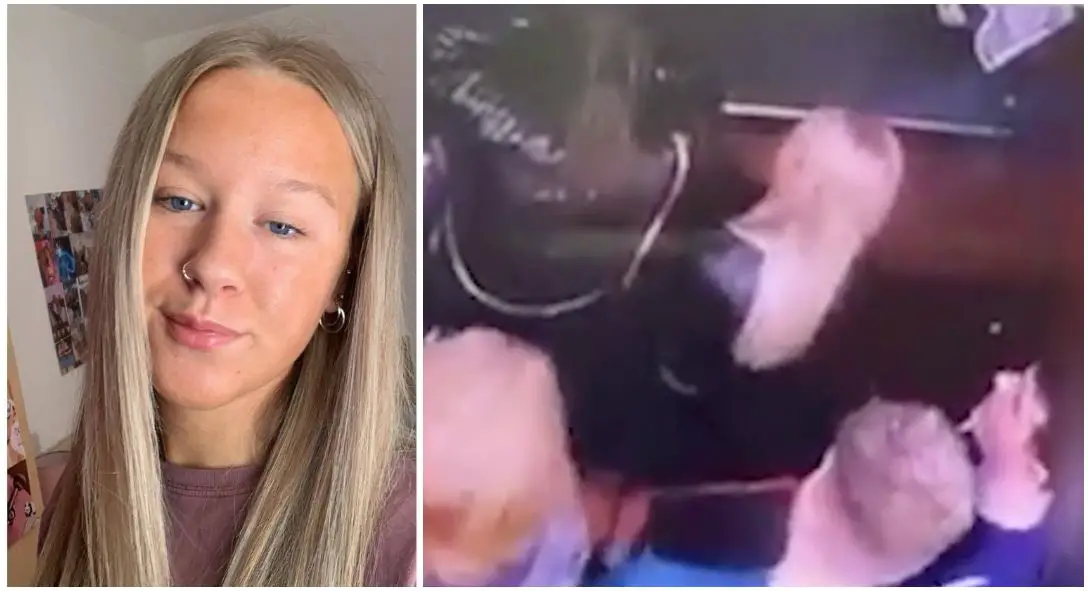 An unsuspecting County Armagh student said she just "wanted to scream" when she watched back CCTV footage of a man walking up behind her before slipping her phone from her back pocket.
Chloe McGibbon, from Craigavon is studying nursing at Liverpool John Moores University and was on a night out in the coty when the incident happened.
After noticing her phone was missing, the 19-year-old retraced her steps to a kebab shop in the city centre, and upon viewing CCTV footage, she was left horrified by what she had seen.
"I actually had no words. I just wanted to scream. He did that so easily," she told the Liverpool Echo.
"It was frustrating because if I'd have buttoned my pocket, he wouldn't have been able to get into it."
Chloe had recently lost a previous phone, so was conscious of keeping it safe.
She added: "That was when I was in the nightclub. When I was actually in the kebab shop, I just didn't think. I didn't think I needed to."
Even watching the video, it was frustrating because I realised how easily it was done.
"Nobody noticed. The amount of people who were in that shop and not one person saw him put his hand in my pocket."
Merseyside Police confirmed they are "carrying out CCTV enquiries".
Sign Up To Our Newsletter