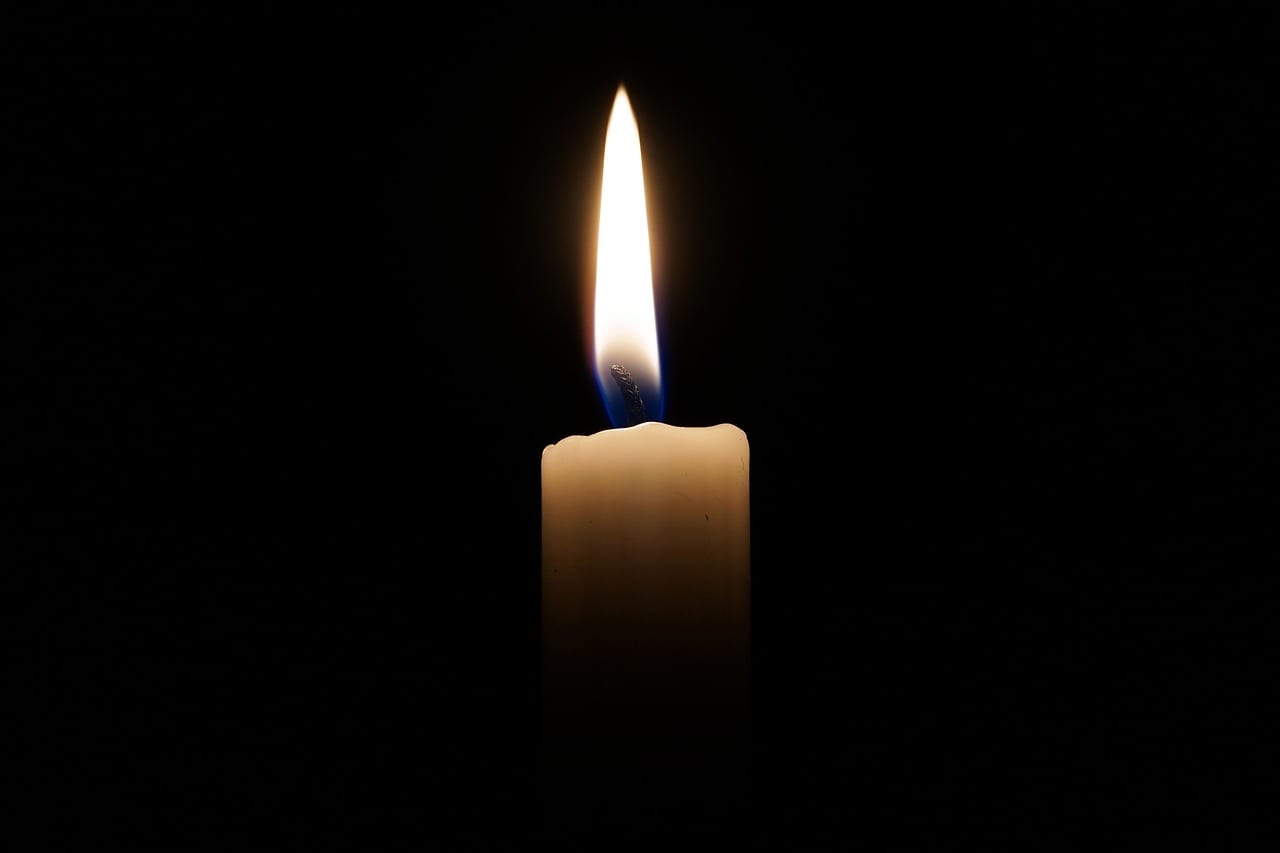 A County Armagh community is mourning the tragic passing of a young schoolboy earlier today (Saturday).
Luke Lawson was a student of Lismore Comprehensive School in Craigavon and his death has sent shockwaves through the school and local community.
Posting on his passing, the School described him as a "bubbly" young man who will be missed by everyone.
"We are saddened to learn of the tragic and untimely death of our Year 8 student Luke Lawson," said a school spokesperson.
"Our thoughts and prayers are with the Lawson family and extended family circle at this time.
"Luke was a valued member of the Lismore community and his smile and bubbly personality will be missed by us all. May he Rest in Peace."
SDLP Councillor Thomas Larkham described the news as "devastating".
"Deepest sympathies to his entire family circle, and all at Lismore. Each one of you are in my thoughts and prayers at this difficult time," he added.
St. John the Baptist's College in Portadown said: "Deepest sympathies to this child's family and all in Lismore Comprehensive School – this is very tragic news. We will keep you all in our prayers."
One of Luke's schoolfriend's said: "Luke always had a smile on his face when I saw him in the corridors. My sincere condolences to Luke's family and friends."
Another commented: "Absolutely devastated to hear this news. Luke was a beautiful boy with a big personality. He was the life and soul of his class. He will be sorely missed. May his family gain the strength to get through this very tragic and difficult time. RIP Luke."
One woman added: "Have so many great memories of Luke. Luke had the biggest smile and the most bubbly personality, always a laugh to be had anytime I spoke to him; he was just the nicest boy. He will be sorely missed by all. Thinking of Luke's family & friends at this sad time."
Sign Up To Our Newsletter