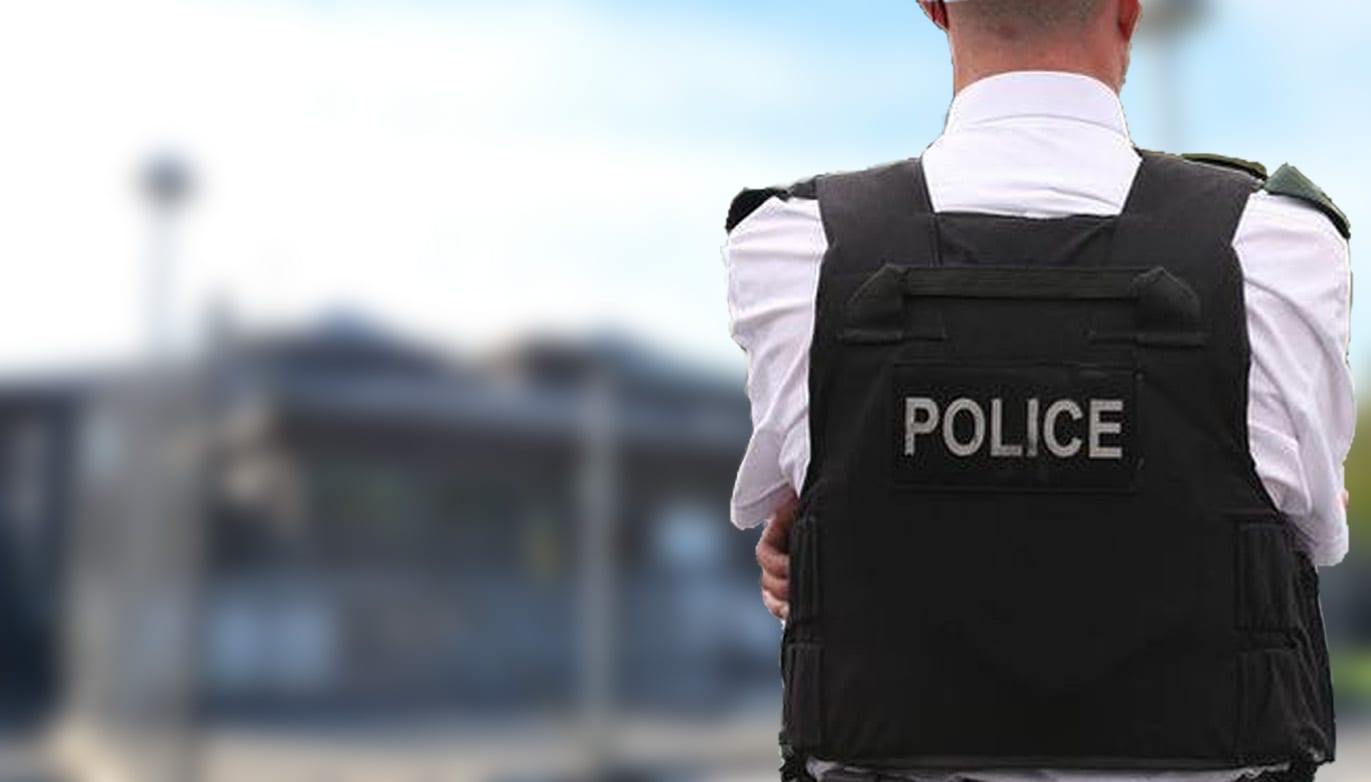 A Co Armagh man has been convicted on a number of child sex offences for a second time this week.
Gerard Judge, 63, of Millbrook Court, Aghacommon, Lurgan was found guilty following a re-trial at Craigavon Crown Court.
Judge had been sentenced to five years in prison in 2015 for the child sex offences, however, that was subsequently thrown out on appeal in April 2017.
However, a re-trial was orderedand on Monday, the former Portadown businessman was found guilty of seven of the eight charges he faced.
On six counts of indecent assault on a male he was found guilty and on one charge of attempted buggery of a boy under 16, he was also found guilty.
He was acquitted on one count of indecent assault on a male. The charges date from April 1980 and April 1983.
Judge's bail was rescinded and the 63-year-old was remanded in custody.
He will appear again at Craigavon Court for sentencing on March 22 as the court awaits pre-sentence reports.
Sign Up To Our Newsletter