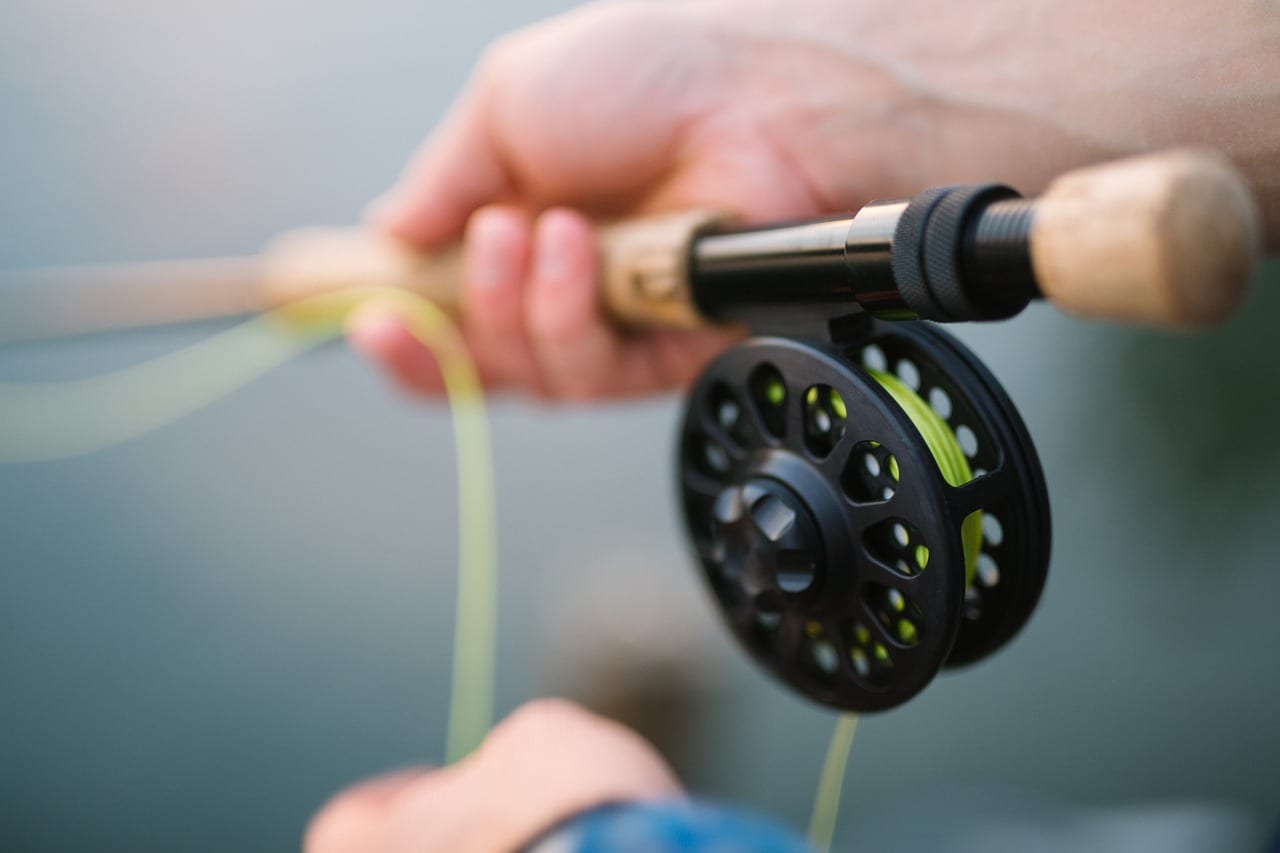 A County Armagh fisherman has landed himself a £1,000 fine after admitting a series of offences.
Gareth McLoughlin, of Old Rectory Park in Portadown, pleaded guilty at Craigavon Magistrates' Court to fishing without a licence and permit, fishing on a closed fishery, obstruction and failing to provide his name and address.
The 35-year-old admitted five breaches of legislation and fisheries regulations prescribed under the Fisheries Act (Northern Ireland) 1966 and was fined a total of £1,000 along with an offender levy of £15.
Court heard how, on January 12 last year, DAERA Fisheries Protection Officers were on routine patrol of DAERA (PAE) Public Angling Estate waters at Craigavon Lakes when they observed McLoughlin angling with four rods at the north lake which was closed to angling.
When asked for his fishing licence and permit he refused to engage with the officer and absconded from the area.
McLoughlin then returned to the area to collect his vehicle which was in the process of being seized and it was then he provided his details.
The total he must pay, £1,015 consisted of fines of £200 for each offence along with the offender levy.
A Departmental spokesperson, speaking afterwards, said: "DAERA Inland Fisheries enforcement is committed to pursue those who fish illegally without obtaining the correct licence and permits.
"If you are aware or suspect illegal fishing, you should contact DAERA Inland Fisheries on 0300 200 7860 or outside office hours contact 0800 807 060."
Sign Up To Our Newsletter