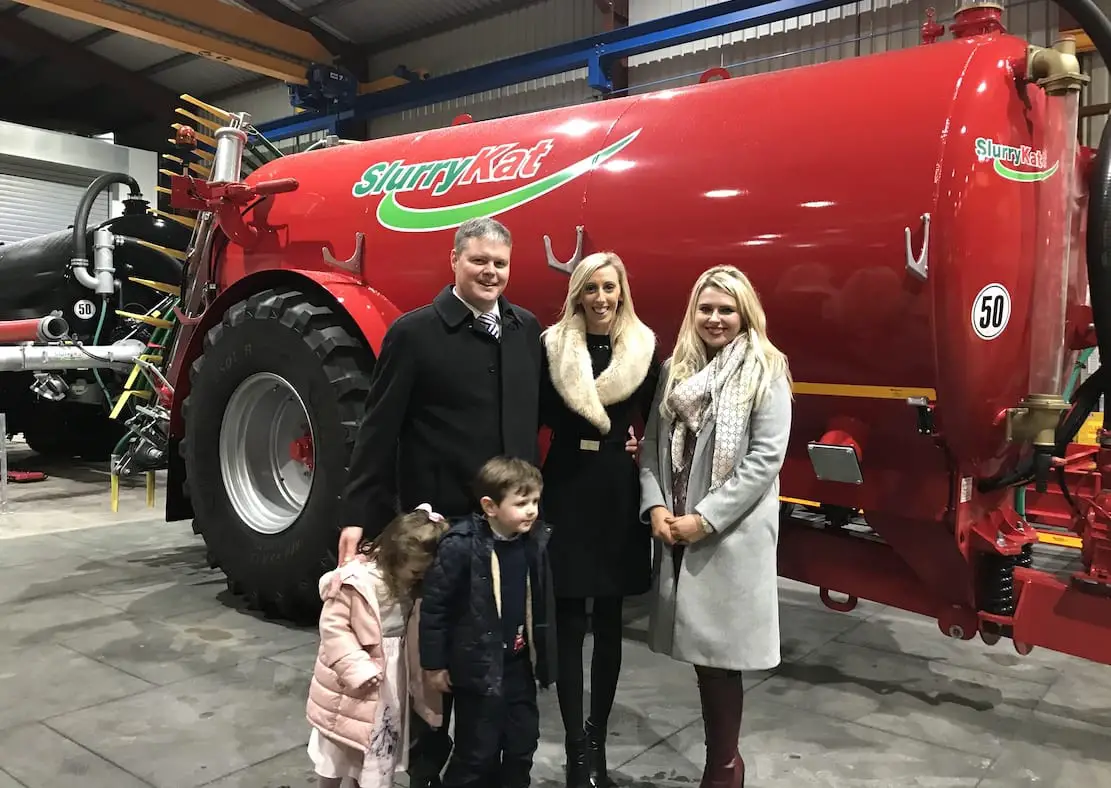 A Co. Armagh agricultural firm has received a royal seal of approval following a visit from Princess Anne.
The Princess Royal paid a visit to SlurryKat, based in Waringstown, on Thursday.
SlurryKat is an innovative slurry solutions company which offers its equipment right across the world.
Chief executive Garth Cairns was on hand to offer the Princess a tour of the facility.
"Princess Anne was very engaged, very knowledgeable about the sector," Mr Cairns told the Belfast Telegraph.
"She went out of her way to speak to as many of our 70 staff as possible.
"It's great to be recognised and a wonderful morale booster and vote of confidence in the company and our staff."
DUP Upper Bann MP Carla Lockhart congratulated the firm after their success was recognised with the Royal visit.
As the local MP, Ms Lockhart says she had a duty to welcome Her Royal Highness to the constituency.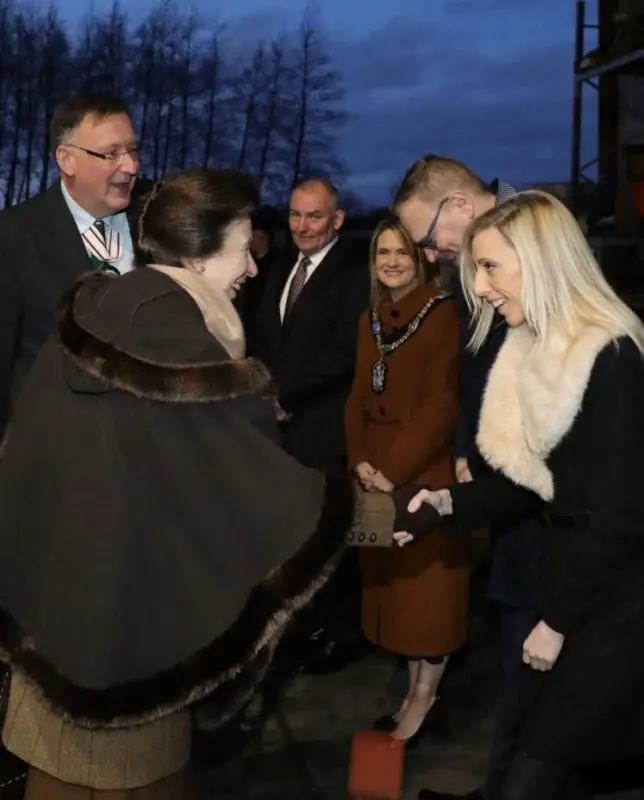 Speaking after the visit Ms Lockhart said: "This was a real pick up for the Cairns family and a stamp on the success of their business.
"I have known Garth and his family for some years and I know what an honour it was for them. I am delighted for them and cannot think of more deserving recipients.
"Businesses like this are the heart and soul of our communities, employing local people and giving back. Their innovation is also key to sustainable farming and how are agri industry do their jobs. Their success is testament to how good their products are."
Princess Anne also paid a visit to Maghaberry prison.
Director general Ronnie Armour said: "It's a great privilege to welcome Her Royal Highness to Maghaberry and to have the opportunity to highlight how we are putting rehabilitation at the centre of everything we do and in particular how we support those who are vulnerable and have specific needs.
"It is fitting that Princess Anne visited Davis House which is the largest capital build undertaken by the service in over 30 years," he said.
"This investment demonstrates our commitment to build a safer community by supporting and challenging the people in our care to change."
Sign Up To Our Newsletter