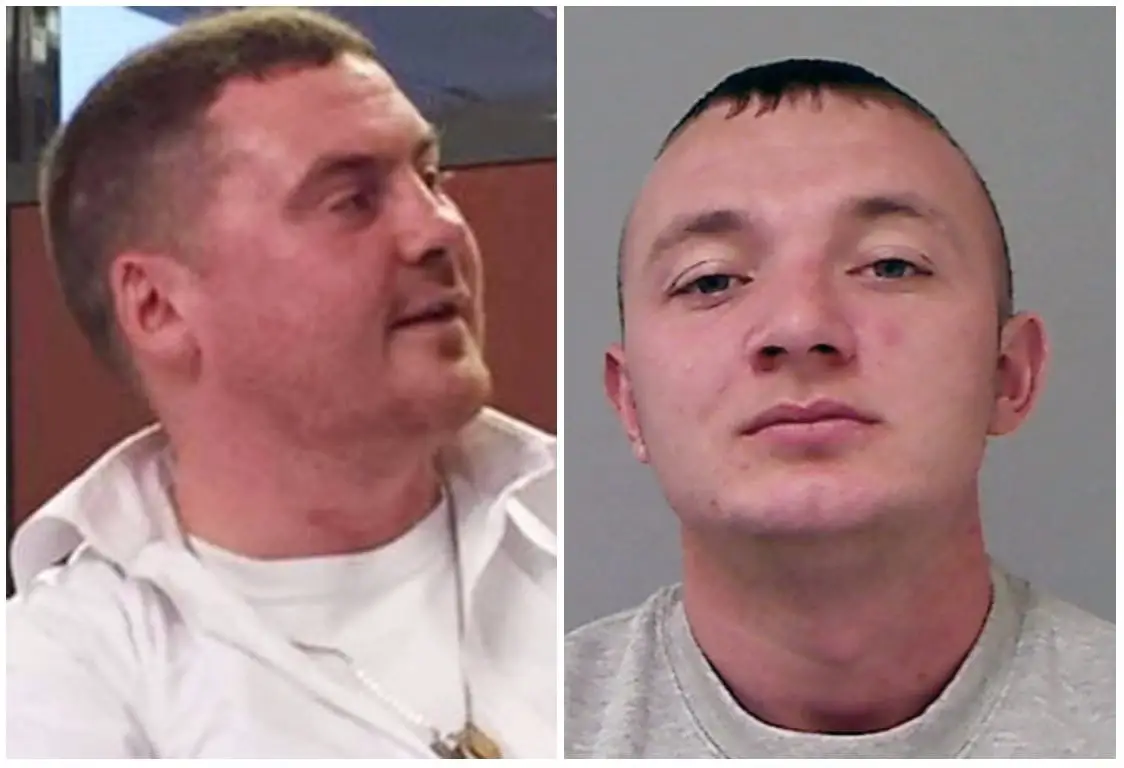 A man locked up for the brutal killing of a Co Armagh man has today launched a bid to overturn his murder conviction.
Mark Ward, 26, of Drumellan Gardens in Moyraverty, Craigavon, was sentenced to a minimum 16 years behind bars after a jury found him guilty last October.
Mr Seeley was found dead by his sister in the living room two days after the attack which took place on Sunday, October 11, 2015.
The 34-year-old was found with fatal head injuries which produced both swelling and bleeding to the brain.
The father-of-four also suffered two fractured ribs, a fracture to a bone just above his voice box and a shoulder injury.
However, Ward is appealing the murder conviction based on his level of drunkenness – and his intent to kill – at the time of the attack.
Prosecution continue to reject the basis of the appeal, however, the case was adjourned until later this year for review.
Speaking at the time of the conviction Marcell Seeley's daughter said her father "will never see me grow up…or walk me down the aisle at my wedding."
Adding: "I never got to say goodbye to him. His coffin was closed due to the brutality of his death. This has had a devastating effect on my life.
"For the longest time, I pretended it wasn't true. I'd never seen his body so how could it be? I know now that was just my mind protecting me from it all.
"My Dad and I were so alike in so many ways. We loved all the same movies, had the same taste in music and loved all the same types of food.
"My Dad was an amazing cook, he made me dinner two or three nights a week and we would spend our nights arguing over which movie to watch or laughing at our favourite comedian.
"All that is gone now. All I have in its place are the memories of our life we shared and the bond we had.
"He has been stolen from me and all that's left in his place is the suffocating reality that is his absence."
Sign Up To Our Newsletter