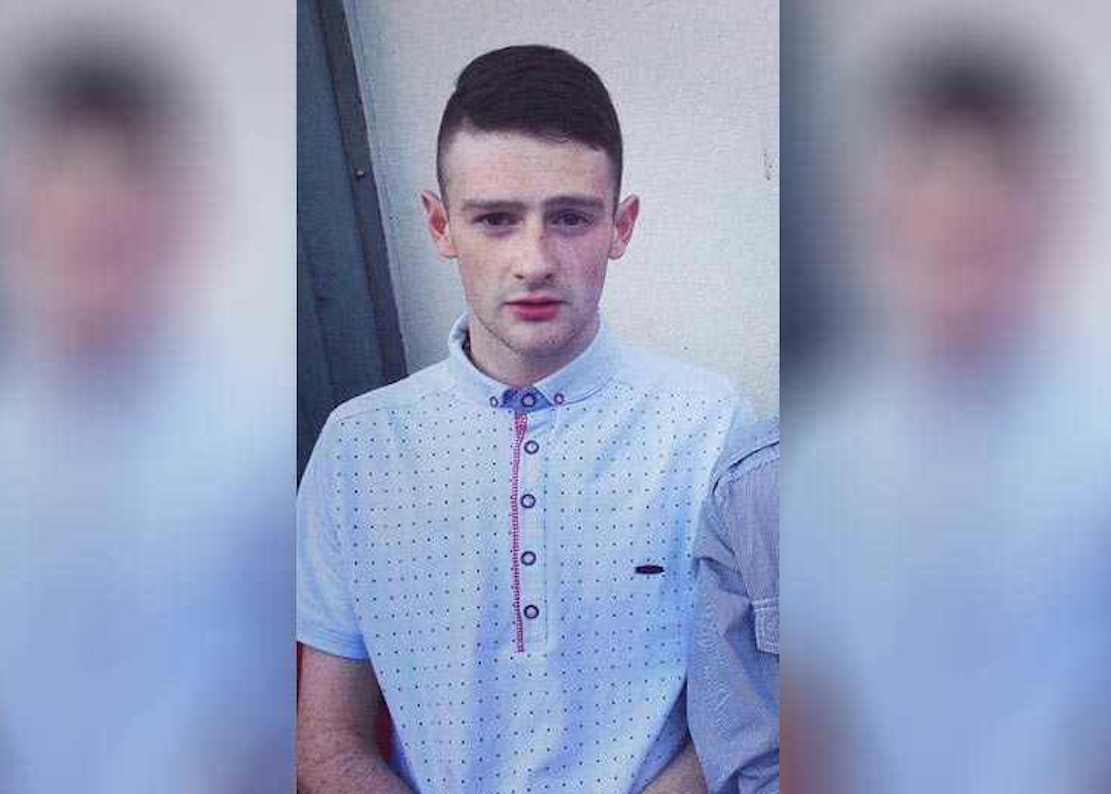 The parents of a young father beaten to death in west Belfast in 2015 were fined £100 each for a "tirade of foul language" during an outburst at Craigavon Magistrates' Court this morning (Wednesday).
Vanessa Burke and Christopher Meli were present in the court as the man accused of murdering their son – also Christopher Meli – appeared via videolink.
Lee Smyth, who turned 21 today, is one of three people charged with Mr Meli's murder in December 2015. His application for bail was granted.
As Smyth appeared on the screen at the front of the courtroom, Burke and Meli, positioned to the rear of the courtroom, launched an outburst of expletives directed at the screen, calling him a "scumbag and a "murdering b******".
District Judge Bernie Kelly demanded the pair be taken into custody before asking the courtroom solicitors if any of them present wanted to deal with the pair.
When Mrs Kelly brought the couple back into the dock she told them that she had made it clear from the outset that any outburst would not be tolerated in her courtroom.
"This was a verbal tirade of foul language and a deliberate disruption of my courtroom and you carried on despite my warning," she said.
"Nobody should have to listen to that when they turn up to court. It's not language I hear in my every day life and I certainly don't want to hear it in my place of work either."
Mr Meli said: "I didn't come in here with intentions to disrupt the court – I just came to see him [Smyth]."
Defence solicitor Gabriel Ingram said the pair's reaction was one borne out of frustration and the obvious difficult circumstances of the case.
Judge Kelly countered: "Your clients have to realise that these cases are going to take time and will have to learn very quickly or they'll be spending more and more time in custody."
She added that she would limit the penalty to a £100 fine in each case given the difficult circumstances around the case.
Smyth's case was adjourned until May 7, where he is due back in Lisburn Court.
Sign Up To Our Newsletter