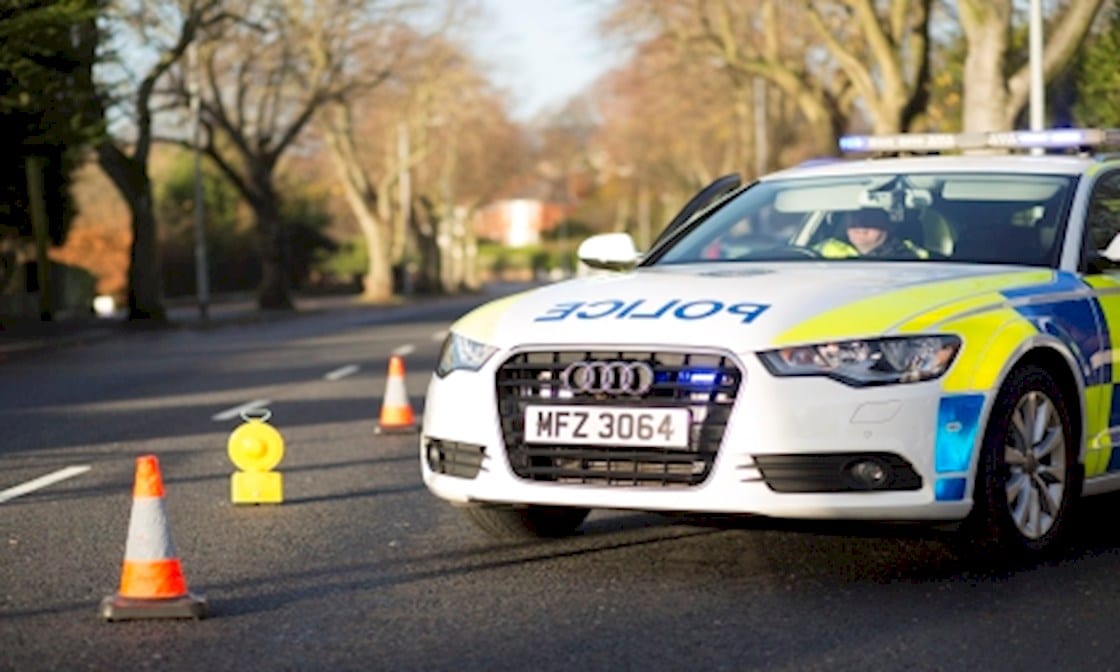 A child fell from a moving car in Co Armagh on Wednesday evening.
According to an eye-witness who was speaking to Cool FM, the baby fell out of the car in the Drumgor area of Craigavon around 6.30pm yesterday.
"I saw the back door of the vehicle open and the child had fallen out and lying on the middle of the road," he said.
"It was pure shock – it was a very very surreal – it is something you maybe would see in a film or on TV but not on the back road to Lurgan."
It is understood the child was taken to hospital for head injuries which are not believed to have been too serious.
The eye-witness added: "It could have been ten times worse – from what I can gather, the girl in the vehicle behind had to swerve to avoid the child."
Police said inquiries into the incident were ongoing.
Sign Up To Our Newsletter