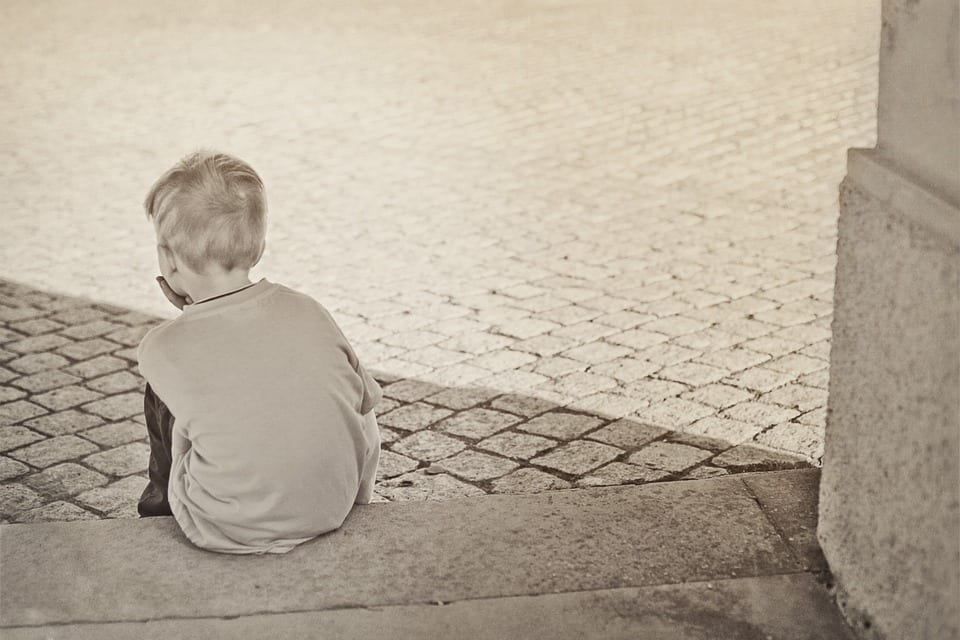 The Southern Health and Social Care Trust has hosted a conference focusing on child neglect.
Neglect is the ongoing failure to meet a child's basic needs and is the most common form of child abuse across the UK (NSPCC).
The "Neglect under the Microscope: what works", conference provided an opportunity for health and Social Care staff to come together with other statutory agencies, community and voluntary organisations in the Southern area to examine the challenges of identifying and working with neglect.
The Safeguarding Board for Northern Ireland, PSNI, Education Authority, Health and Social Care Board and Queens University all participated in the event along with Barnardos, NSPCC and Women's Aid.
Keynote speaker was Professor Emeritus, Jan Horwath from the University of Sheffield, a specialist in child welfare and the Barnardos Disabled Young People's Advocacy Group – 6th Sense performed a powerful drama 'Speak out – I will not be neglected.'
Topics explored included, Vulnerability of Disabled Children and Young People, Impact on Sexuality and Digital Environments, Domestic abuse, to name but a few and also included the service user perspective.
Speaking at the event Executive Director of Social Work and Children's and Young People's Services for the Southern Trust Paul Morgan said: "We know that neglect, whatever form it takes, can be just as damaging to a child as physical abuse. A child who is neglected often suffers from other forms of abuse and is at risk of serious, long term damage. That is why it is so important for all of our organisations with the interests of safeguarding young people, to work together and share best practice".
"I would like to thank all of the staff and organisations who took part for their genuine commitment to child protection. We hope that from today's learning, we can prevent more children from suffering and to be able to identify and intervene more quickly in cases of neglect, to ensure the best possible outcomes for our young people."
To find out more or if you think a child you know may be suffering from neglect you can get help and advice from www.barnardos.org.uk www.nspcc.org.uk www.safeguardingni.org
The Southern Trust's Child Protection Gateway Service is the first point of contact if you wish to share a concern about a young person Tel: 028 3741 5285 or Freephone (from landlines) 0800 783 7745.
Sign Up To Our Newsletter