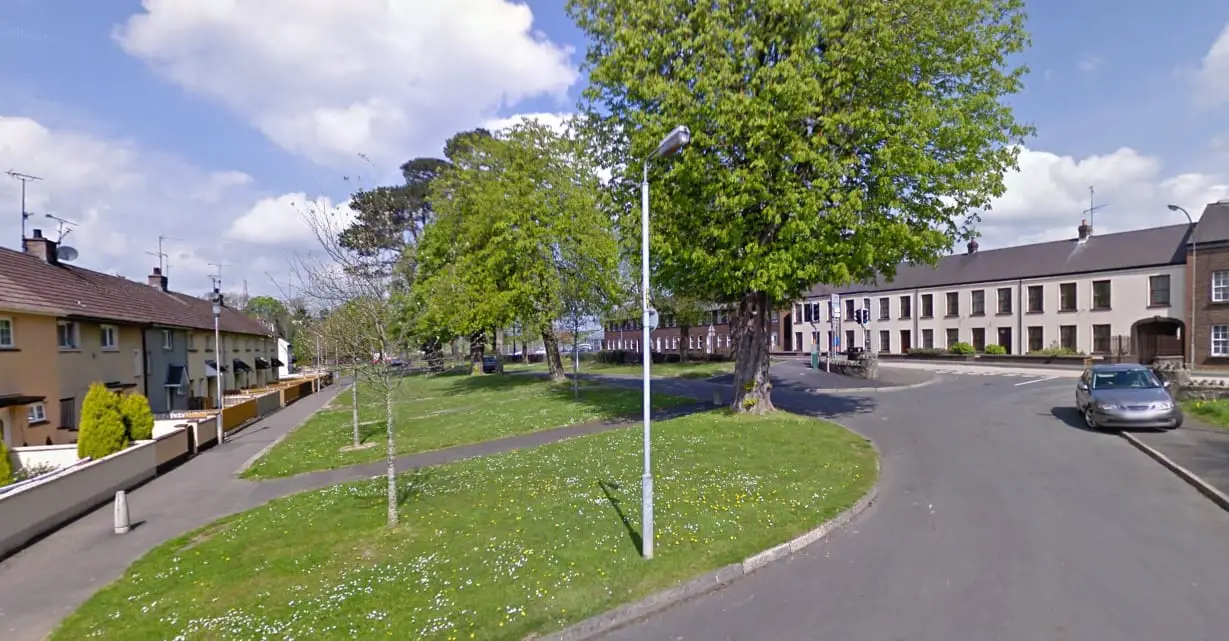 A car was deliberately set on fire in a residential area just after dark on Friday night.
Police are appealing for witnesses following the arson attack on a car in the Woodlands area of Gilford on Friday, March 25.
It was reported that sometime between 7.30pm and 7.45pm a Renault Megane car that was parked in the area had been set on fire.
The car was completely destroyed as a result of the fire.
Constable Sharkey is appealing to anyone who noticed any suspicious activity in the area or who has any information about this incident to contact officers in Armagh Police Station on 101 or Crimestoppers anonymously on 0800 555 111.
Read more news:
Armagh fire 'a deliberate act of wanton destruction'
Gang of youths target police officers in 'senseless attack'
Unionists' anger as Irish tricolour is erected outside Presbyterian church
Three county Armagh businesses targeted by thieves overnight
Man charged with litany of offences after being found in McDonald's toilet
PSNI's Easter road campaign is puntastic – but has a eggcellent message
Man carrying toy gun causes huge traffic congestion in Armagh
Sign Up To Our Newsletter