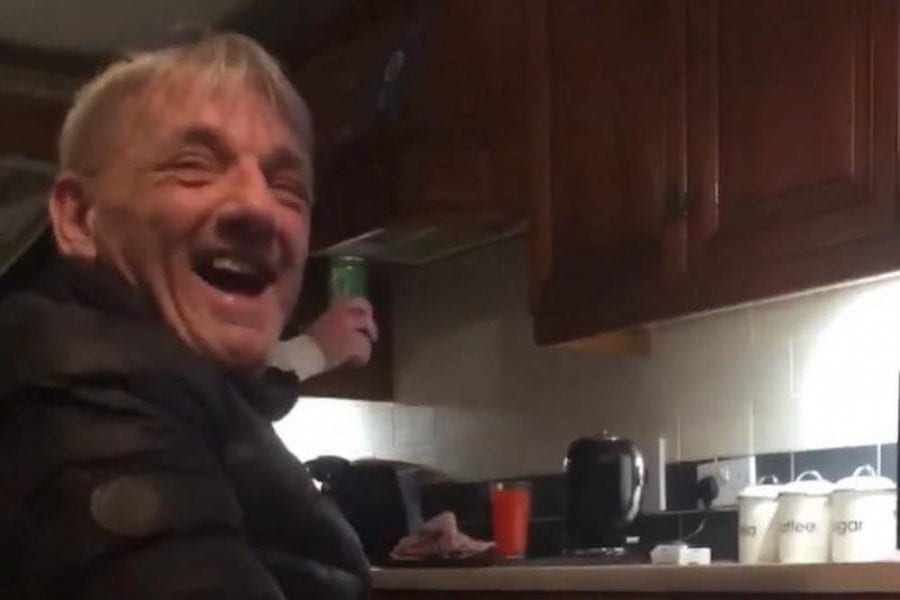 A candlelit vigil is to be held on Sunday ahead of the funeral of a community worker in Craigavon next week.
Peter Toland, who was chairman of the Meadowbrook Residents Association, passed away at his home on Saturday.
He had played an active role in his local community for many years and was highly-respected within the area.
Mr Toland's remains were brought home on Sunday afternoon, ahead of his funeral on Tuesday.
On Sunday evening, a vigil will take place at 9.30pm.
Locals are being asked to light candles – or any form of light – while at the same time adhering to safe social distancing rules at Pete's square.
It is being organised with the support of Mr Toland's wife, Sheila, and his sons, Joseph and Michael.
Mr Toland's passing has been a huge loss to his family and his many friends in the area including the residents association, of which he had been a member for many years, holding the post of chairman at the time of passing.
A posting on the association's Facebook page revealed the huge esteem in which he was held in his local community and the sense of shock and disbelief at his passing.
It read: "Absolutely devastated to have to write this but this evening we lost a dear friend, and chairman Meadowbrook has ever had the pleasure of knowing and having. Lost for words, Pete Toland you were an absolute legend and we will never ever forget you."
While government guidelines prevent the holding of a full wake and funeral to which they can all go, his friends are determined to do the next best thing on Sunday.
Mr Toland's family will play his favourite song as friends and neighbours, while remaining at a safe social distance from one another, will light candles in his memory.
The Meadowbrook residents association is urging people to join in to "show how well loved and respected he was", even by standing in their gardens or at their front doors.
It added: "Pete can't get the send off he so much deserves with this stupid virus so we need to try our best to give him something."
Also expressing condolences to Mr Toland's family were representatives of Sinn Fein Upper Bann.
They said they were "deeply saddened to learn of the death of their esteemed comrade, Pete Toland" and described him as a "tireless worker for his local community and for Ireland".
Mr Toland's funeral will then take place on Tuesday to St Anthony's Church for 11am Requiem Mass. He will be laid to rest afterwards in St Colman's Cemetery in Lurgan.
Sign Up To Our Newsletter