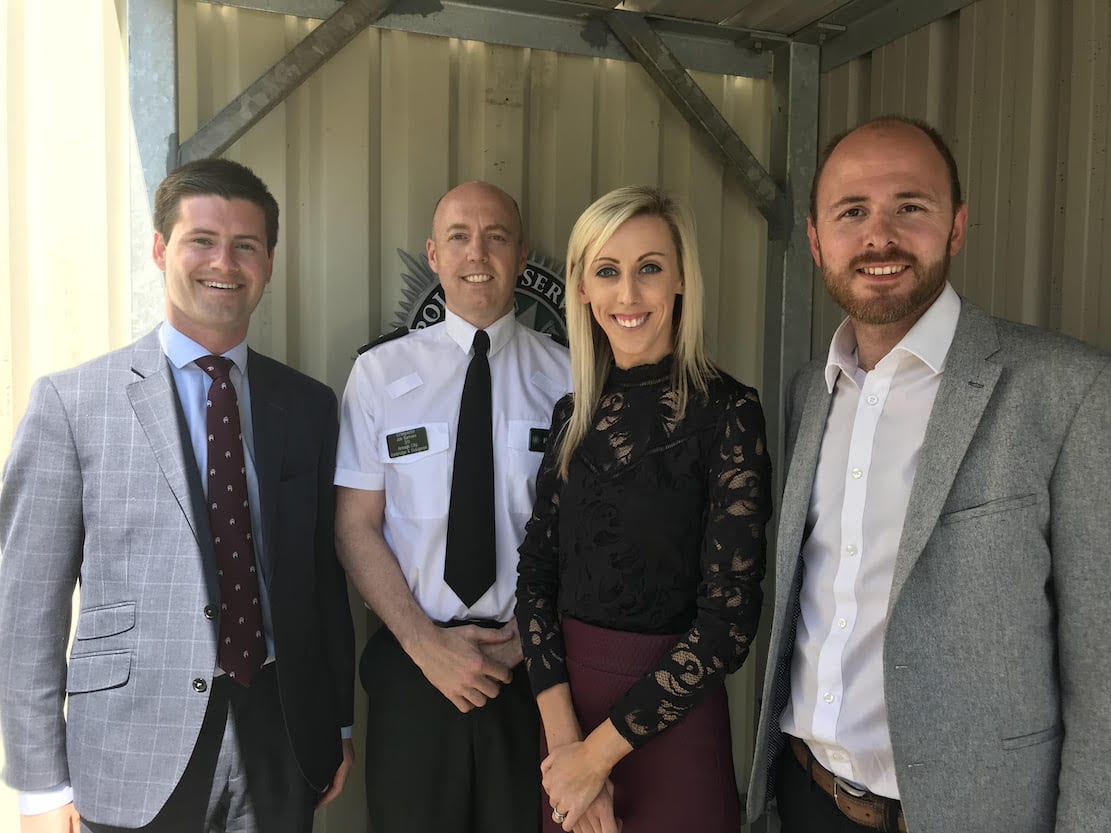 There have been further calls for calm over ahead of eleventh night bonfires across Co Armagh this evening (Wednesday).
DUP MLA Carla Lockhart, along with several party colleagues, met with the new District Commander Ms Wendy McAllister.
They met to discuss policing around the Twelfth, but also called for more robust policing on drugs and violent extremism.
"We had a very productive meeting discussing issues relating to bonfires and the need for increased police presence on the ground," said Ms Lockhart.
"e welcome the fact that it has increased and we would again call for calm.
"We want everyone to enjoy the Twelfth celebrations in an atmosphere of harmony and most of all within the law.
"We are celebrating our culture which should be respected and I would encourage people not rise to provocation and be respectful of others."
She added: "Other items on the agenda included the ongoing dissident threat and violent extremism, the need for increased robust policing with drugs, anti-social behaviour and burglaries.
"As we enter a new era with a new District Commander we will continue to work with the police and try to ensure that the community is safe and has adequate policing resources going forward.
"I also want to take this opportunity to thank Mr David Moore the former District Commander who worked tirelessly within the community to ensure people's safety.
"Mr Moore was a very effective leader and I want to commend him for his efforts within E District."
Sign Up To Our Newsletter