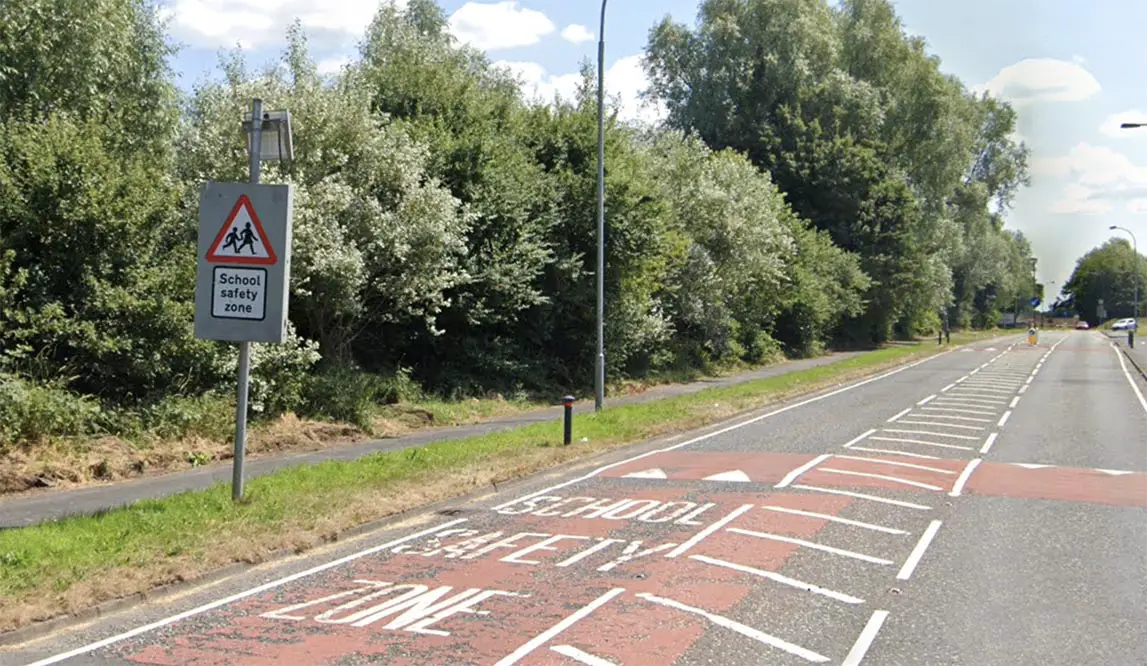 County Armagh could be in for a major housing boost with two massive housing developments – at Laurelvale and Craigavon – on the cards.
Pre-application notices have been submitted to Armagh City, Banbridge and Craigavon Borough Council.
These are usually employed when a development falls within what is classified as the 'major' category.
Details of the proposals are expected to be unveiled online shortly.
There are no details of how many houses are planned at this stage.
When the proposals are unveiled, it will give the public the chance to have their say and this feedback will be considered before a full planning application follows.
In relation to Craigavon, the biggest of the two earmarked sites, the proposals are being lodge by Banbridge-based Vinder Capital and Endeavour Building Ltd.
The site has been described as "Tullygally Road, Brownlow, Craigavon", on "land opposite Brownlow Integrated College and adjacent to Lismore Manor 324-331 Drumbeg and 88-100 and 115-126 Meadowbrook, Craigavon".
The earmarked lands comes in at close to 540,000 sq ft.
More details of the development will confirmed on a  dedicated web page which will go live for a period of four weeks, from Wednesday, May 15, until Wednesday, June 15.
Neighbours living within 200 metres of the proposed housing development will be written to at least a week before the details feature online to allow them to take part in the public consultation.
The second residential development will be located on an expansive site at Laurelvale.
Proposals are being lodged by Weir & Weir Architects Ltd, of Portadown.
Under the name of the 'Rose Garden' project, the application details the area earmarked as "38 and 39 Laurel Heights, 39 Laurel Drive, 5 and 14 Mullavilly Green, 3 and 11 Rose Garden Close, 41 Mullavilly Road and adjoining field to the east, Mullavilly, Tandragee".
The site stretches to over 290,000 sq ft.
Again more details of the proposals will go live online in a four-week public consultation exercise, beginning on Monday, May 25, after which a full application would be drawn up.
Neighbours within 200 metres will also be notified in advance.
In each case, the agent is O'Toole and Starkey Ltd and it is on their website the proposals will be highlighted during the specified times.
The pre-application notices, meanwhile, will be advertised shortly.
Sign Up To Our Newsletter