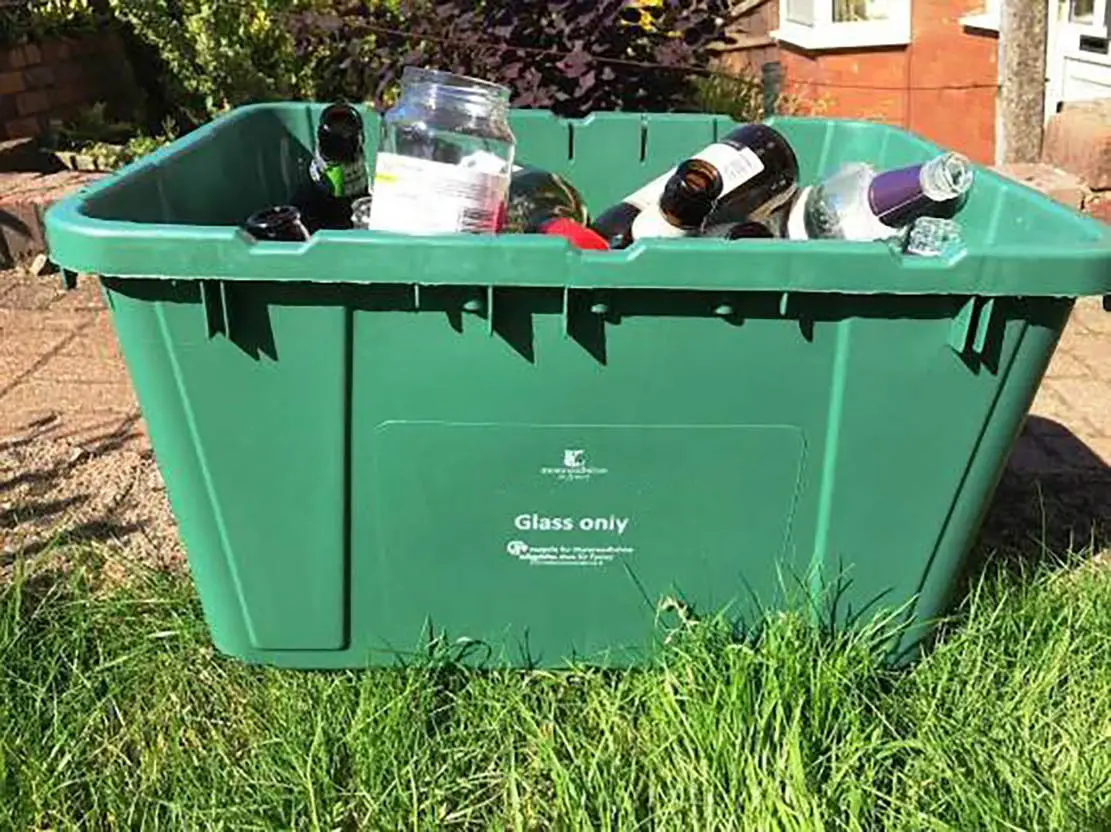 A new glass collection service is to be trialled in parts of the borough – with thousands of residents about to see major changes ahead.
As it stands, all three former council areas still operate different kerbside recycling schemes.
Co-mingled recyclable material is collected through the green bin system in both the old Craigavon and Banbridge areas. But only households in the Armagh and Banbridge areas have a kerbside glass collection, where glass is collected separately – a separate kerbside box in Armagh and a black glass caddy insert in Banbridge.
As there is currently no glass collection offered to households within the Craigavon area, the council's environmental services committee was told there existed a "significant difference in provision across the borough".
The committee – sitting this week – was asked to give its backing to an initial six-month pilot to test the impact of collecting glass by' co-mingling' into the green recycling bins – similar to other councils in Northern Ireland and in other parts of the UK.
The committee was told in a report: "The pilot would involve five routes from the Banbridge area and changing the collection from a separate glass collection, to mixing glass in the green recycling bin. This change will enable officers to record any variance in material being recycled.
"Within the Craigavon area the pilot would involve the introduction of glass directly into the green recycling bin, in 10 routes of similar demographics to the Banbridge area. This would enable officers to identify if there is an impact on material collected and how much glass will be captured.
"Routes have been identified in both areas and would involve approximately 11,600 households."
The committee however did not agree to the proposal in its entirety, opting to focus the pilot solely in the Craigavon area As a result Council officers will be contacting households featuring in the pilot to explain the differences to their future service provision.
Officers will be available for any additional queries and will monitor the pilot once it is introduced.
The report to committee added: "Through introducing the pilot and testing this altered collection system officers will be able to assess collection route efficiencies, the composition makes up of recyclable materials collected, any diversion from landfill and the effect the scheme would have on the recycling rates."
Sign Up To Our Newsletter