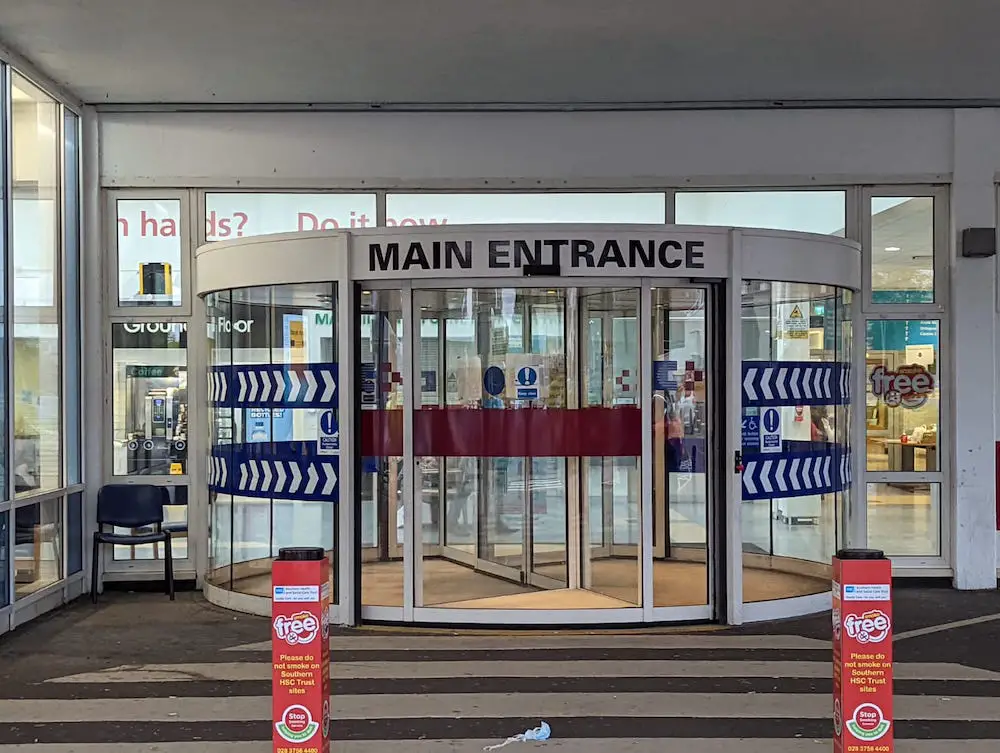 They really are angels in disguise!
We all know that nurses went – and always have gone – above and beyond.
During the pandemic they were applauded weekly in a show of thanks and public appreciation.
And, despite that gratitude, it has been an ongoing battle to get the financial recognition they so rightly deserve.
Well, even with that, and at these times of financial difficulties for all, one local nurse really shone through today (Tuesday).
A patient attending the A&E department at Craigavon Area Hospital wanted to reach out through Armagh I and say a personal 'thank-you' for a lovely act of kindness.
The man, who did not wish to be named, said: "I wanted to buy a book and a bottle of water but, of course, as greedy as I am I picked a bag of sweets as well!
"At the till I realised that I had only my card which is to pay for my fuel only… and no cash.
"A nurse – all I know is her name is Rachel, wearing a dark red uniform at Craigavon Area Hospital – right away stepped up and offered, insisted on fact, on paying for my intended purchase.
"I refused but I'm ever so very grateful for her gesture. If there's any way you could mention her and commend her? She really is awesome."
So Rachel, consider yourself thanked! Your actions today – and those of your peers day and daily – truly are appreciated by each and every one of us!!
Sign Up To Our Newsletter