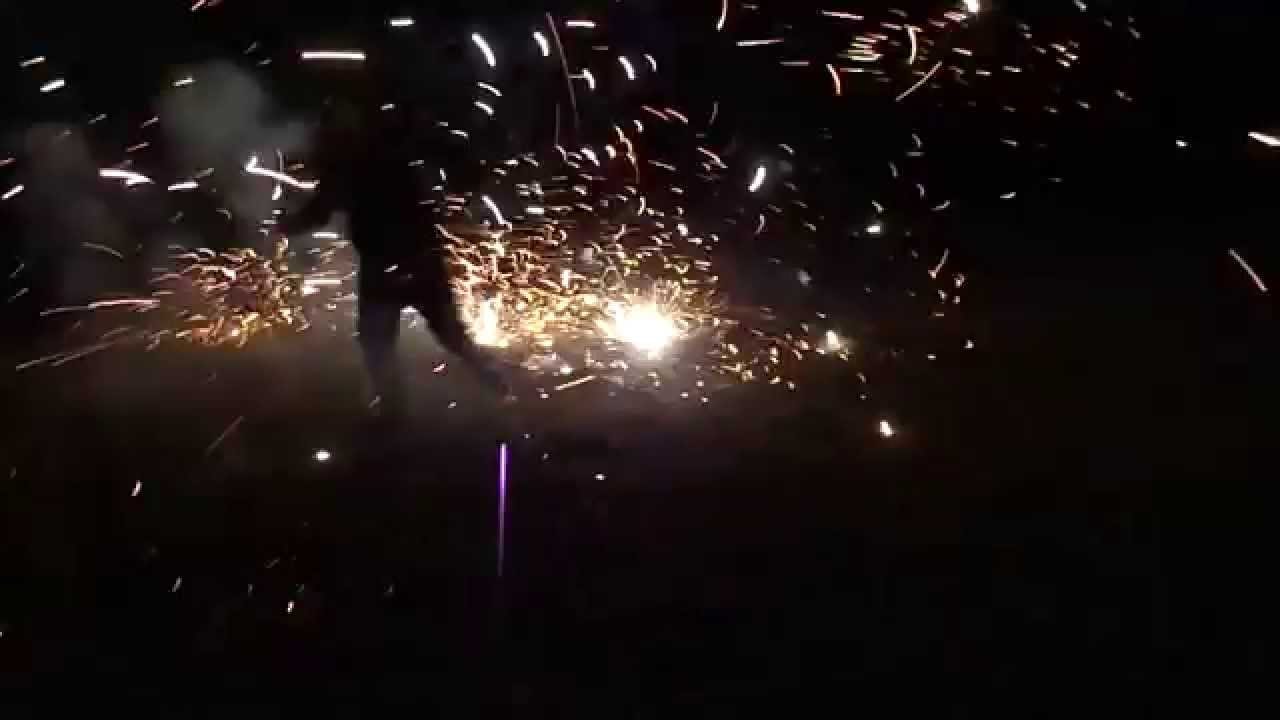 Parents are being asked to ensure their children understand the dangers of fireworks after a number of elderly residents in Craigavon complained about the issue.
SDLP Craigavon councillor Thomas Larkham said children need to appreciate the distress that misuse of these items can cause to elderly neighbours and pets.
"We are two weeks away from Halloween and I am getting reports from local residents in the Craigavon area that fireworks are being misused within built up estates," said councillor Larkham.
"Fireworks are not toys and have caused serious injury and death in the past.
"Fireworks have an obvious appeal to young people, who do not understand the lethal nature or of the distress and annoyance they can cause for the elderly, family pets and neighbours who are trying to have a peaceful evening at home.
"Parents have a responsibility to their neighbours and a duty to their children to ensure that fireworks are not misused and that the dangers are fully understood.
"I would also appeal to the local community to be vigilant and report any knowledge of illegal firework sellers to the PSNI on 101 before someone is seriously injured."
Sign Up To Our Newsletter