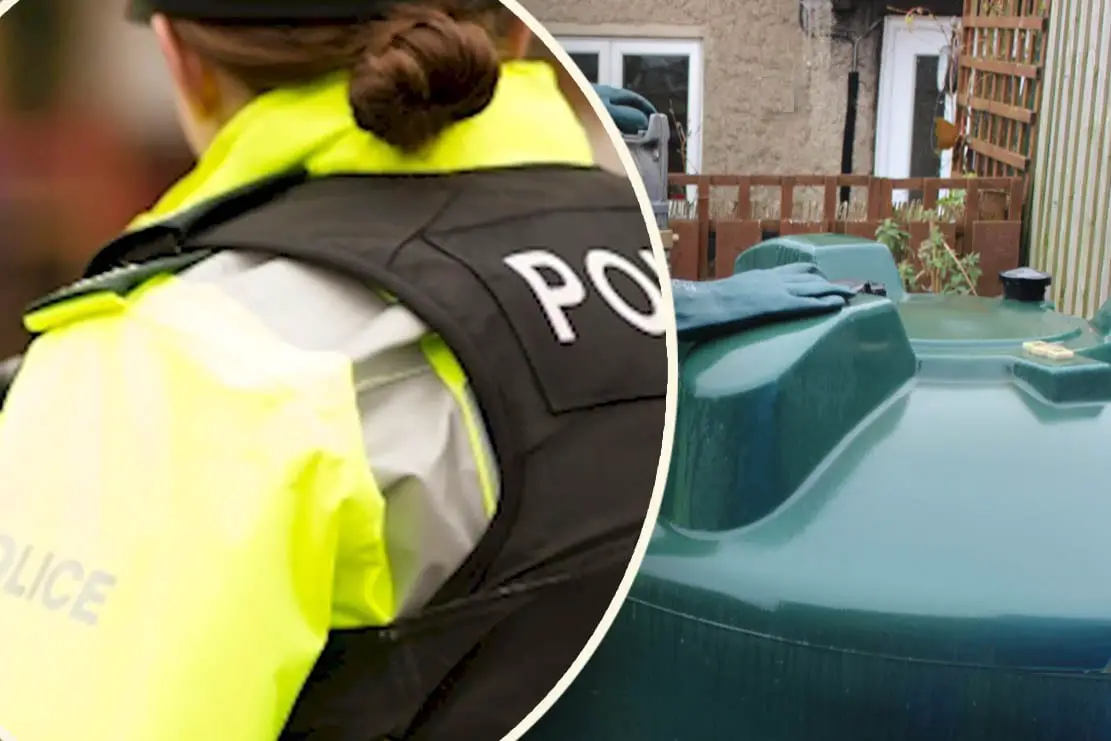 A Co Armagh residents' association has hit out at "scumbags" who stole heating oil from a mother with three young children.
The Meadowbrook Residents' Association in Craigavon posted on Facebook, urging all neighbours to secure their tanks following the theft in the early hours of this morning.
"Folks we've just received a message from an angry resident that they woken this morning to their back gate open and half the oil in their tank was stolen," read the post.
"I'm sure everyone, along with the residents' committee, strongly condemn this behaviour as life is hard enough without having to keep these scumbags nice and warm.
"This resident has three young children and you scumbags have literally taken food out of their mouths.
"We're urging all residents with oil to make sure their tanks are secure and if anyone seen anyone hanging around the houses numbers 80s and 90s please let us know."
Despite the setback, the small community are rallying behind their neighbour with one woman suggesting the residents donate to help pay for stolen oil.
This is the latest incident of oil theft, which steps up around this time of year.
Last week, police in Armagh issued an appeal for information after the theft of home heating oil from a house in the city.
Thieves targeted a property in the Ashley Park area of Armagh, just off the main Newry Road.
Sign Up To Our Newsletter