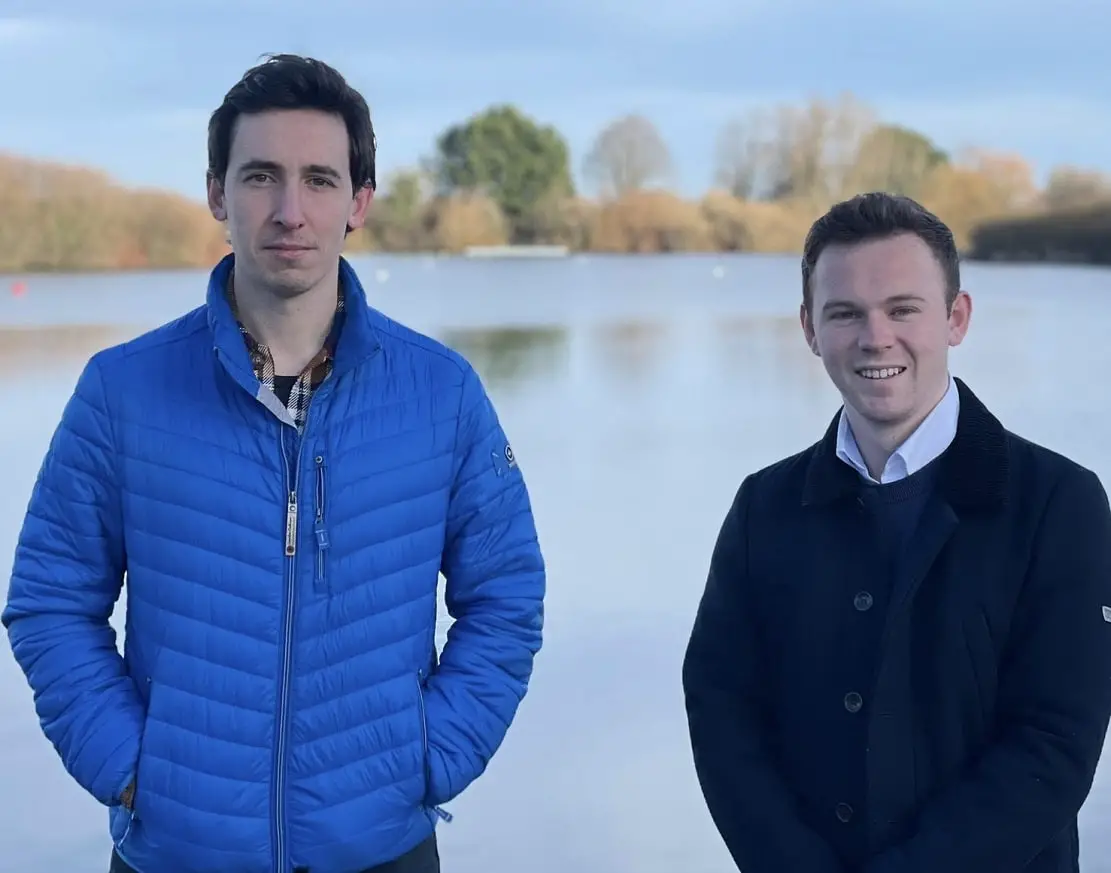 The Alliance Party has selected Robbie Alexander as its candidate for Craigavon in the forthcoming council elections, scheduled to take place in May.
Mr Alexander has lived in the area all his life and works as a chartered management accountant.
He is an active cyclist who has raced for Richhill-based club Orchard CC and loves spending time outdoors.
His priorities include protecting Craigavon Citypark and Lakes, making council facilities more accessible for those with disabilities and promoting active travel.
Speaking following his selection, Mr Alexander said: "It is an incredible privilege to be selected by local Alliance members to contest the council elections in Craigavon.
"As a lifelong resident of the area, and keen cyclist, I am passionate about protecting our green and open spaces and realising active travel potential locally.
"I am really proud of what Craigavon has to offer and I want to work with the local community to further improve services, promote inclusivity and champion sustainability.
"The decision to grant planning permission for development within Citypark, championed by others, was flawed in the extreme.
"While the Court of Appeal has overturned the decision, there is still work left to do. If elected, I will campaign for the rezoning of the area surrounding the South Lake to prevent any further development to protect the park and local environment."
Alliance MLA for Upper Bann Eóin Tennyson added: "I am absolutely delighted that a candidate of Robbie's calibre has been selected to represent the party in Craigavon.
"The current Alliance team has a strong record of delivery: striving for value for money for ratepayers, driving openness and transparency, protecting the local environment and standing up for equality and inclusion.
"Councils remain the one tier of local government which is continuing to function. With an enhanced Alliance group on Armagh City, Banbridge and Craigavon Borough Council, we can make it deliver better.
"Last year, Upper Bann elected its first ever Alliance MLA. In May, the people of Craigavon can make history again by electing Robbie to be their voice. By doing so, they will return a strong local champion who not only believes Craigavon deserves better, but who is willing to do the work to deliver it."
Sign Up To Our Newsletter