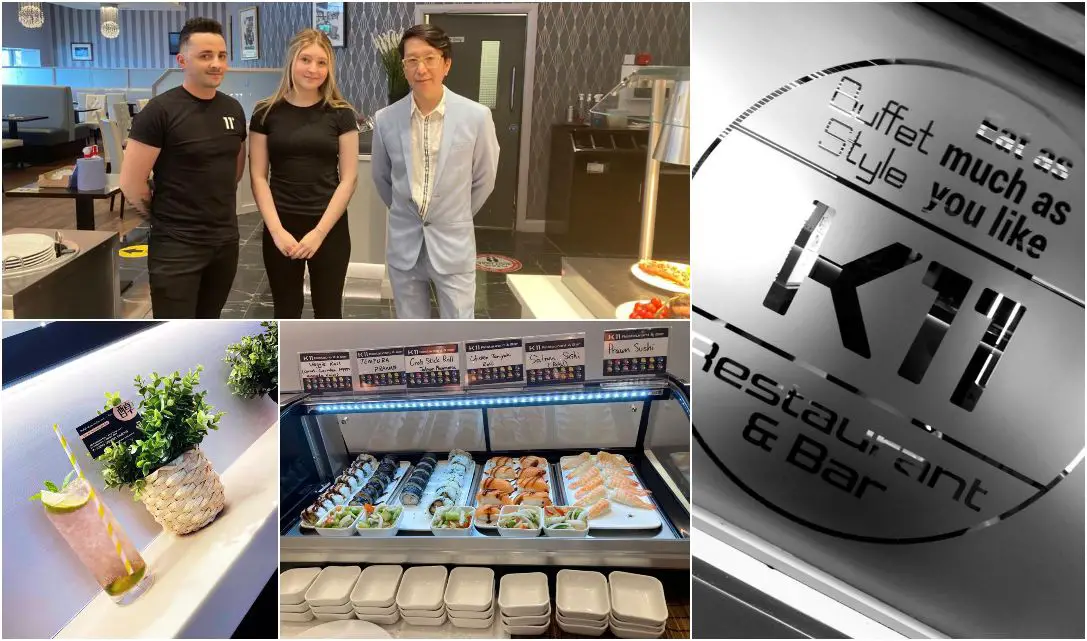 As life begins to return to normal after lockdown, eating out is one of those small pleasures we are all starting to rediscover.
And nowhere does it better than the K11 Restaurant & Bar.
Situated in a prime location on the main Portadown to Armagh road, it is the only all all-you-can-eat buffet restaurant in the Armagh, Banbridge and Craigavon area, combining choice and excellence with value for money.
Named after the iconic K11 skyscraper in Shanghai, it offers a mouth-watering range of Chinese, Thai and Japanese dishes, with everything from ribs and crispy duck to sweet and sour and sushi.
But anyone who prefers a Sunday roast or burger and chips won't be disappointed as those tastes are catered for as well.
Desserts range from classics such as gateaux, cheesecake and a selection of fresh fruit while a chocolate fountain and ice-cream machine keeps the children happy (as well as many of the adults!).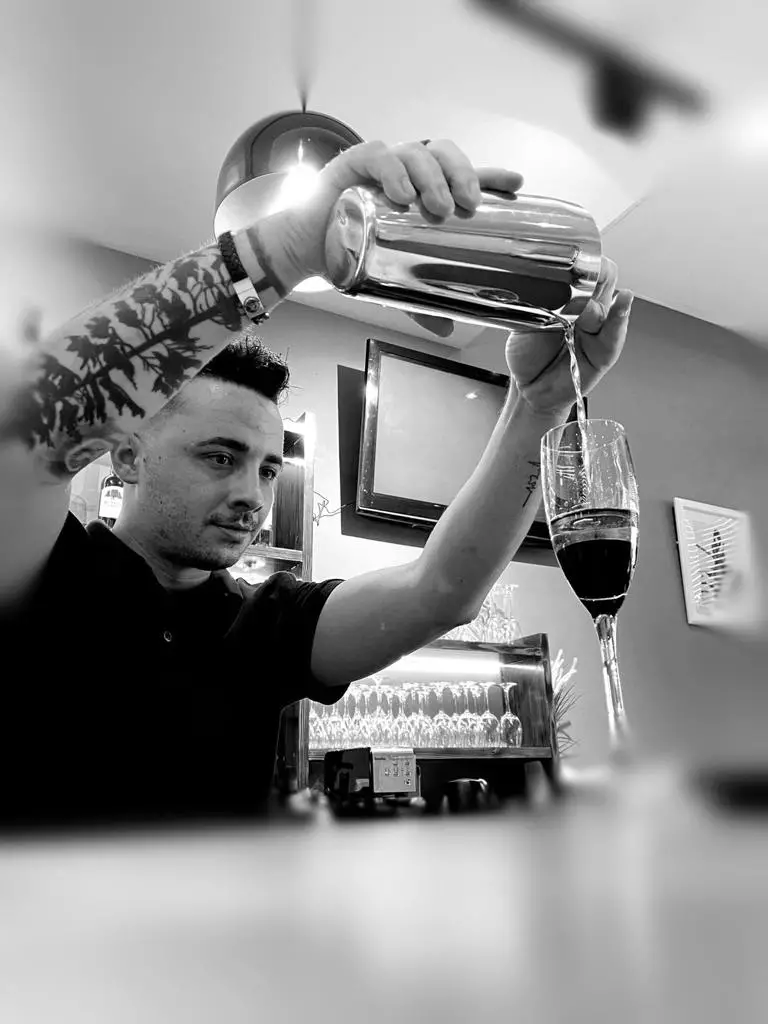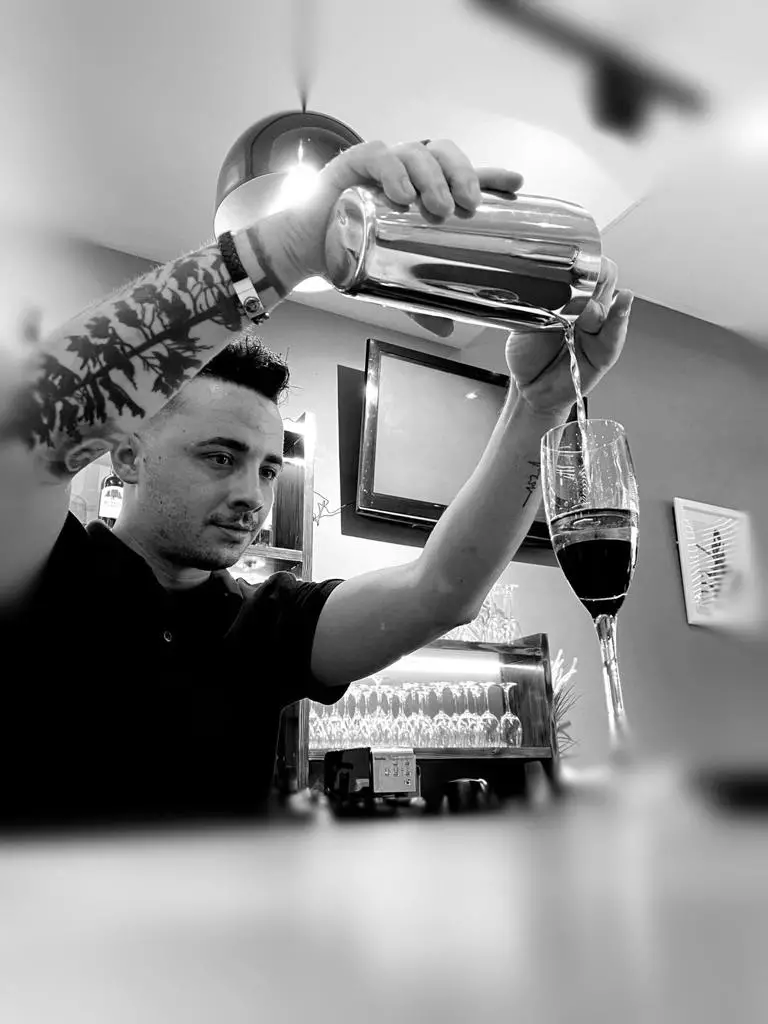 And the good thing is, you can make as many trips as you want to refill your plate.
However, quantity does not mean compromising on quality, and no expense has been spared on either the stylish decor and furnishings or the food.
Head chef and restaurant owner Johnny Wong has more than 20 years' experience in the industry and he is assisted by a team of three chefs, while manager Justin Yeung has years of managing restaurants in the south of Ireland.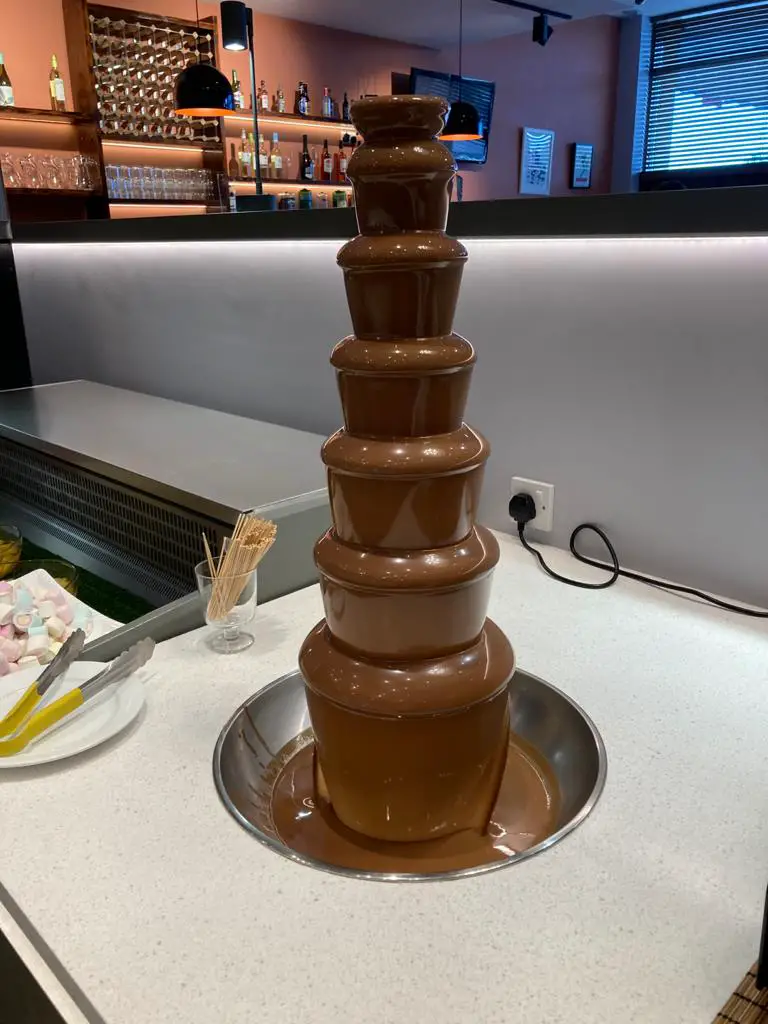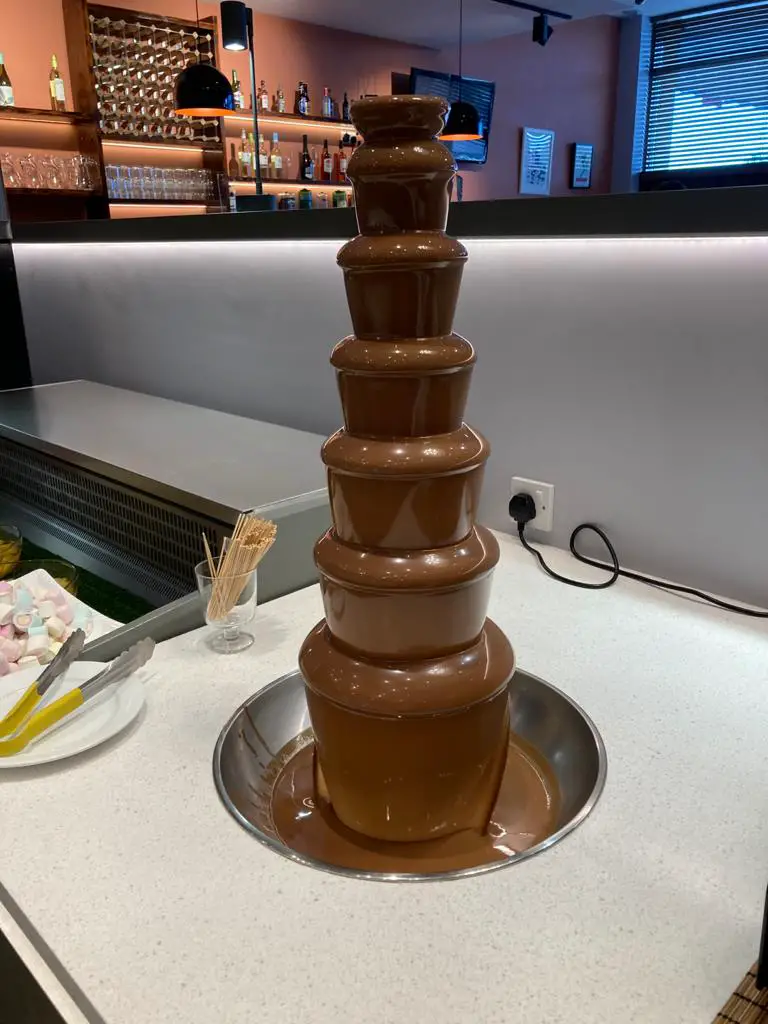 Mr Yeung said: "We cater for everyone so there is no need to worry about different likes and dislikes. The menu is changed every week and there is also a special on Friday, Saturday and Sunday evenings of steak,  lobster or scallops.
"A lot of customers have never had the chance to taste lobster so this enables them to do that but at a reasonable price."
He says staff at the restaurant, which first opened in February 2020, just weeks before the first Covid lockdown, are delighted to be welcoming customers back again.
"Like other restaurants, we have had a lot of disruption this year so we are really excited to be back and open seven days a week," he said.
"We have had a lot of positive feedback about the food and service, which is fantastic. Customers really seem to like what we are offering."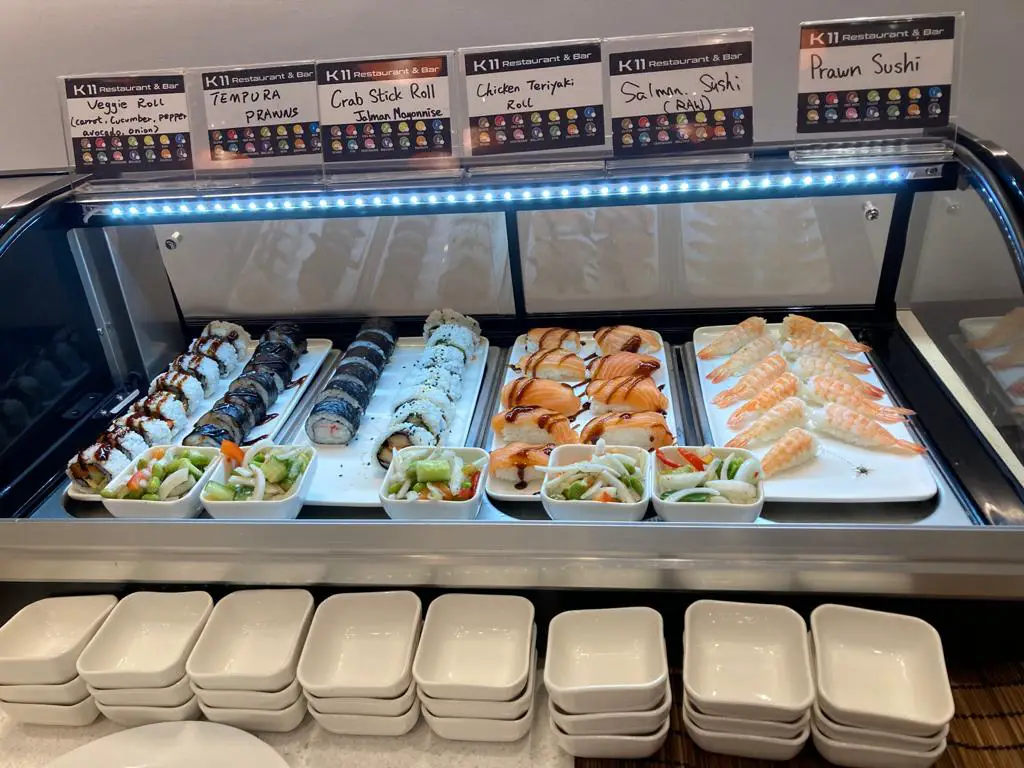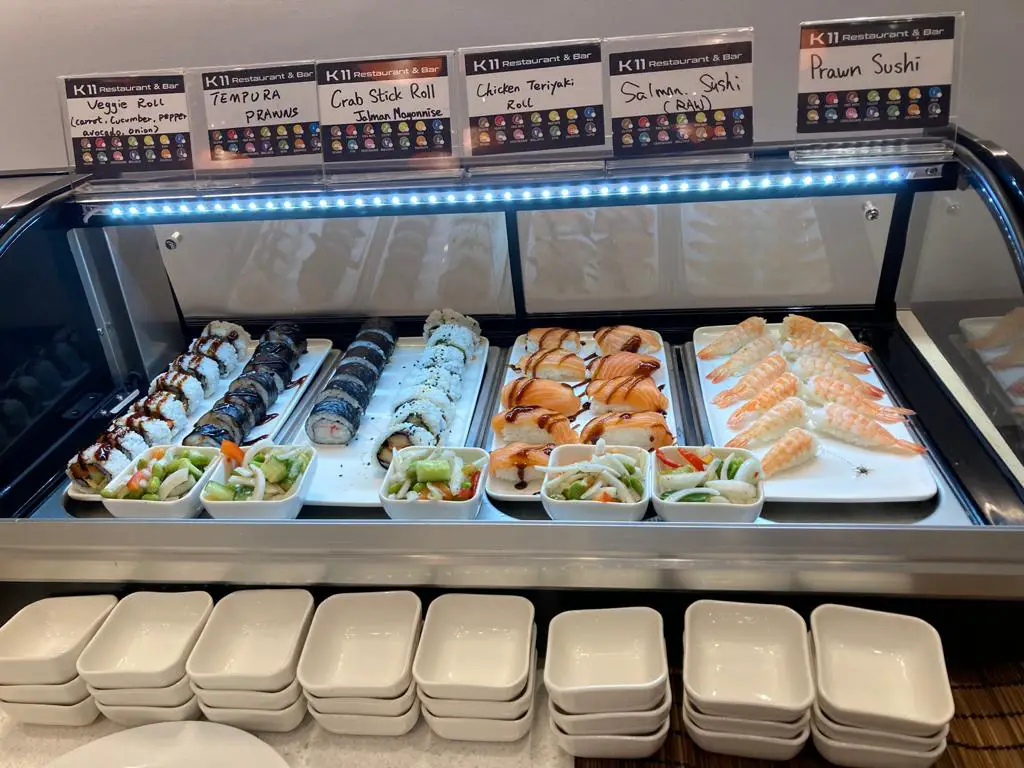 As well as catering for families, with special reduced prices for children, the restaurant is ideal for birthdays and other celebrations.
Its large seating capacity, convenient location just off the main road and abundant free parking also makes it an ideal spot for informal business meetings.
The restaurant is also licensed and barman Alex Nistor takes particular pride in his cocktails.
Like the other staff, he is somewhat of an expert in his field, having managed Coffee Concerto in London's Piccadilly for a number of years before becoming bar manager of The Angel Pub, owned by the Sam Smith group, in central London.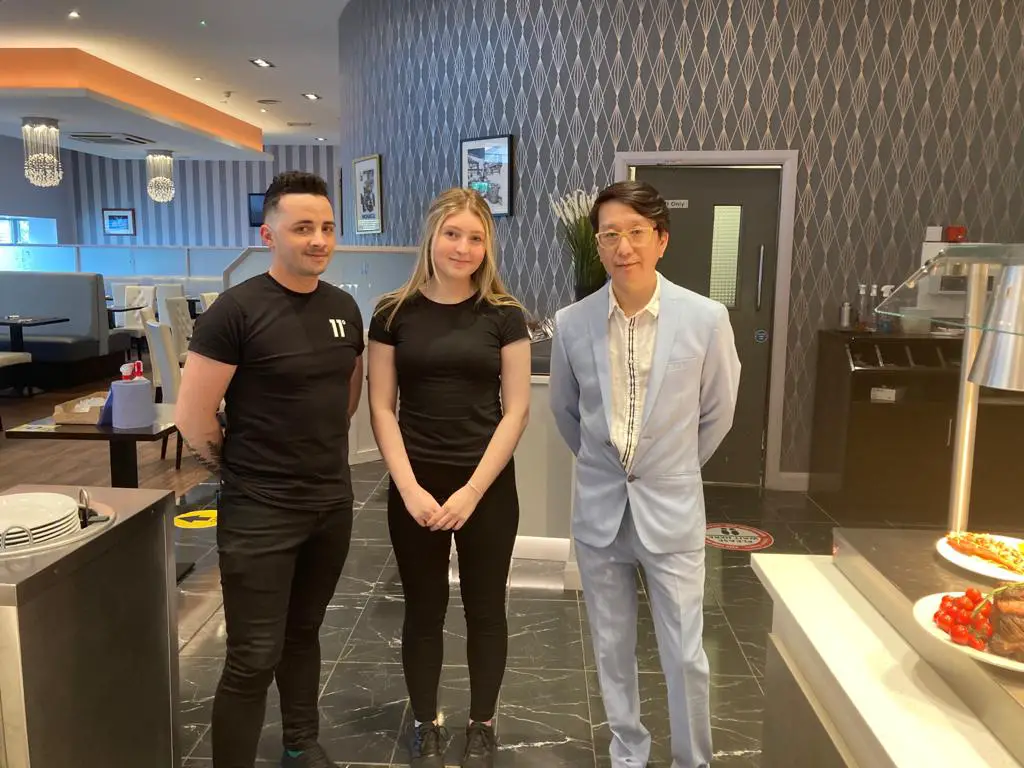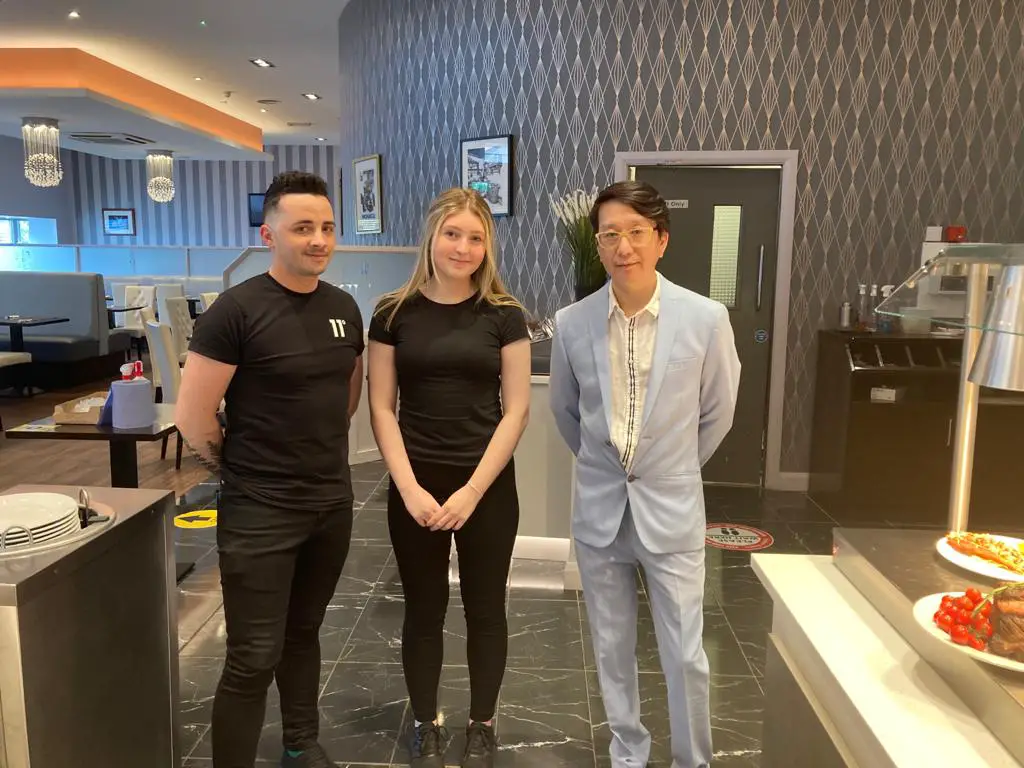 That is where he honed his craft, including making cocktails, and at K11, all the cocktails are made with fresh ingredients, including the non-alcoholic 'mocktails'.
K11 is open Monday to Friday for lunch from 12-3 and in the evening from 5-10.
Opening hours on Saturday and Sunday are from 12-10.
Prices for lunch are £7.99 ( Monday to Friday) and £9.99 (Saturday).
Dinner from Monday to Thursday costs £14.99 and on Friday and Saturday it's £16.99.
Sunday prices are £16.99.
One for the ladies – When did you last meet up with your girl friends and chatted over a cocktail and delicious buffet meal. Well now it's time!! K11 Restaurant are running a special Thursday offer aimed at the ladies.
Enjoy an evening to remember and even be treated to a delightful cocktail or mocktail for free.
Every Thursday, from 5 pm to 10 pm. Minimum age 18 applies. Don't forget to make your reservation to avoid being disappointed.
Opening times during the week are Monday – Saturday 12noon to 1opm and Sunday 1pm – 10pm
To book or for more information phone 028 3839 9609.
Sign Up To Our Newsletter