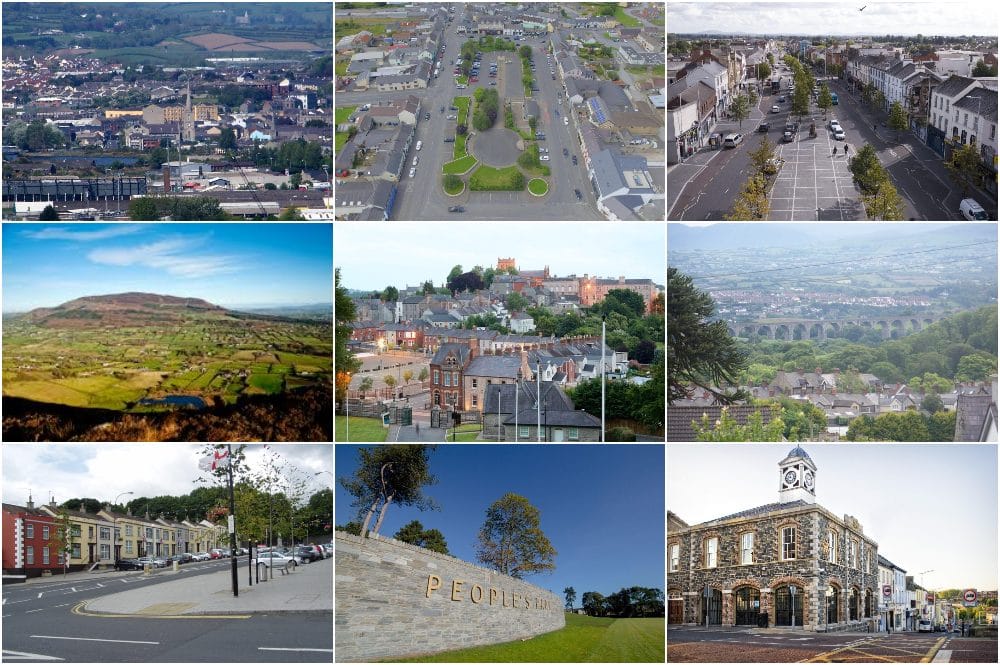 You've spoken, and we've listened.
We're taking the daily headlines from WhatsApp across to our newsletter, so you don't miss a thing. Sign up here.
And we're also introducing a community-focussed weekend newsletter – and we want you to get involved!
Have you got an event you want shared to our thousands of readers; maybe you want to say thanks to someone special – perhaps a community notice, birthday, anniversary? Reach out and tell us….
Share your graduation, wedding and even birth news with us. We'd love to hear from you.
Is there someone out there who deserves recognition – a community hero, someone who has gone and above? We want to champion them for you. Simply email info@armaghi.com with something you would love to see included in the email newsletter each weekend.
We will also be highlighting and supporting local businesses – we want to chat to the people behind the counter and tell their stories.
We will also be running some fantastic local deals and discounts for our Independent Cardholders. Get involved in the giveaways, promotions and competitions at the weekend.
Sign up to the newsletter here.
Sign Up To Our Newsletter