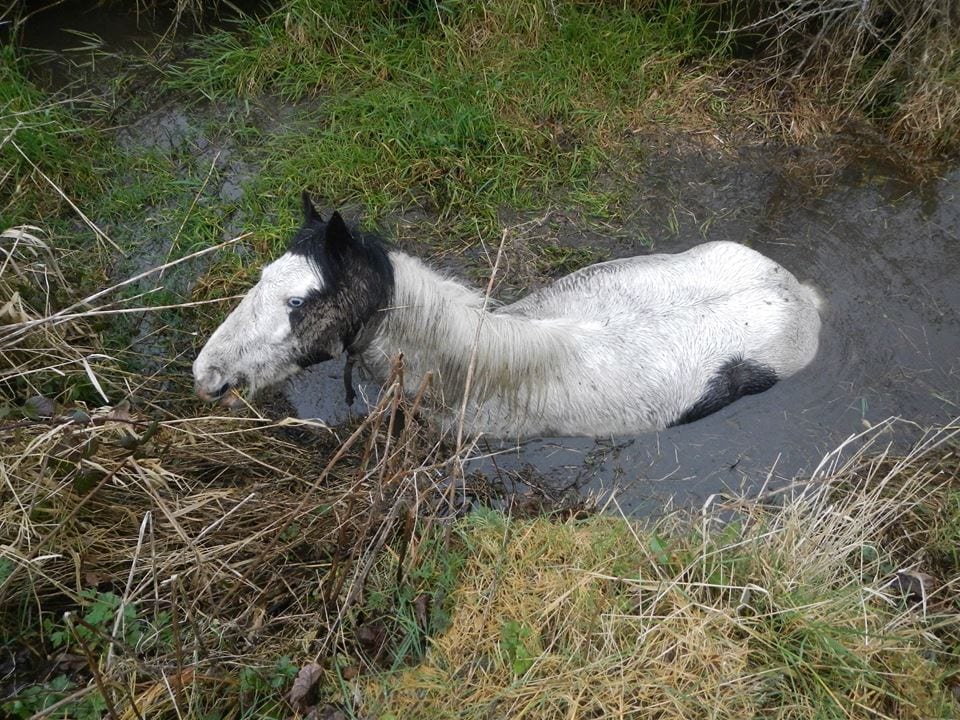 A pony rescued from a drainage ditch is now recovering well.
An eagle-eyed member of the public spotted the distressed animal in the Newry area yesterday (Friday) morning.
They contacted the local USPCA and the rescue operation swung into place.
Representatives from the local animal welfare charity attended the scene and found the stricken pony trapped up to its neck in mud and water.
The USPCA, via their popular Facebook page, reported that the pony had obviously been stuck in the ditch for some considerable time, and described it as "weak, shivering and visibly distressed".
The charity immediately contacted the Northern Ireland Fire and Rescue Service and they arrived a short time later.
With the help of two local farmers, and Mr Liam Fitzsimons, a vet from the Newry Veterinary Centre, the NIFRS were able to rescue the pony.
The USPCA has thanked the personnel from Newry Fire Service for their "outstanding effort" and all involved in the rescue, saying the "poor animal is now recovering well".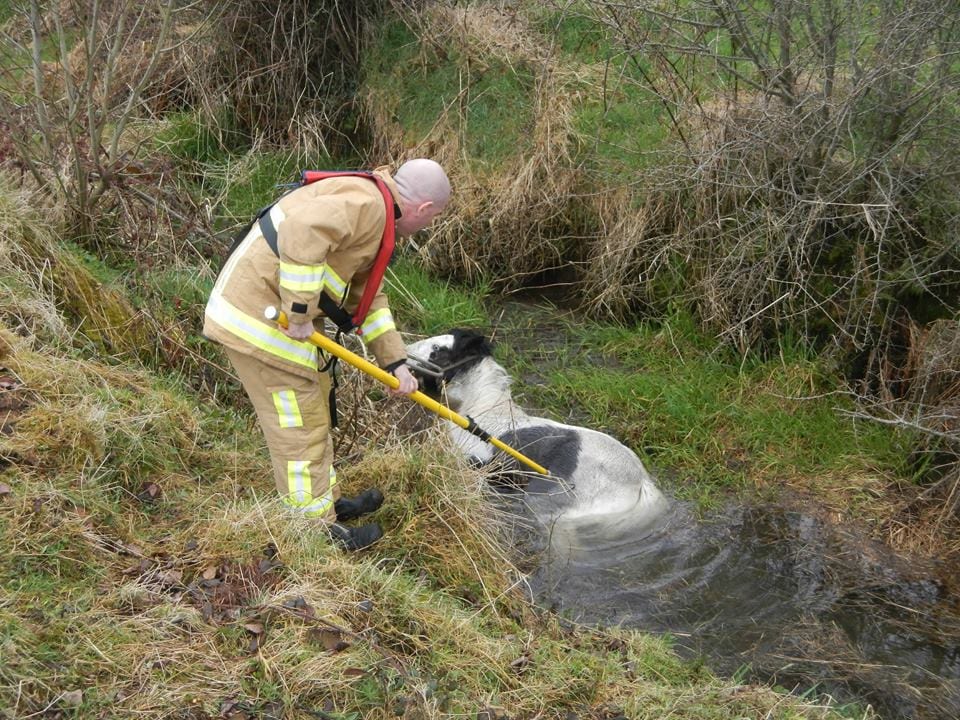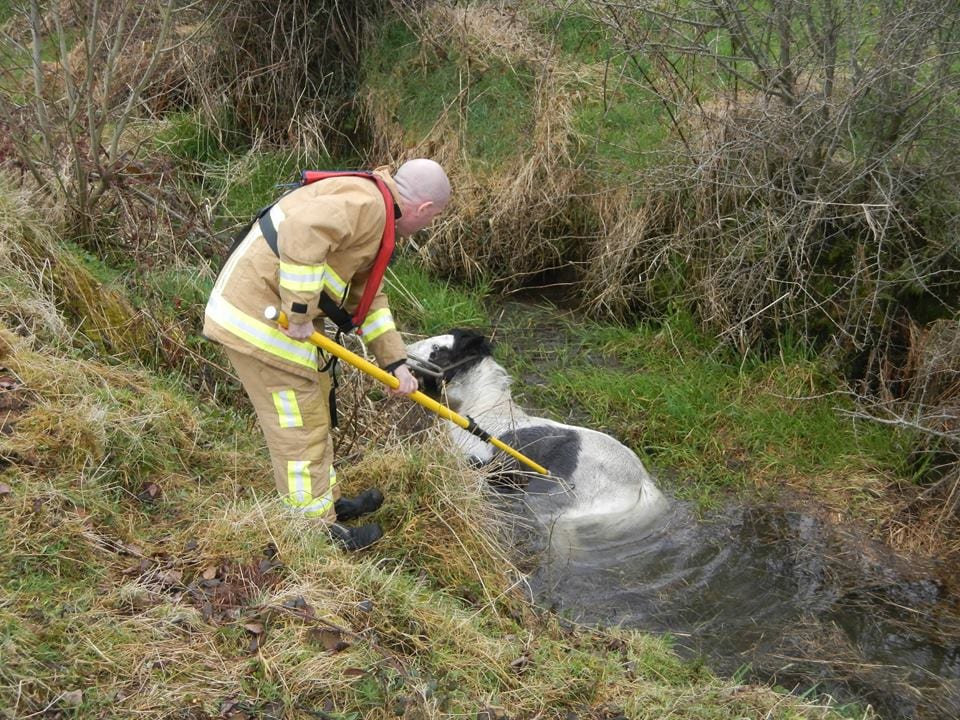 Read more news:
Three charged as part of international drug trafficking operation
New service centre to create 320 jobs in Co Armagh
Champion fundraiser Mark's historic honour at the Palace
Co Armagh arrest in illegal gangmasters probe
Disqualification undertakings accepted for three Newry directors
Sign Up To Our Newsletter