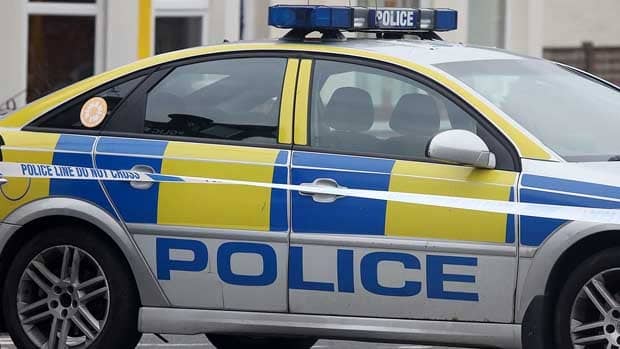 Police in Armagh are warning the local community to be vigilant of the threat of creeper style burglaries. following an incident at the Cathedral Road area sometime between midnight and 9:30am on Monday 21st July.
It was reported that the pane of glass at a front door of a house in the area was smashed. It is also believed that a black VW Golf has been stolen in the area. Enquiries are continuing.
A creeper burglary is when thieves will enter your home to obtain the keys to your vehicle. This makes it a great deal easier for criminals to access your car given the technological advances in vehicle designs. Many cars are now almost impossible to start without having a key.
To make it as difficult as possible for anyone to take your car you should:
• Do not leave your car keys in open view or an obvious place. Store them away.
• Ensure your car is locked, even if it is parked on your own property.
• If you park you car in the drive way then consider fitting substantial gates.
• Always secure your home and ensure doors and windows are locked so that there are no opportunities for thieves.
Anyone with any information about this incident is asked to contact Armagh Police Station on the non-emergency number 101 quoting reference 346210714. Or if someone would prefer to provide information without giving their details, they can contact the independent charity Crimestoppers and speak to them anonymously on 0800 555 111
Read more news:
Law changes to give later licence option for pubs up to 12 times a year
Police hope teenager's driving ban will send out clear message to others
Irish President Michael D Higgins to address Armagh's John Hewitt Summer School
Sunday's 'Tour of the Orchard County' cycle to support work of NSPCC
Speculation mounts Grimley to bow out with Geezer primed for job
Woman arrested after fuel laundering plant uncovered in County Armagh
Witness appeal after man assaulted by four others in Keady
County Armagh woman suffers head trauma in wold-famous Pamplona Bull Run
Approval sought for new eight-screen cinema and four restaurants in Craigavon
Free Giveaways and Newsletter
Become an Armagh I member – for FREE – for all our great giveaways and regular newsletter. Sign up here.