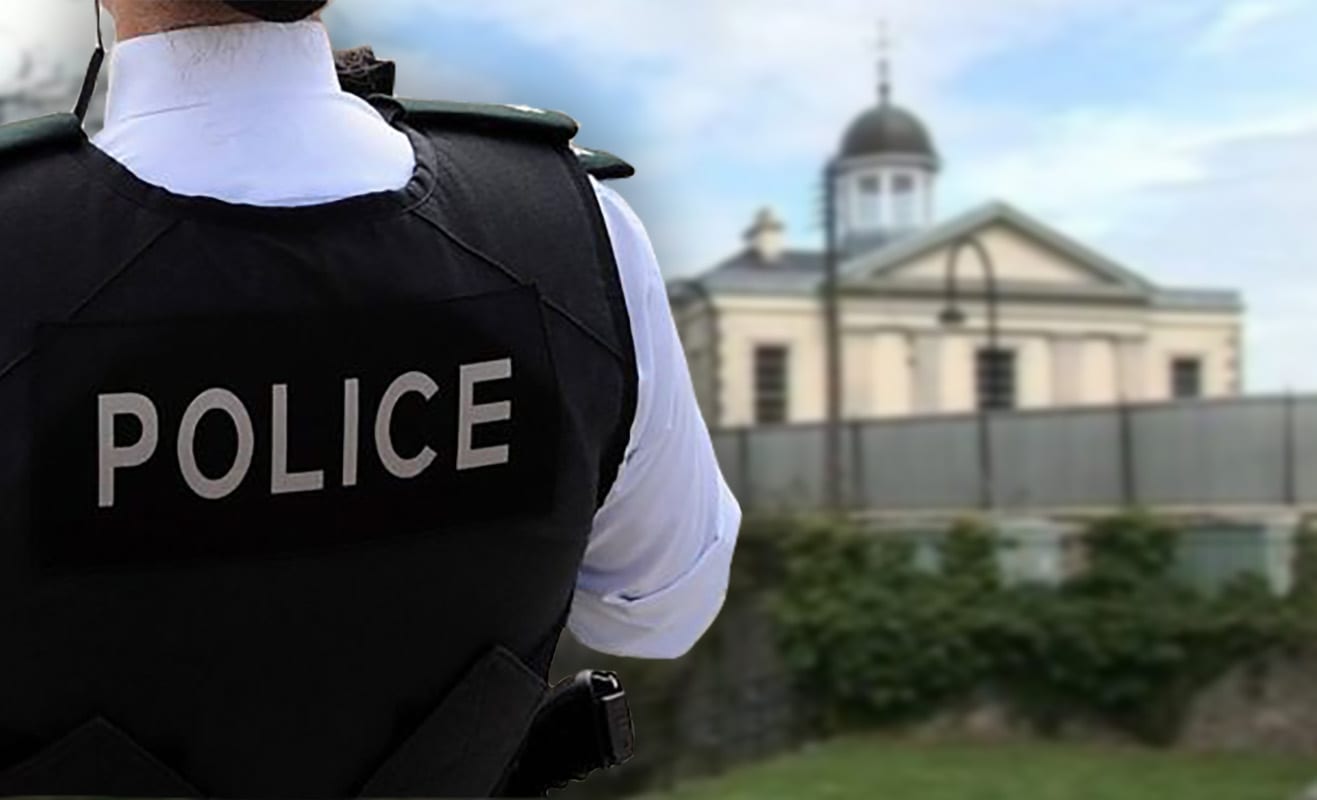 The case of a Camlough man accused of voyeurism came before Newry Magistrates' Court this week.
The 25-year-old is also alleged to have attempted to take an indecent photograph, however, the specifics of the case were not detailed during the brief hearing.
Caolan James McCreesh, of Camlough Road, faces two charges with voyeurism and attempting to make an indecent photograph.
The Court, sitting at Lisburn on Wednesday, heard from a constable who said they believed they could connect the defendant to the charges in his absence.
Defence barrister Bobbie Rea made no contrary submissions to the connection.
The only particulars outlined in the case were that both of the offences are alleged to have occurred on November 11, last year.
Following the connection, District Judge Amanda Henderson adjourned the case until August 5 for an update.
Support your local news...
We have always been free to our readers and will continue to remain so but your contribution, however big or small, will help us remain independent while allowing us to bring you more of the news you want to read right across our two boroughs.
Your support is invaluable – thank you.