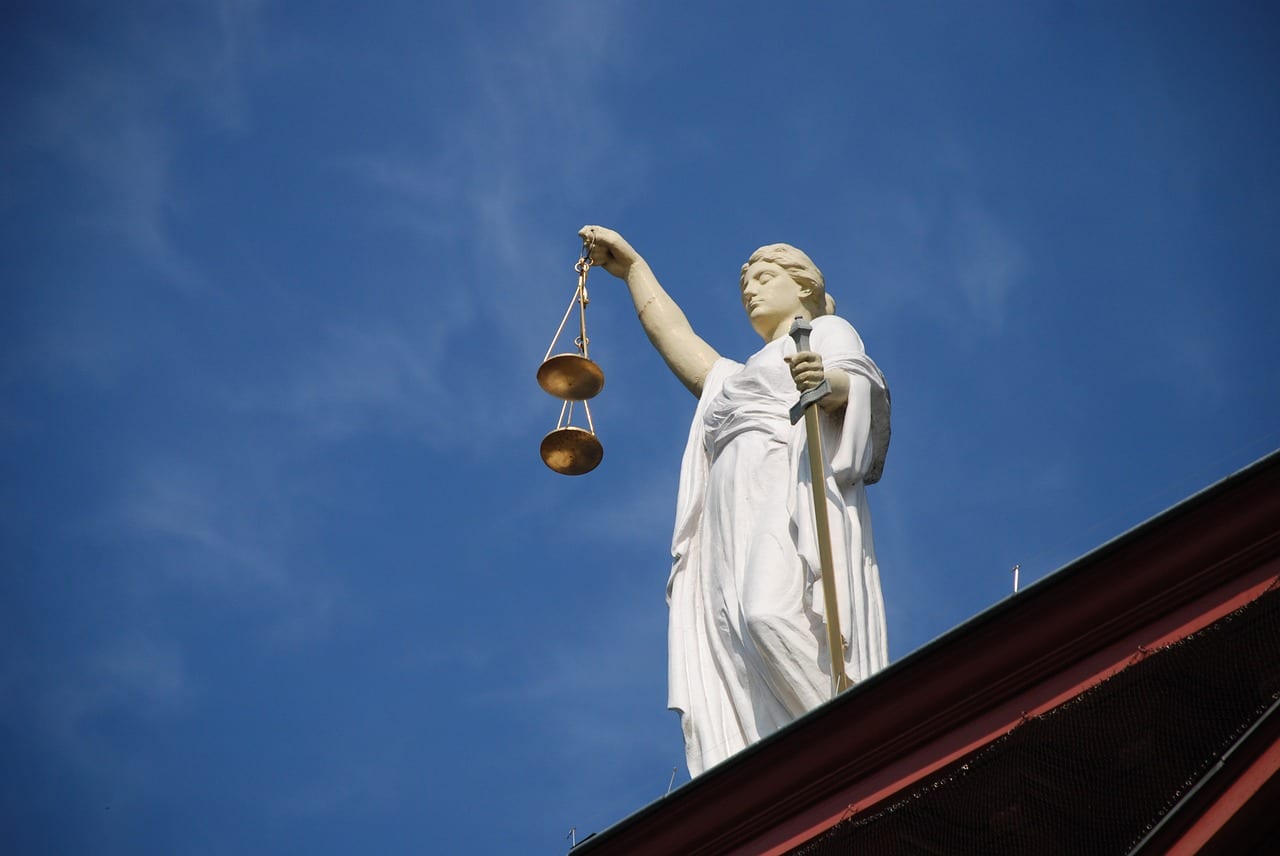 A Galway man who was arrested in south Armagh following a report of a person acting suspiciously outside a house has appeared in court.
The 25-year-old, who has 82 previous convictions, was granted bail to an address in the Republic after a surety of £450 was put forward.
Stephen Shaughnessy, of Hymany Park in Ballinasloe, appeared facing 10 charges at Armagh Magistrates' Court, sitting at Lisburn on Tuesday, via videolink from police custody.
These include two counts of failing to provide a specimen of breath, no driving licence, using a vehicle without insurance, two counts of criminal damage, driving whilst unfit and three counts of interference with a vehicle.
The particulars outlined in court heard that the driving offences and the interference with vehicles allegedly occurred on June 29 on the Old Road, Camlough.
The criminal damage accusations related to a black BMW and a police car.
Prosecution stated that bail had been objected to as Shaughnessy had travelled to the jurisdiction from the Republic of Ireland, where he has 82 previous convictions.
It was also disclosed to the court that the defendant had only recently been released from prison in the Republic.
However, prosecution and police agreed that bail could be agreed provided that a cash surety was lodged on behalf of  Shaughnessy.
District Judge Amanda Henderson concurred that this would need to be provided as the defendant had put forward an address in Galway.
Defence solicitor Gabriel Ingram stated: "In the ease of the court, that is the situation which had been agreed by myself and the officers who conducted the interview.
"A sum of €500 has been brought to the station in Dungannon, along with his dole card as a proof of identification."
He asked that any surety was set for £450 to allow for any exchange rates incurred in conversion of the cash to sterling.
Shaughnessy was granted his own bail of £500 with a cash surety of £450, and his case was adjourned to Newry Magistrates' Court sitting on July 22.
Sign Up To Our Newsletter