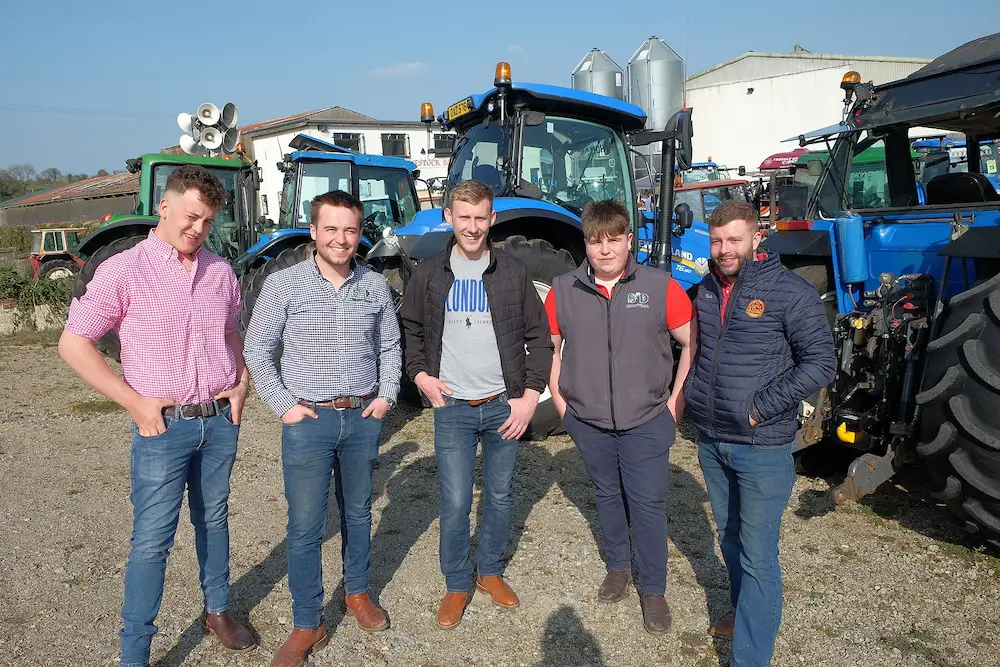 Hundreds turned out for the 'Keep er lit for PIPS' Tractor Run in Camlough on Saturday afternoon.
The event – in memory of Stephen Farrell, who died 10 years ago this year – kicked off in the village before circling Camlough Lake – Ballynalack Road – Killeavy – Meigh – Keggal Road and back into Camlough.
Following on from the tractor run, the main event of a truck run will take place on Saturday, June 4 in Camlough, with more details to follow, you can like the Facebook page at https://www.facebook.com/keeperlitforpips
In the meantime, check out our gallery from Saturday's event below. Photos by Liam McArdle.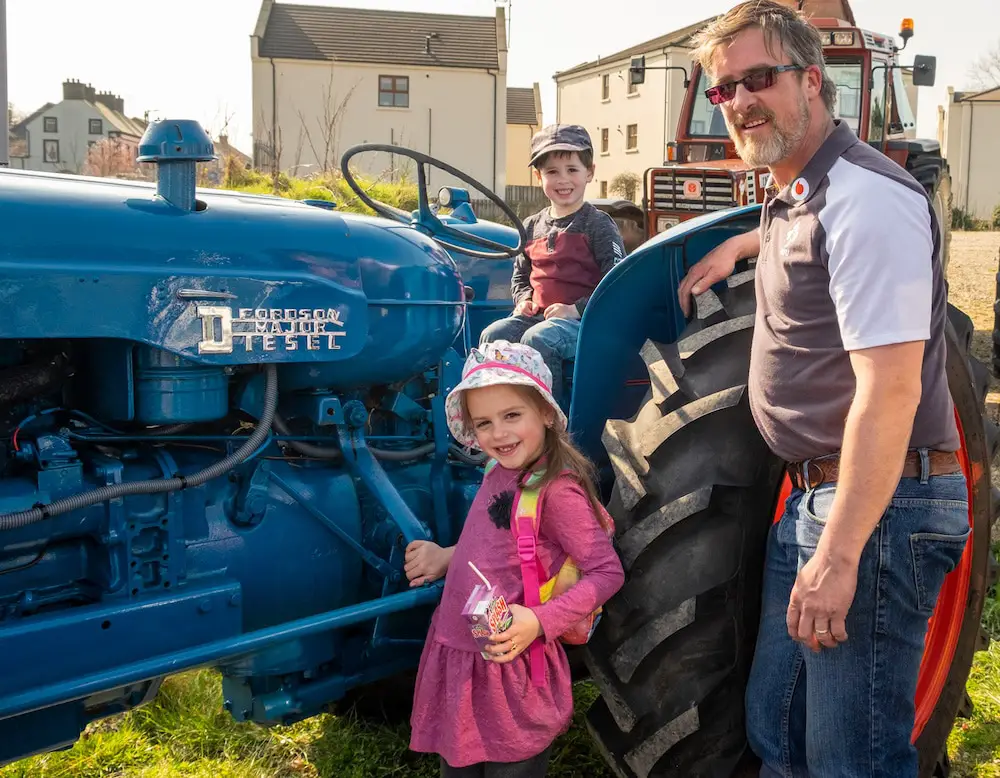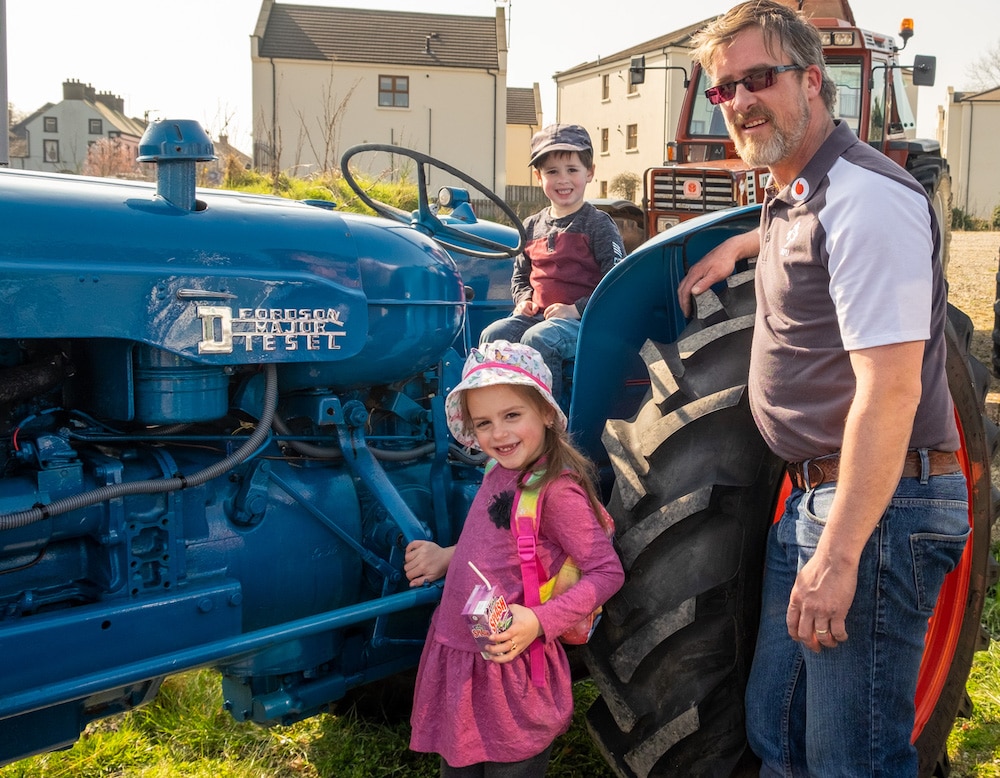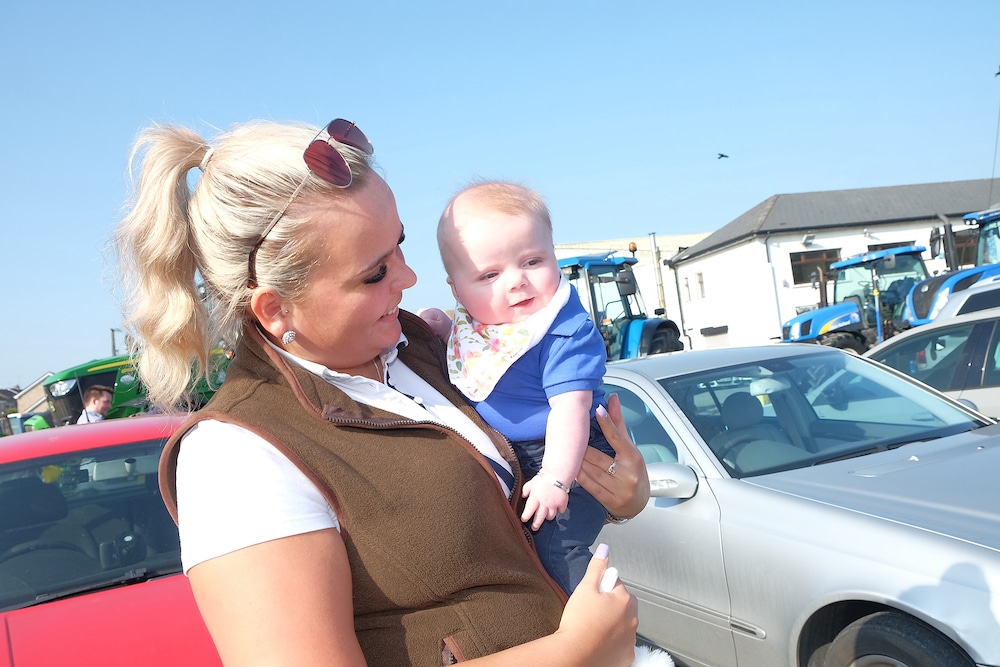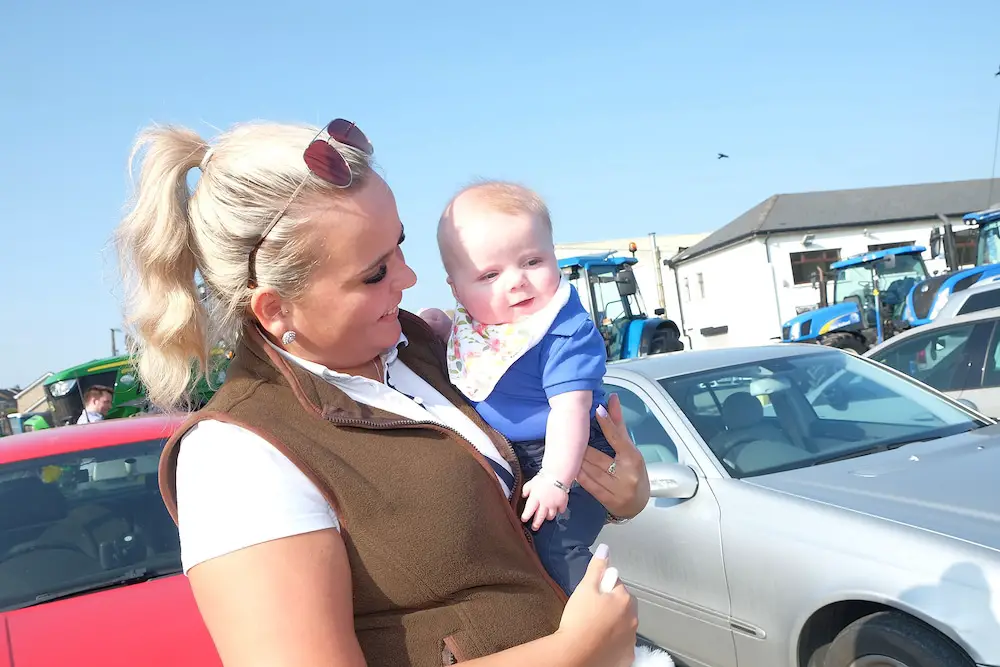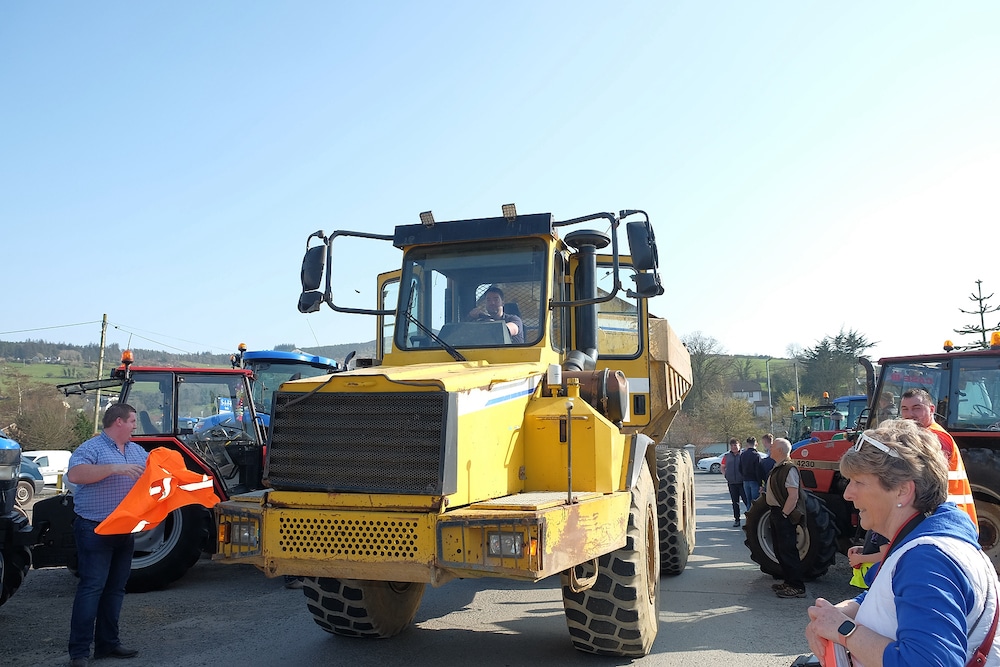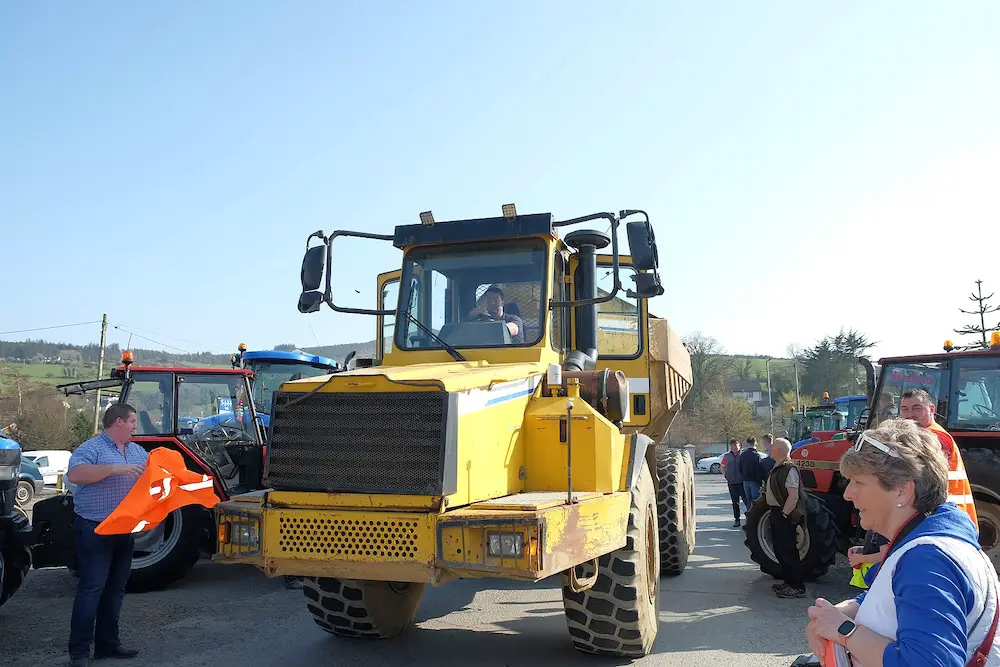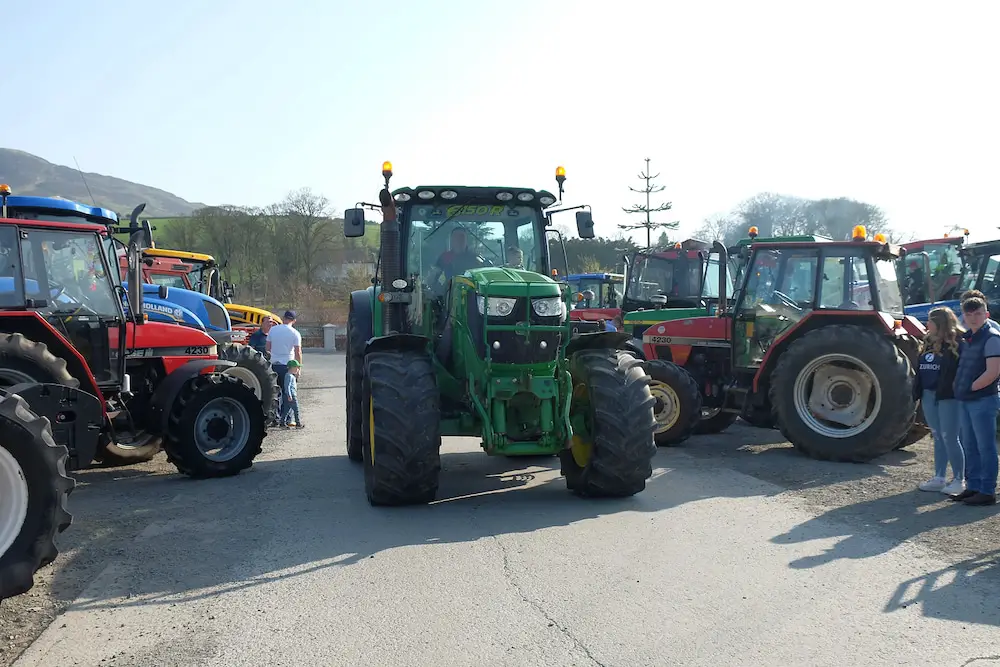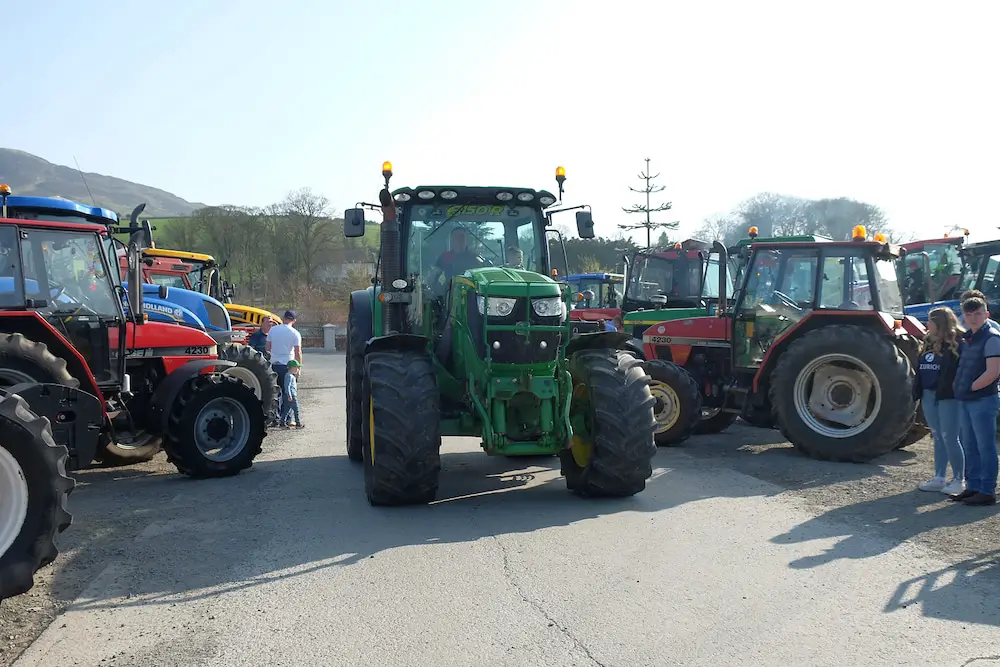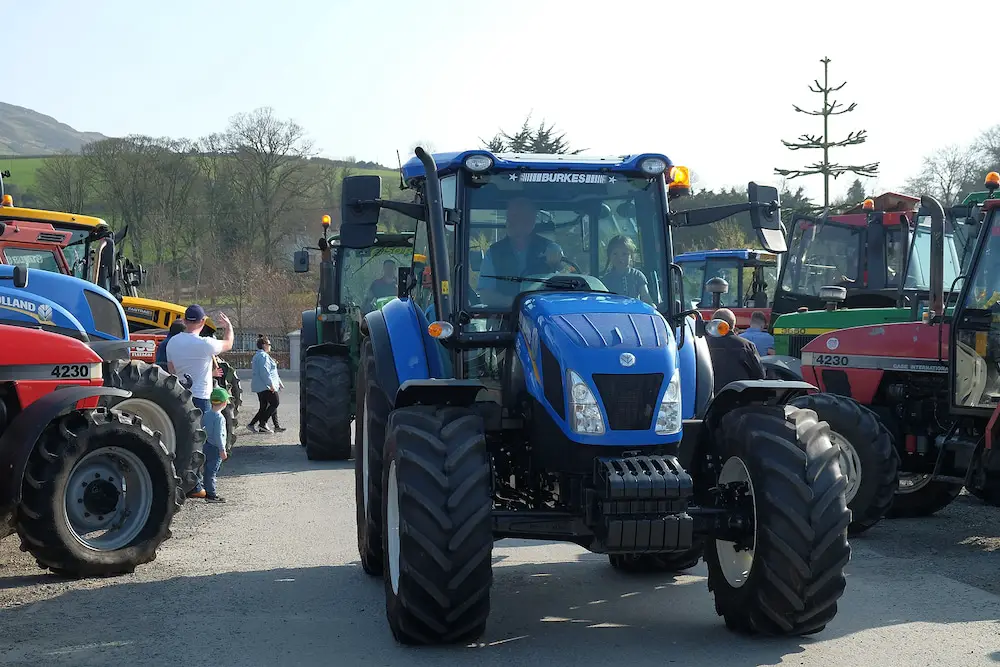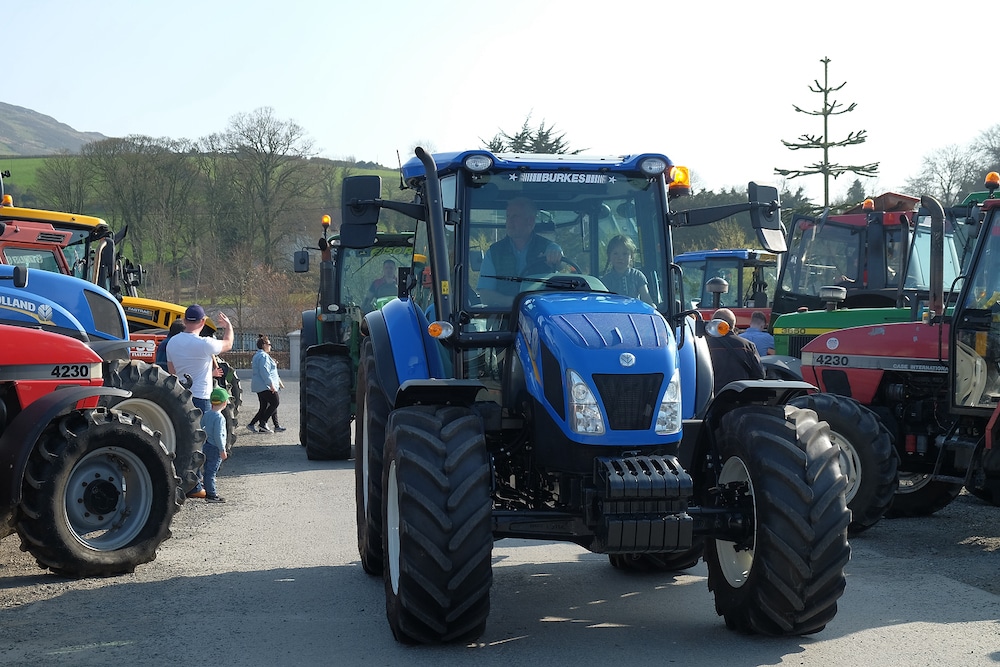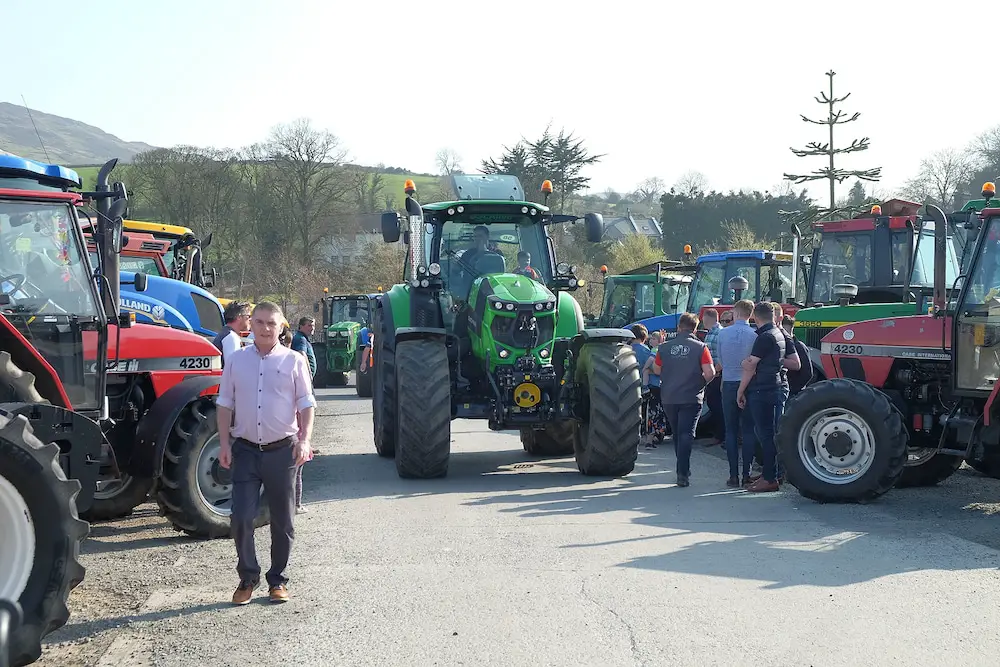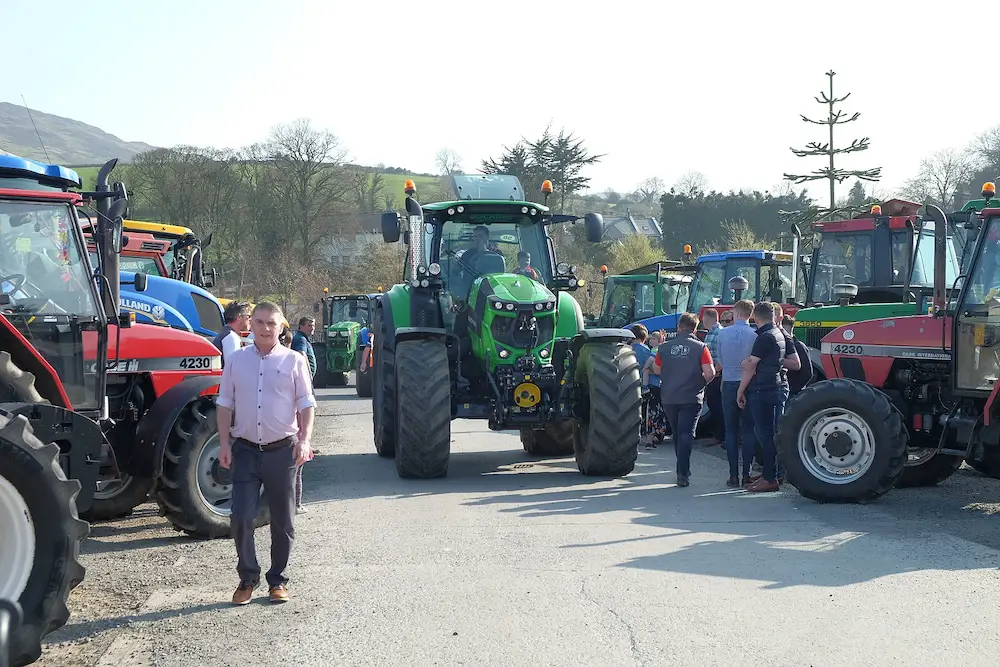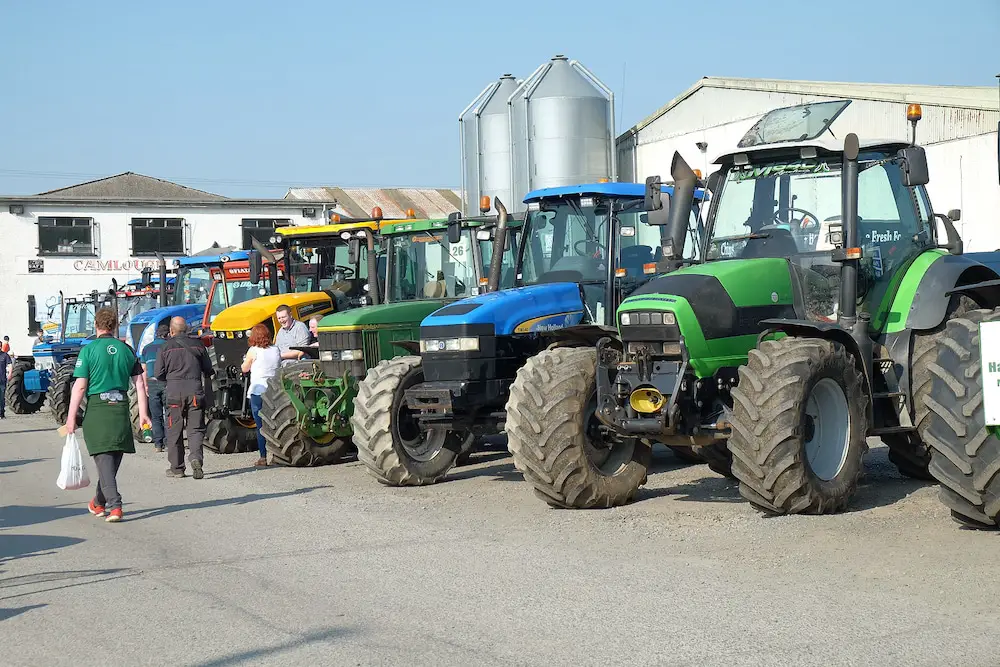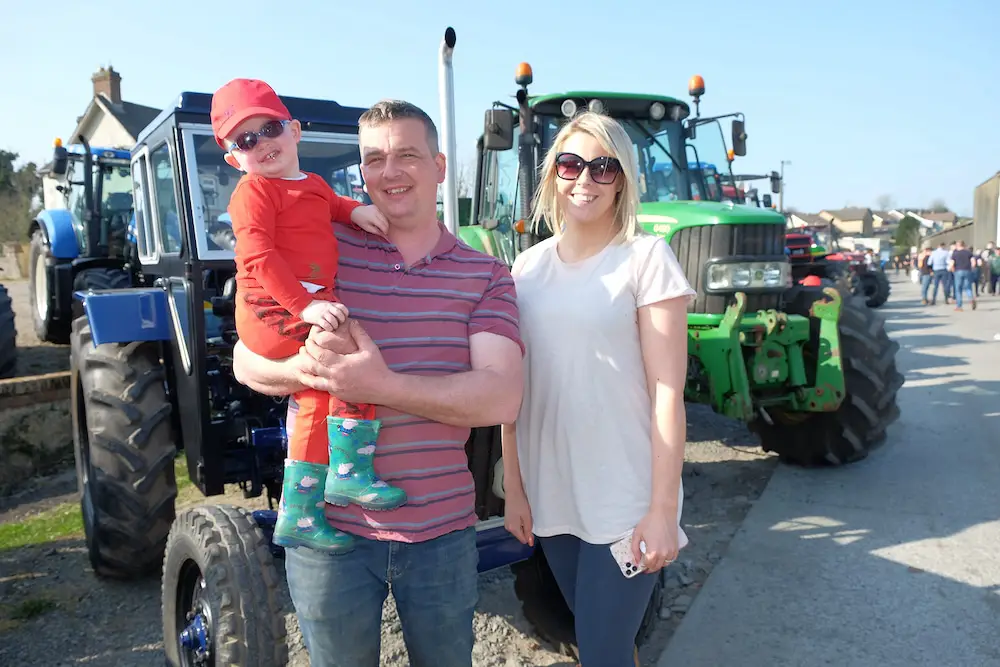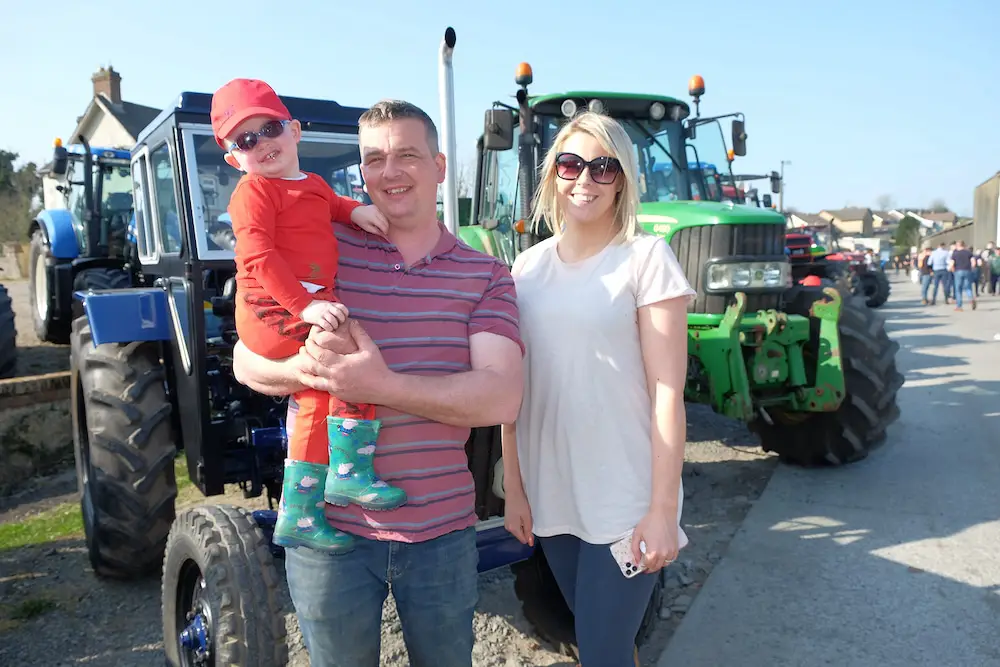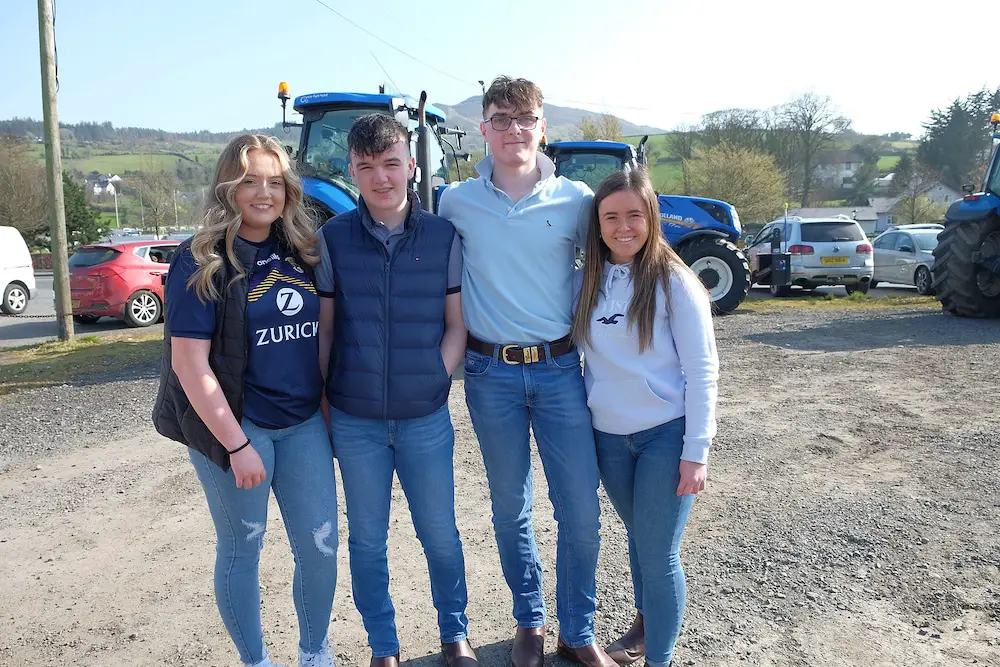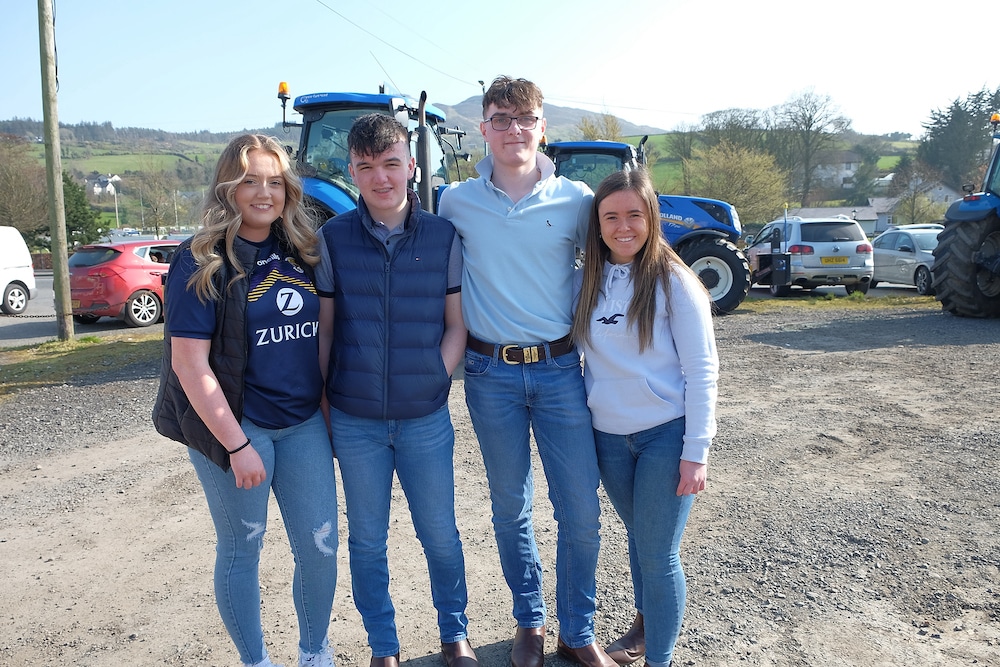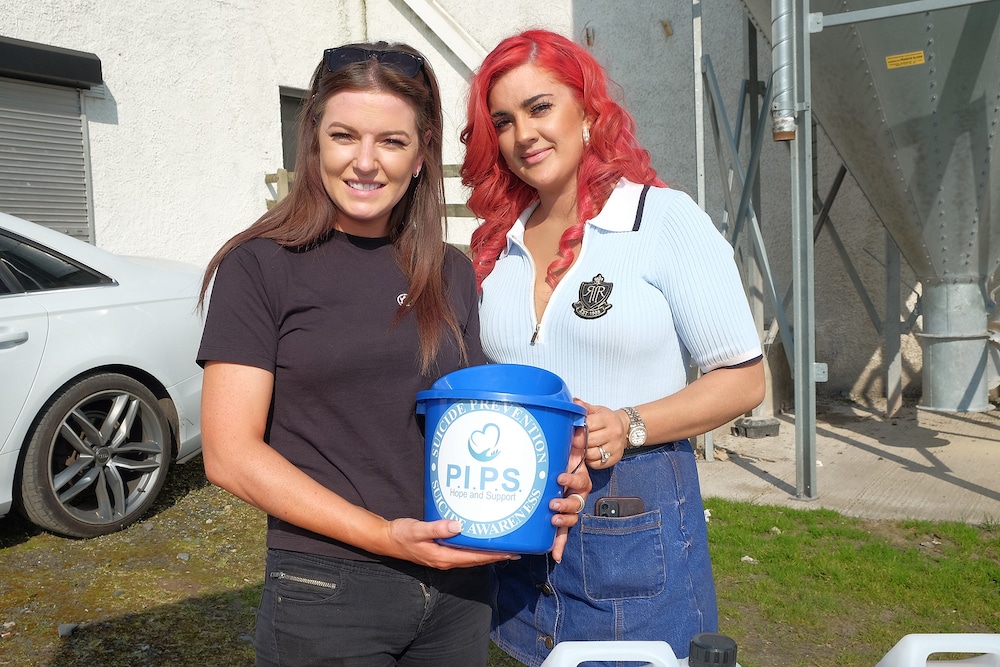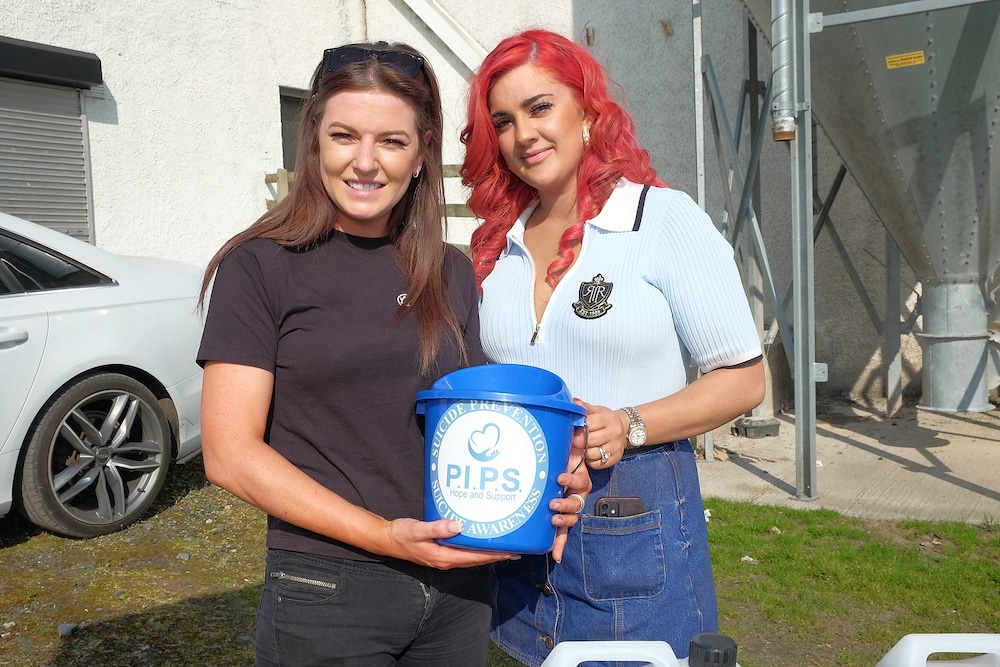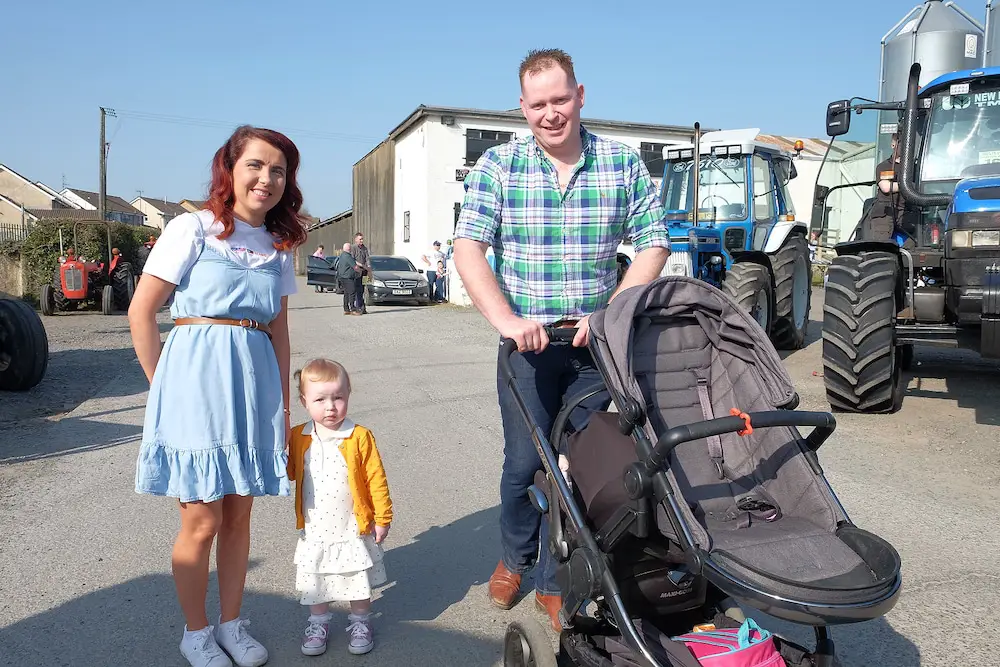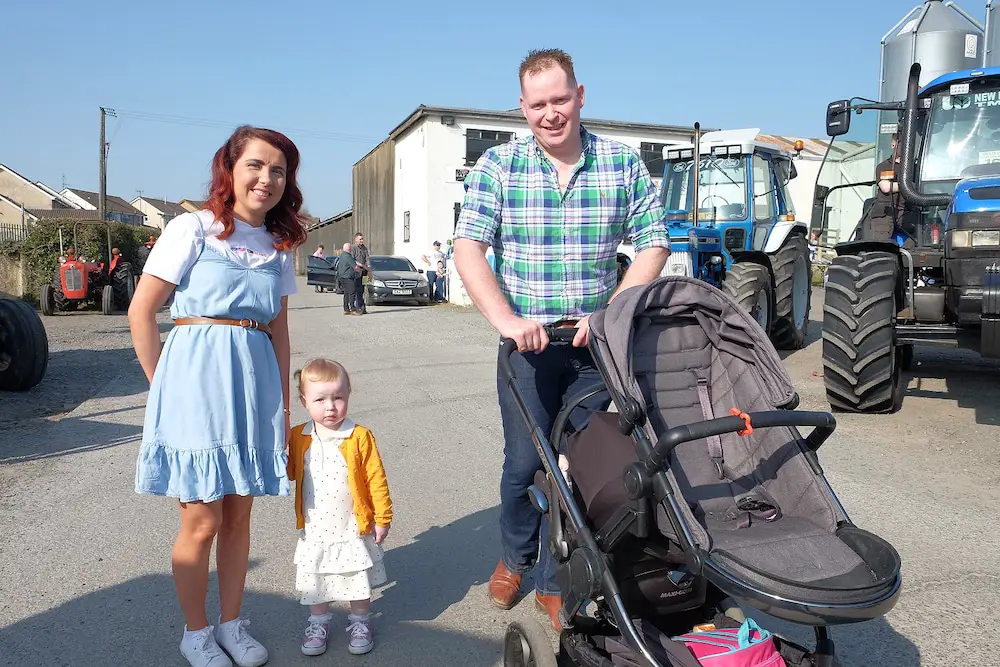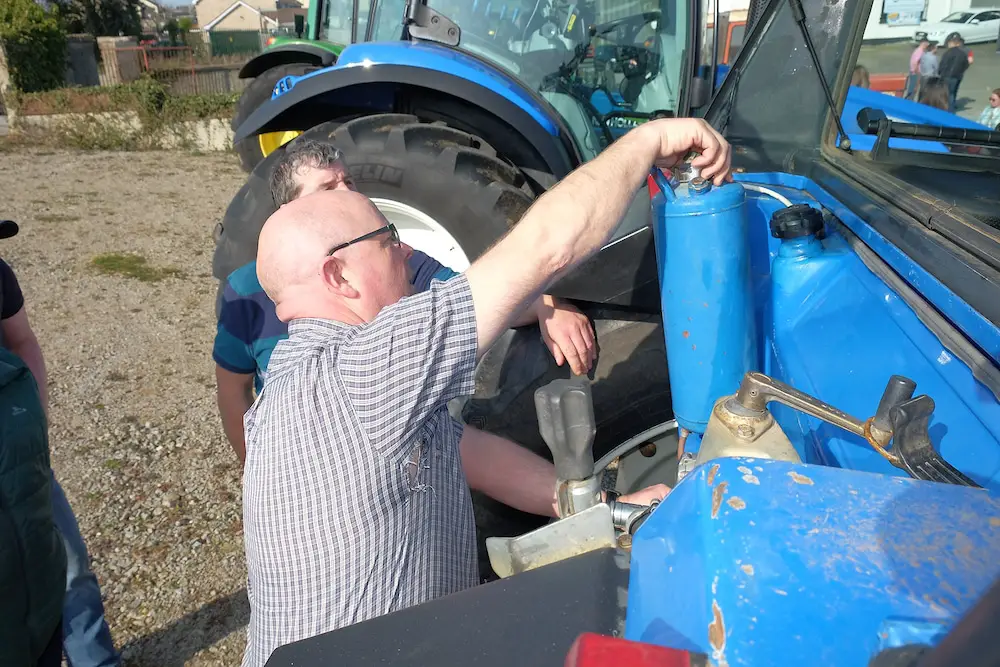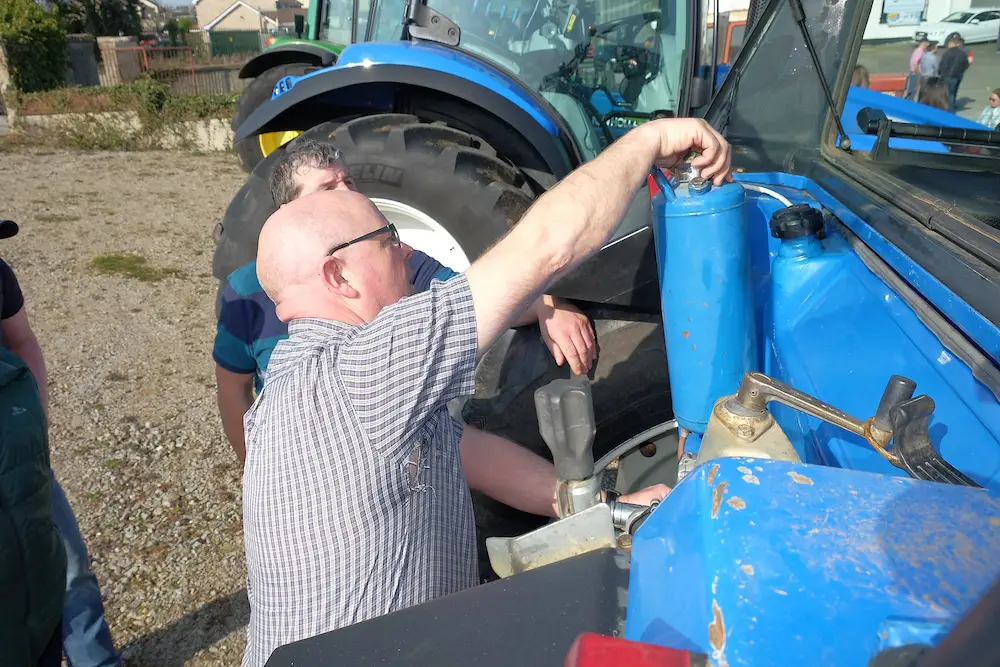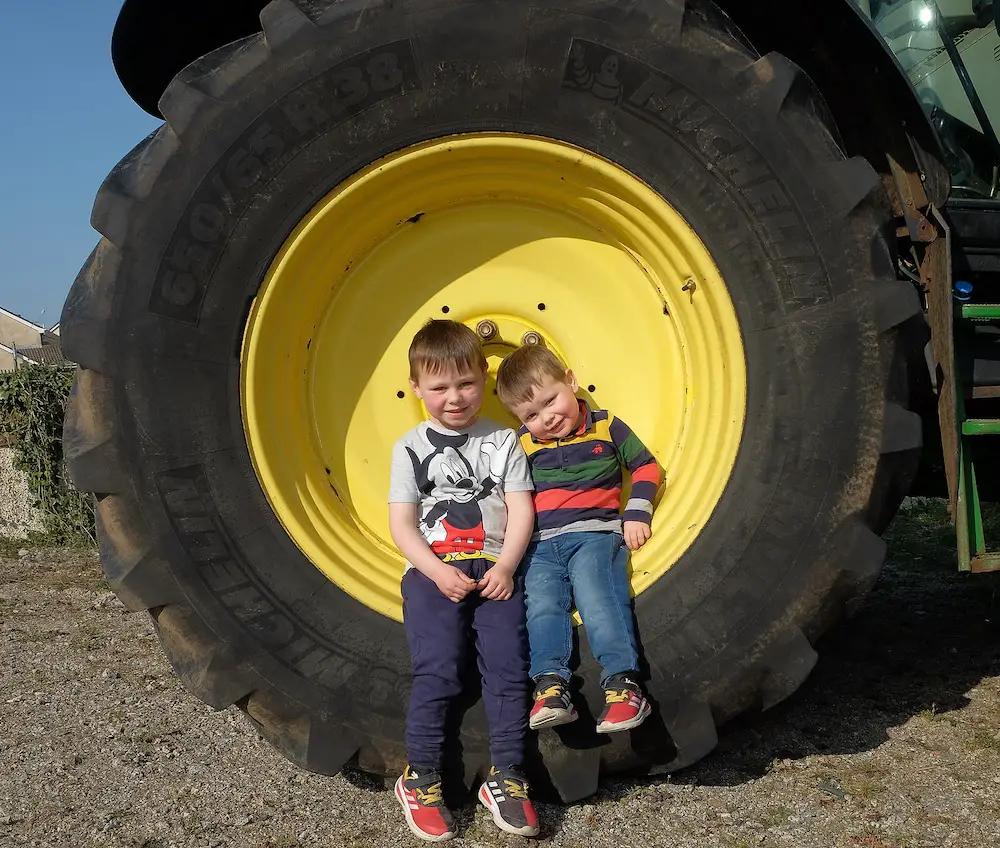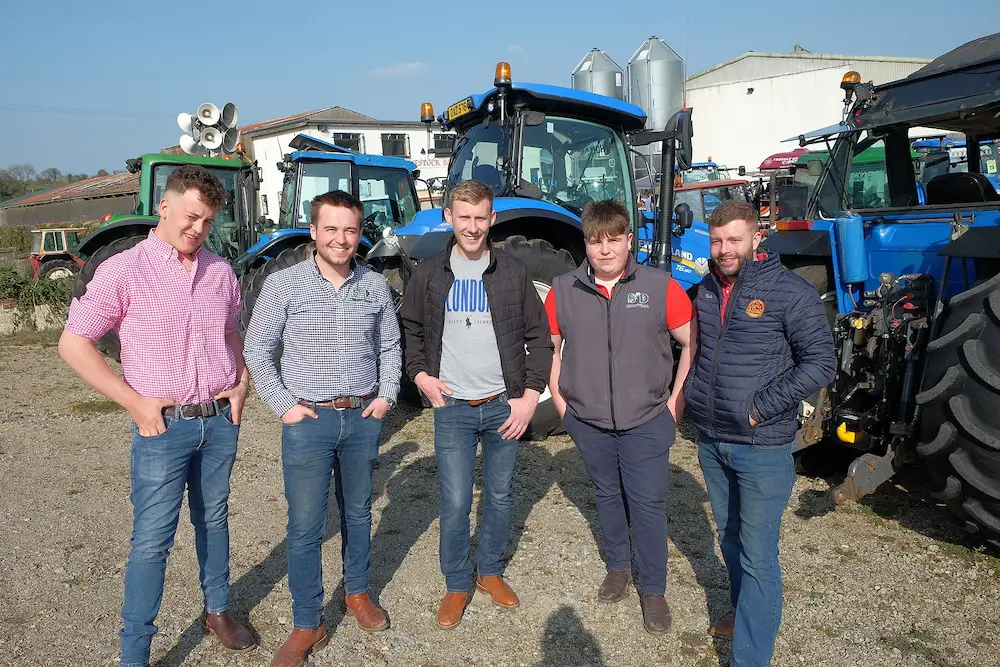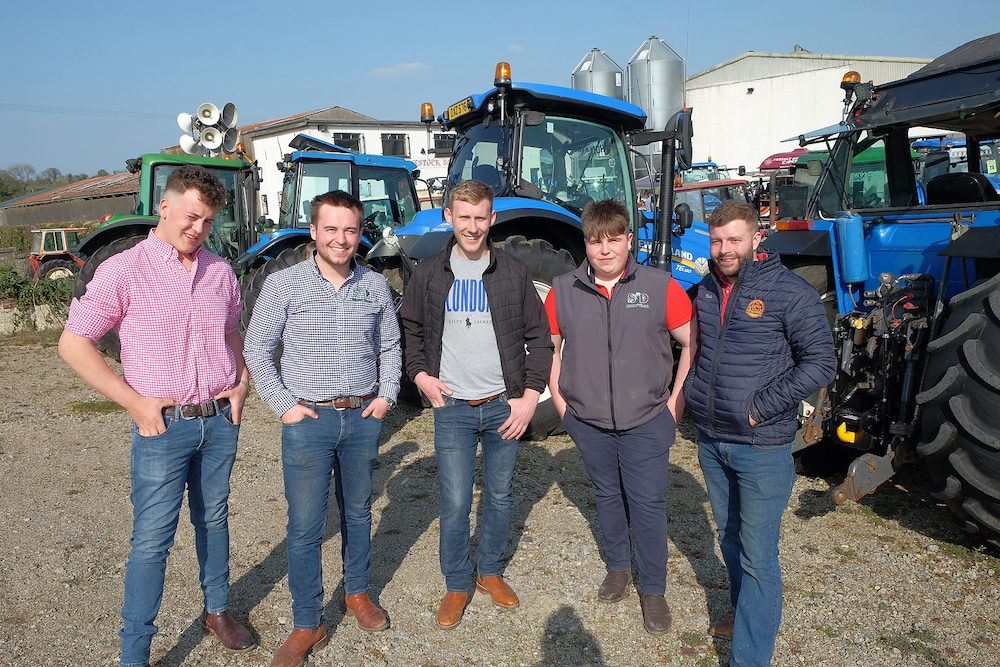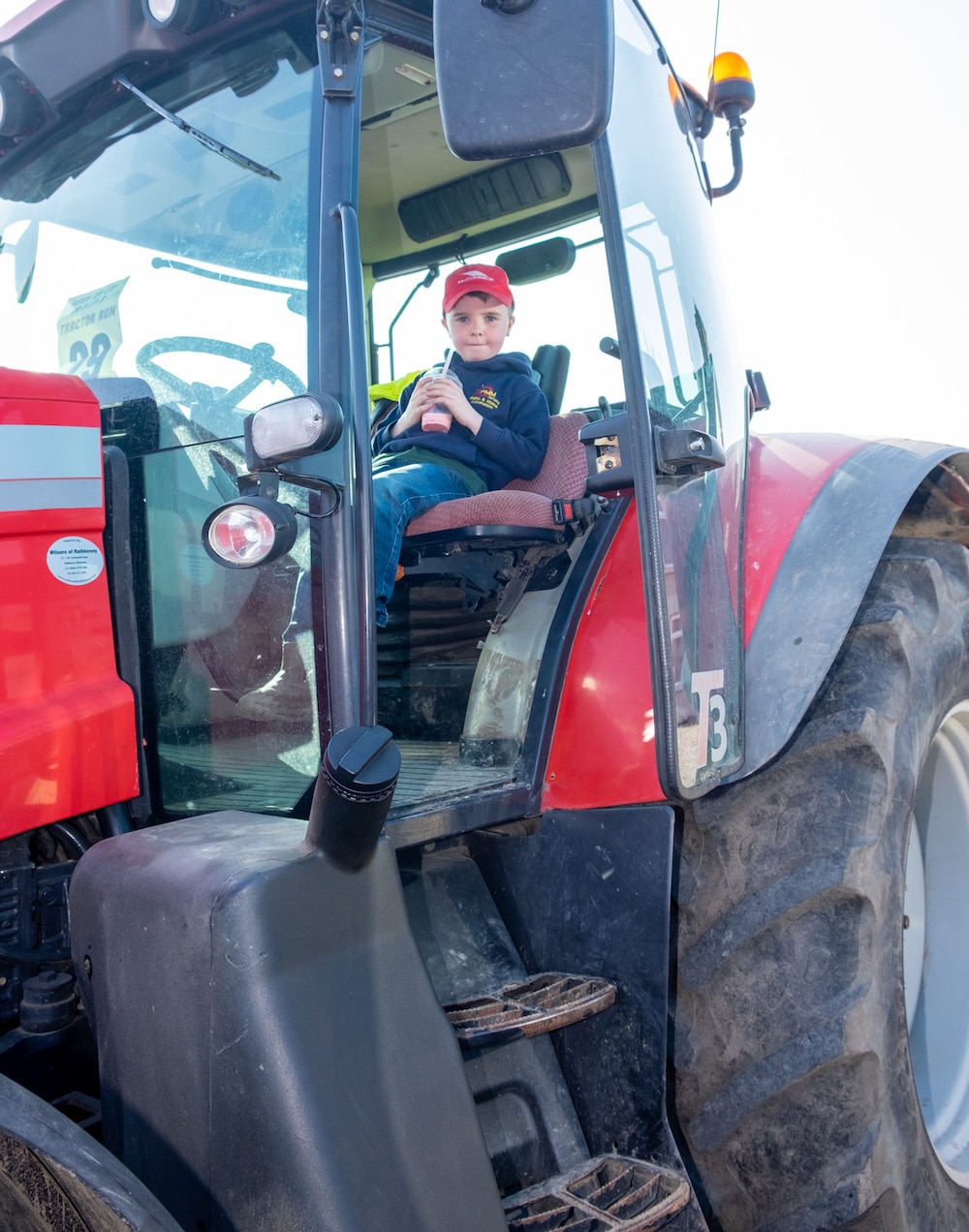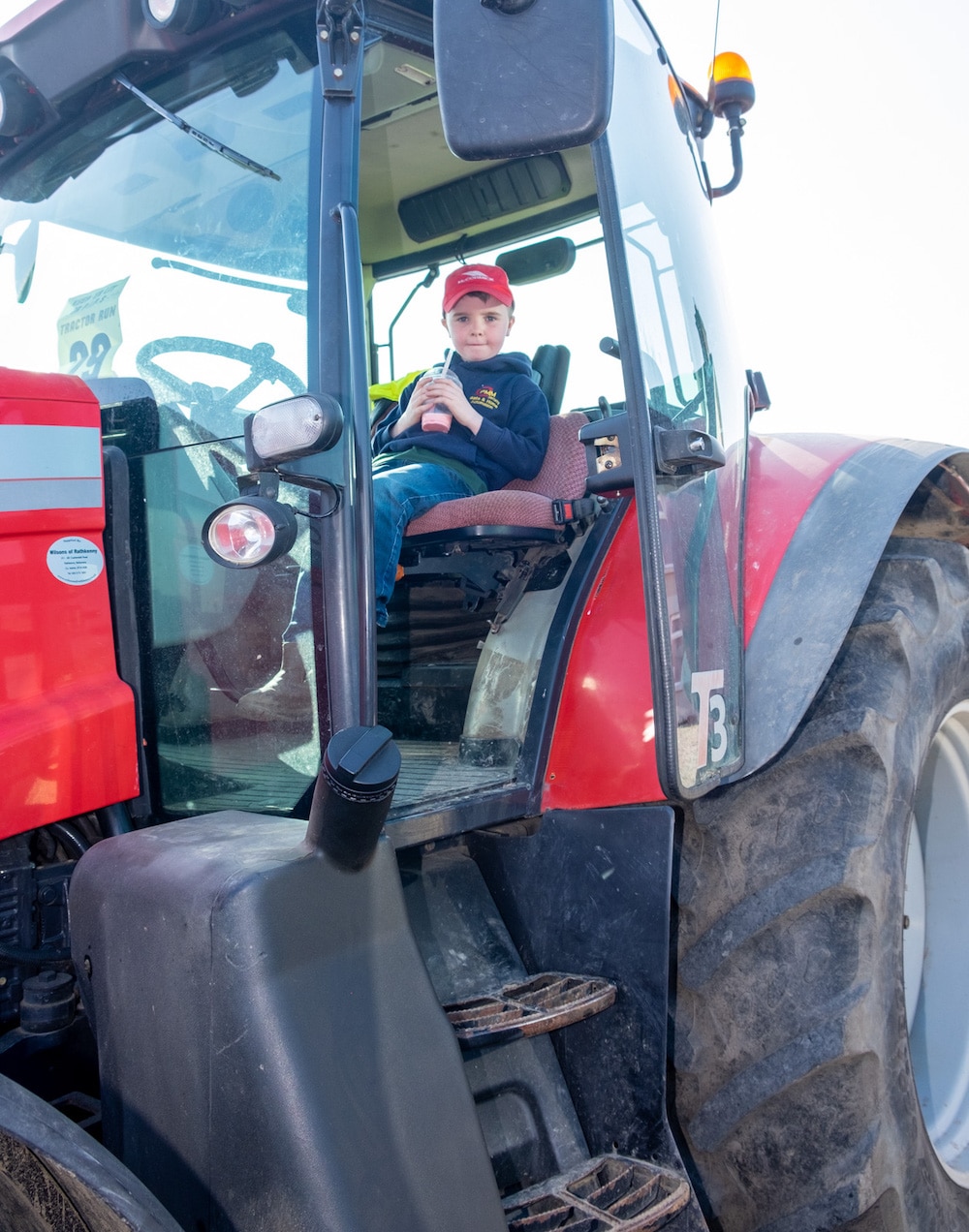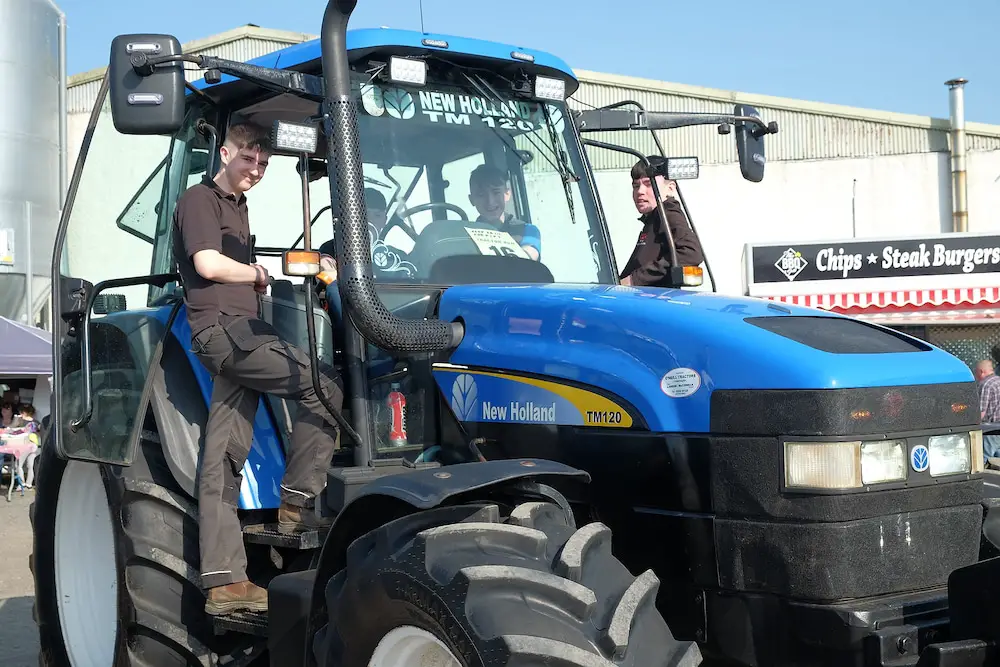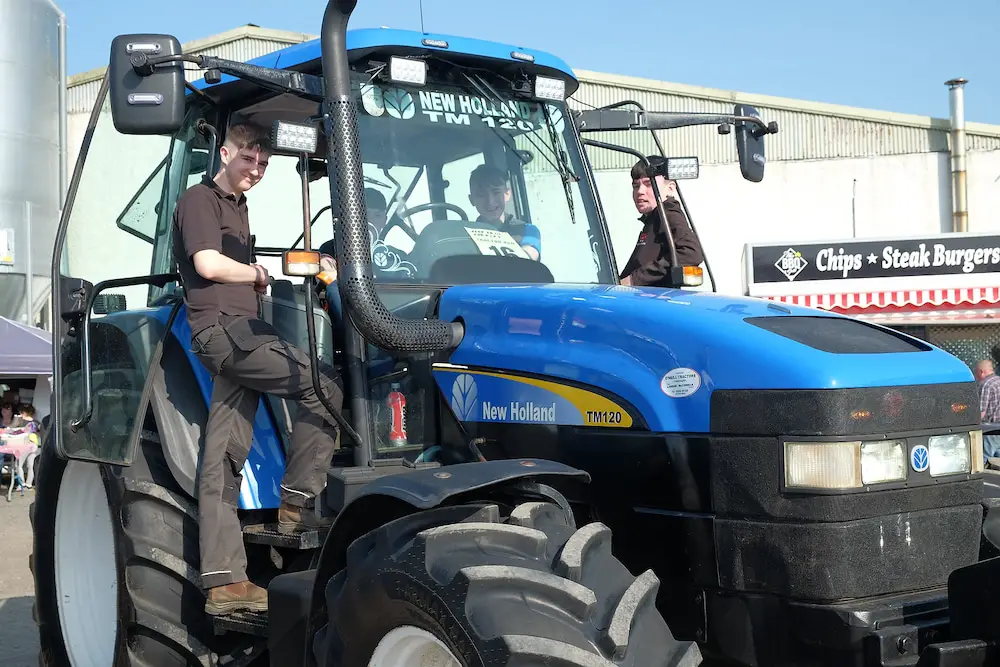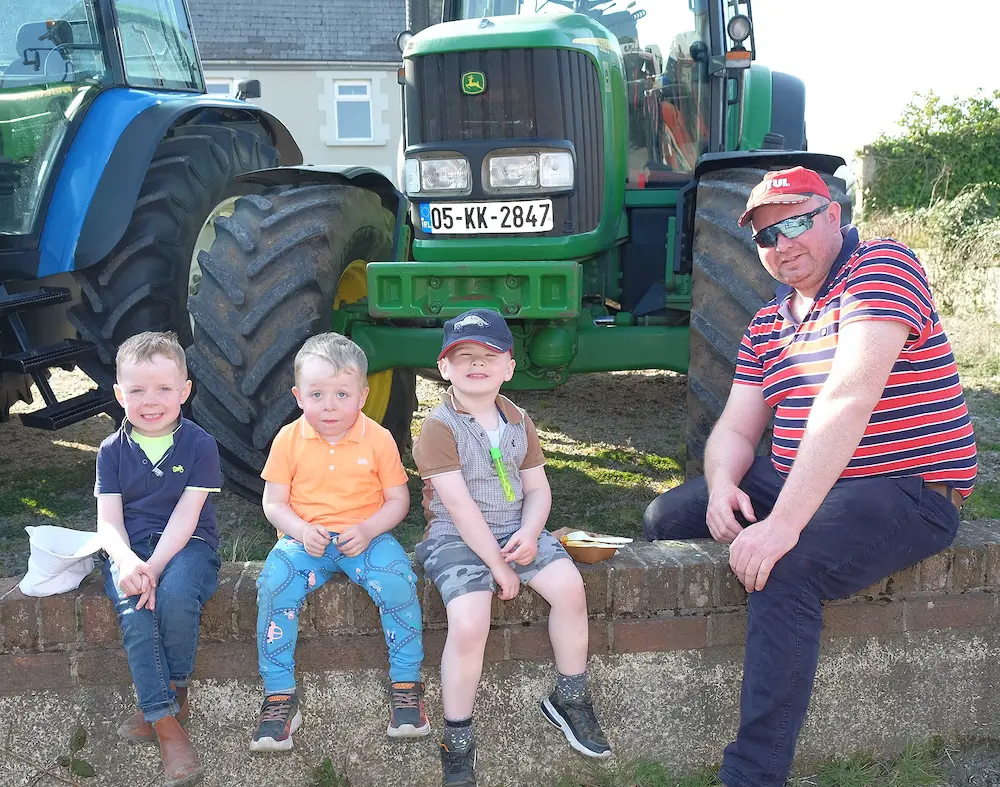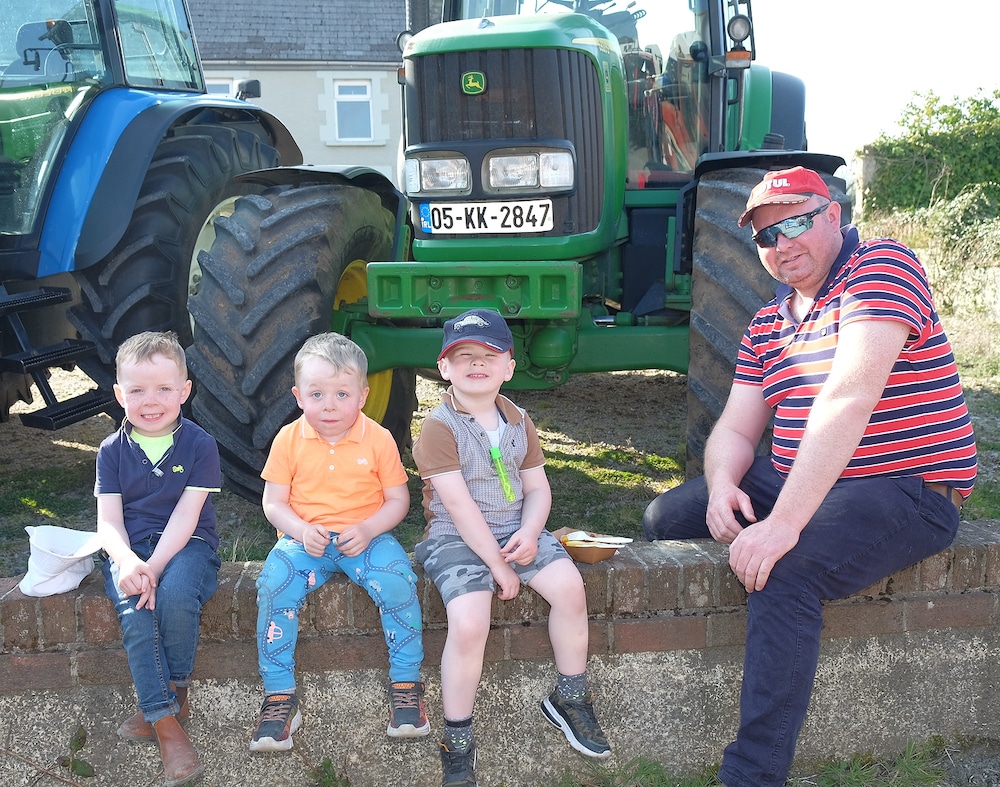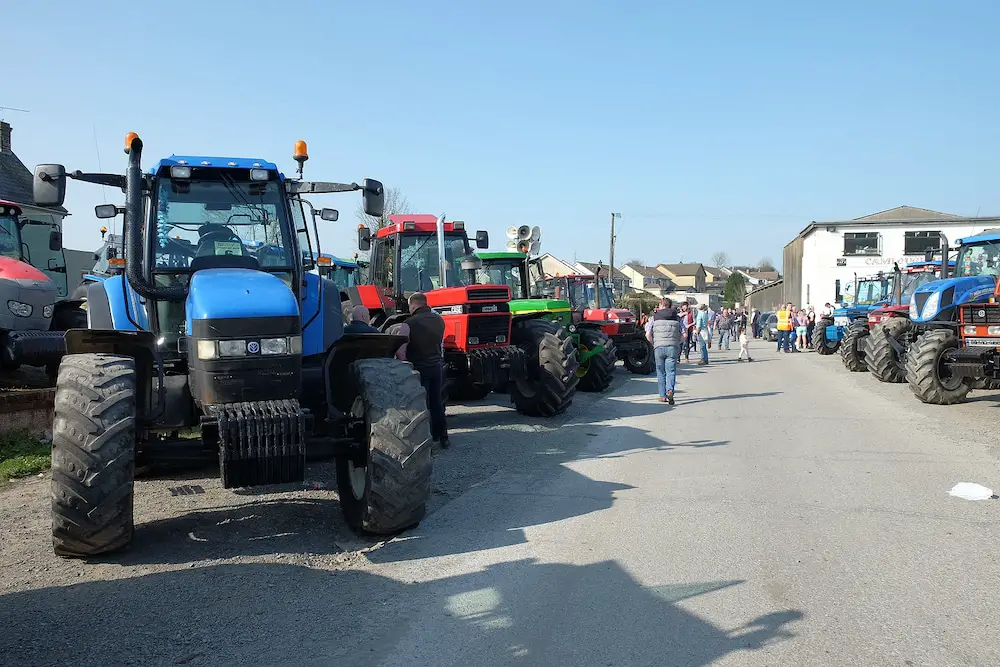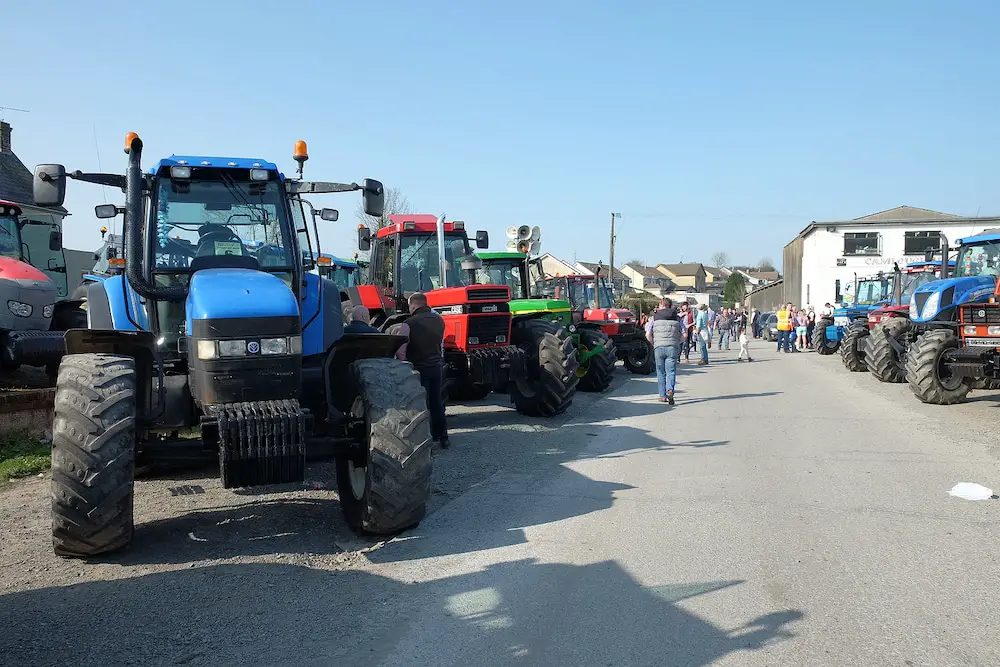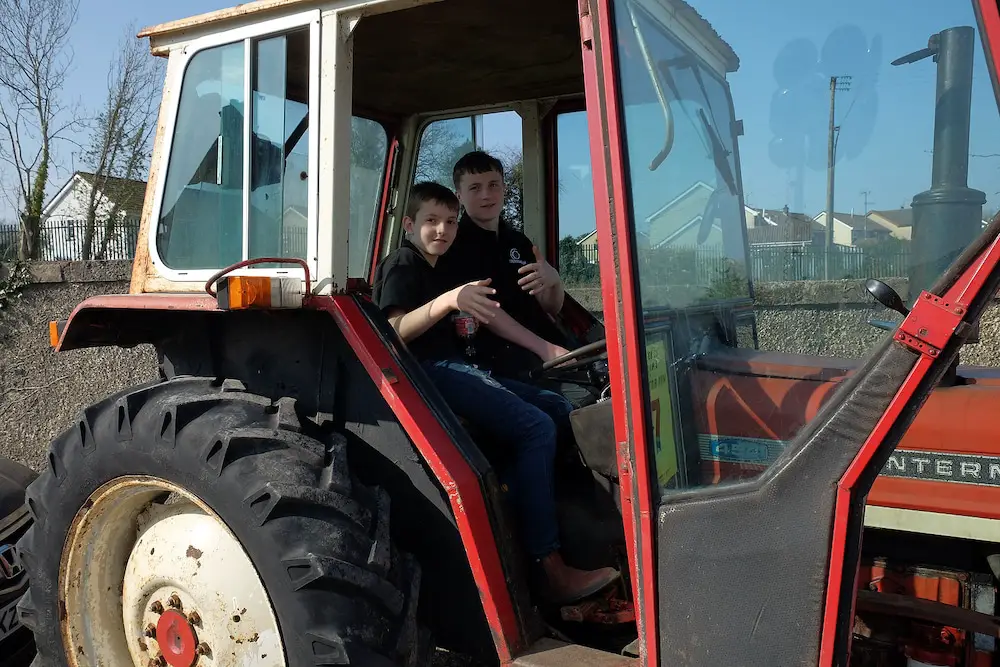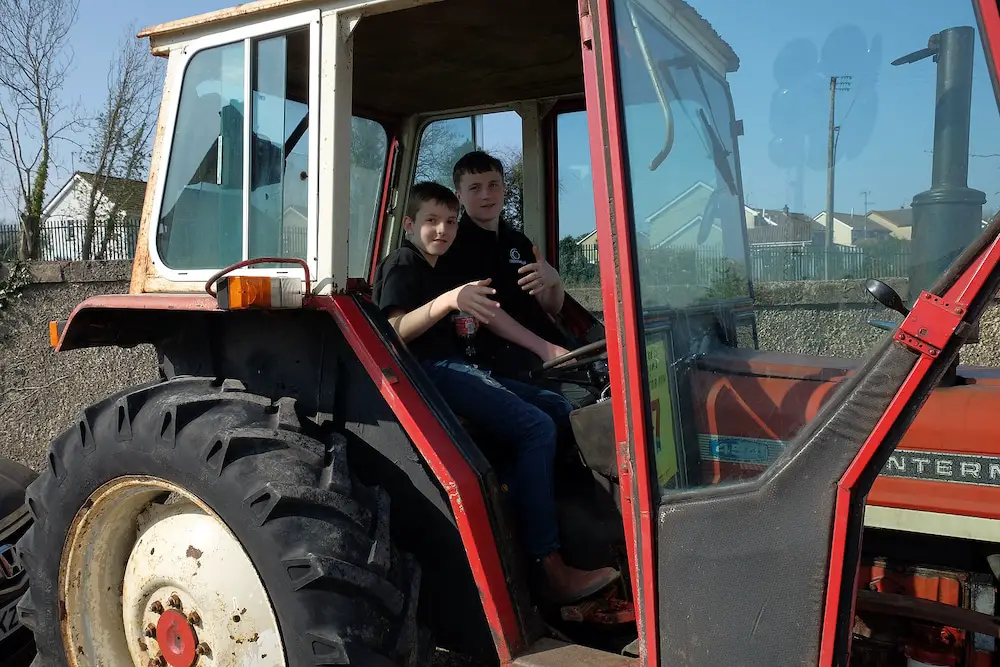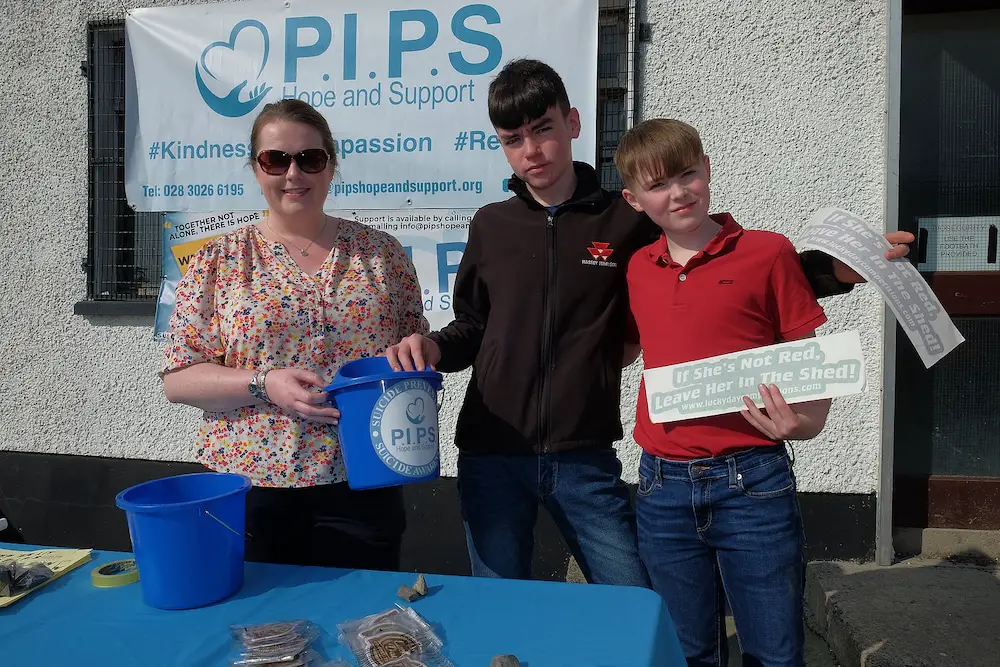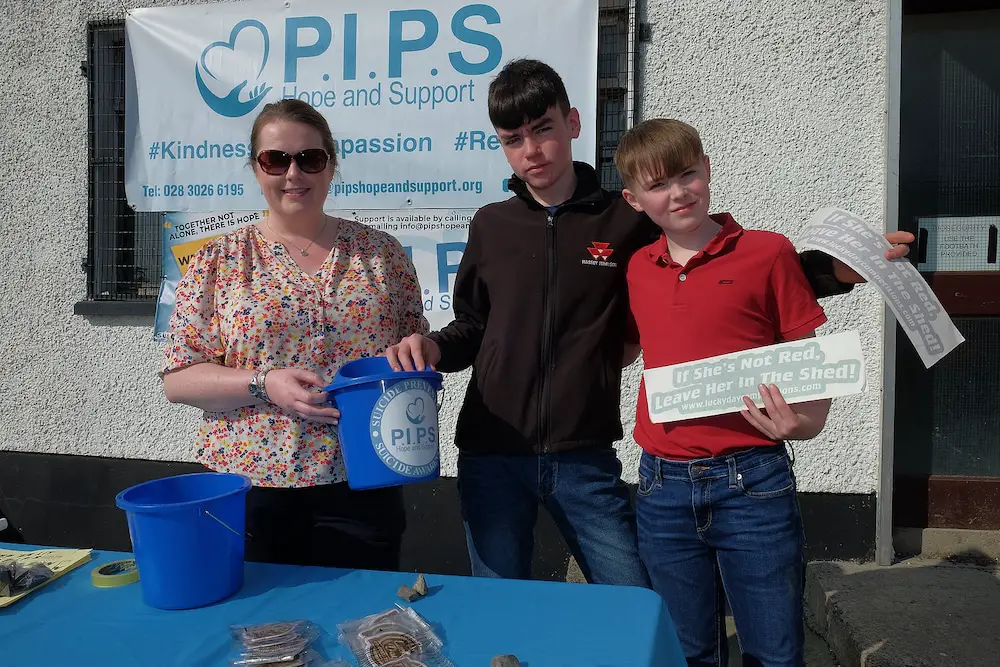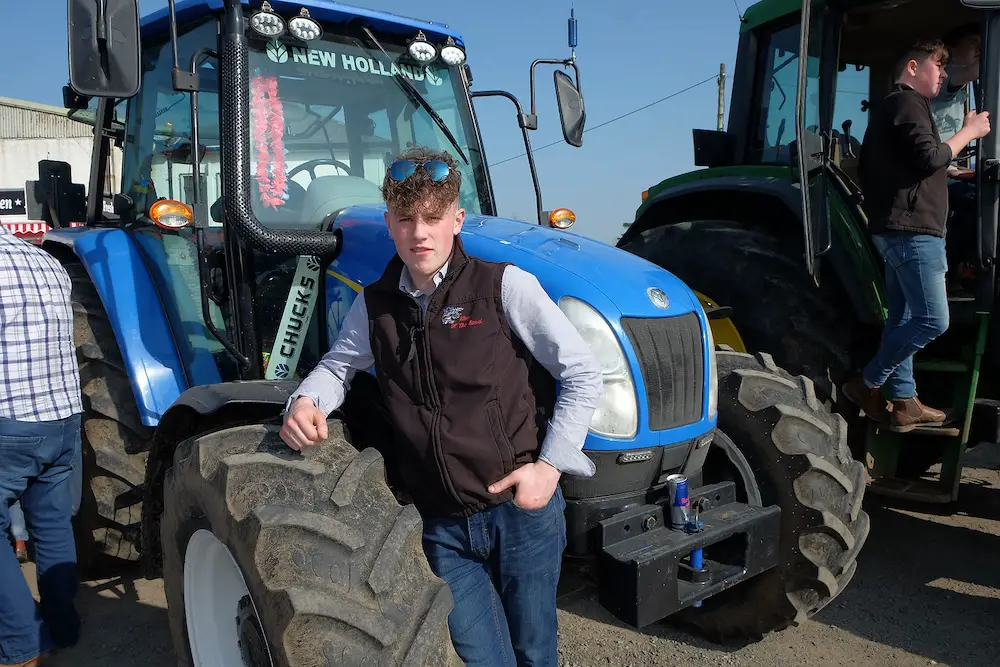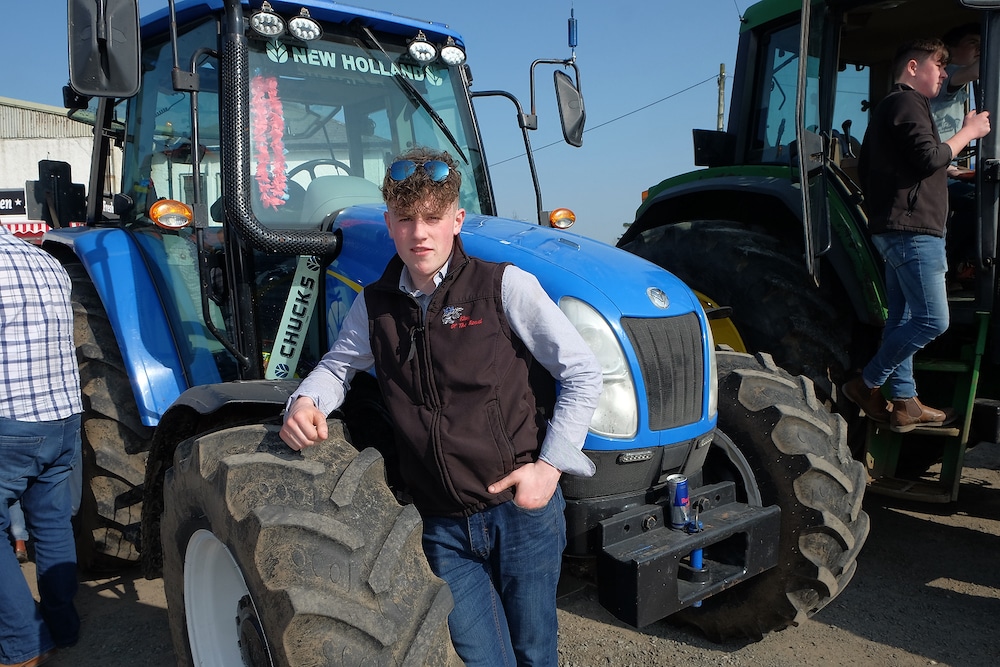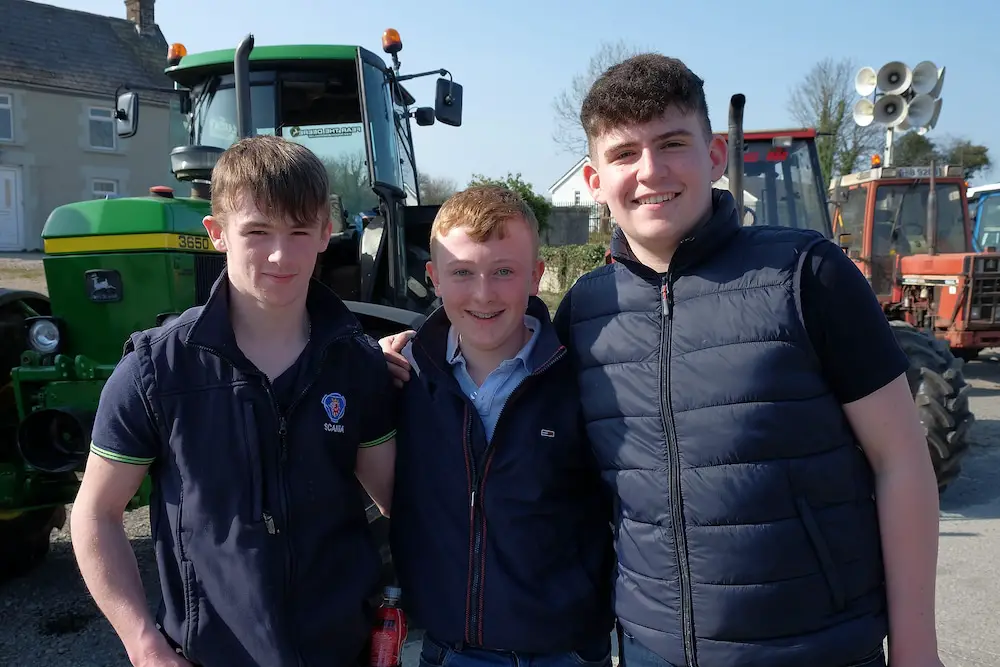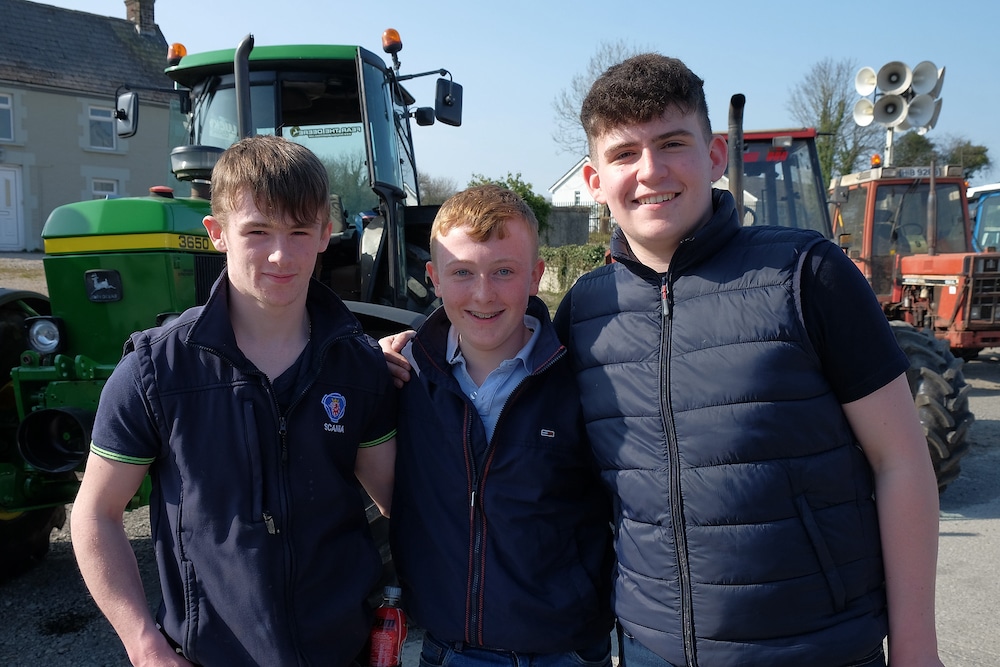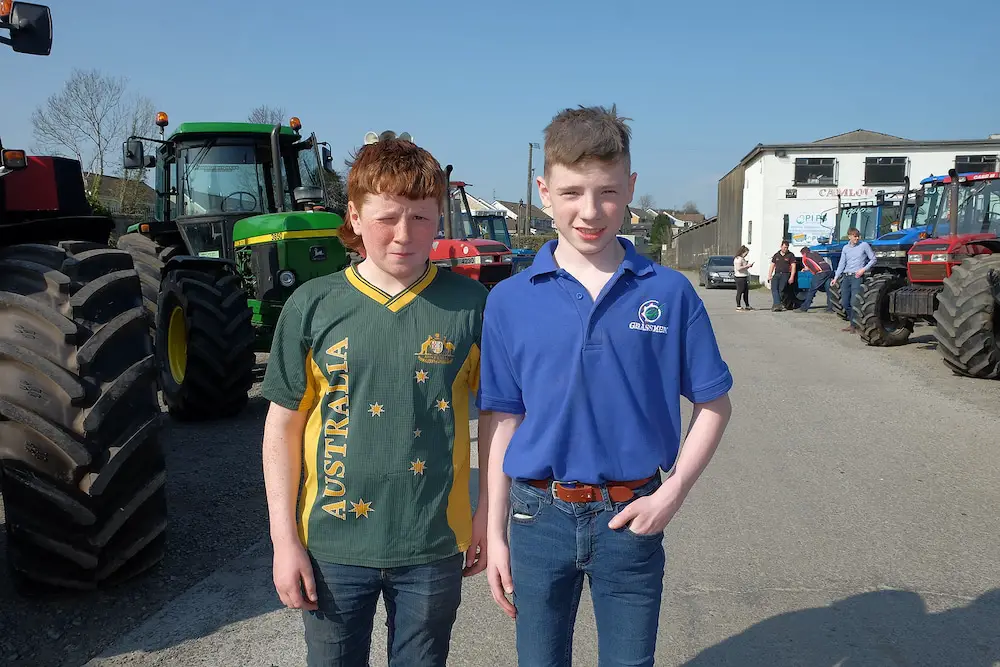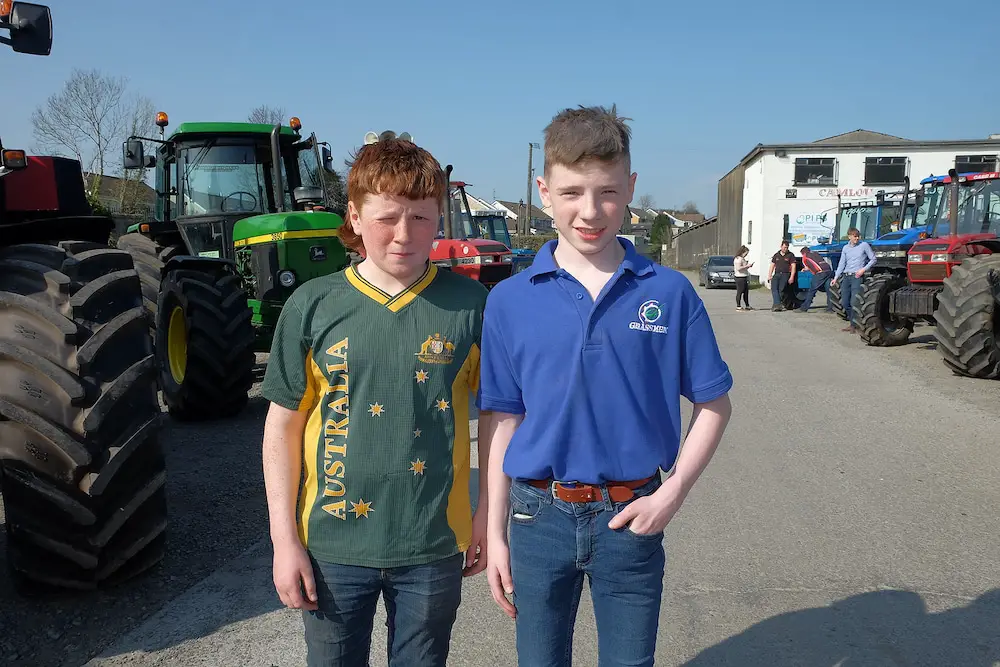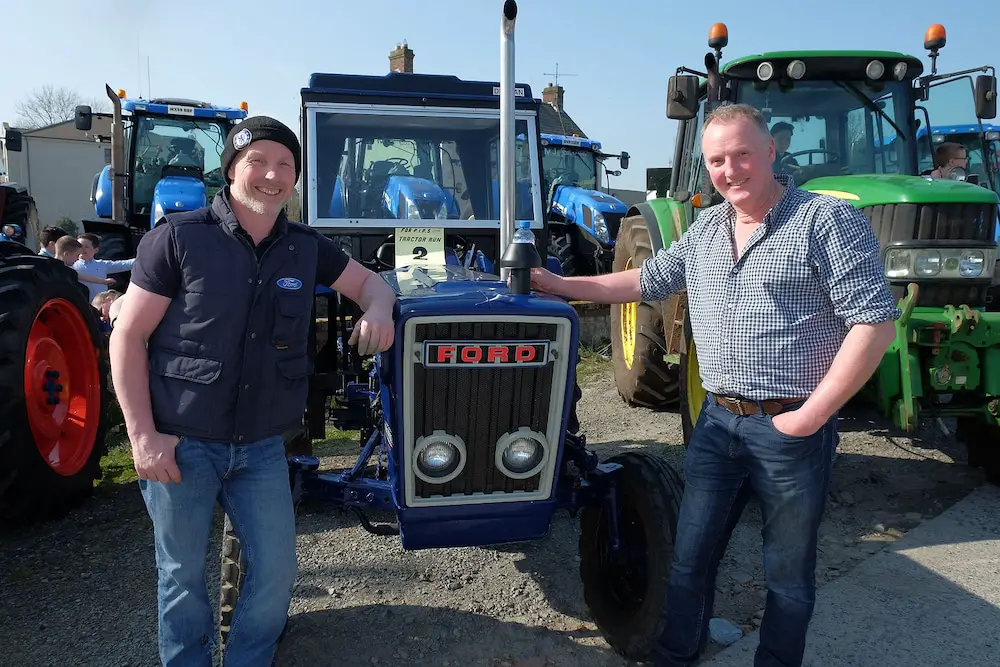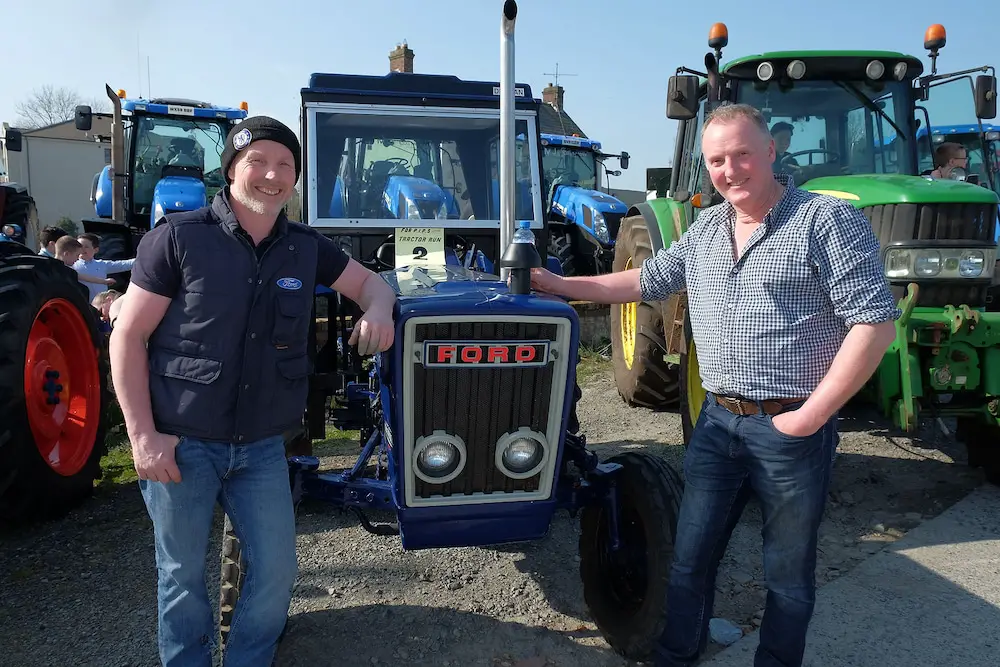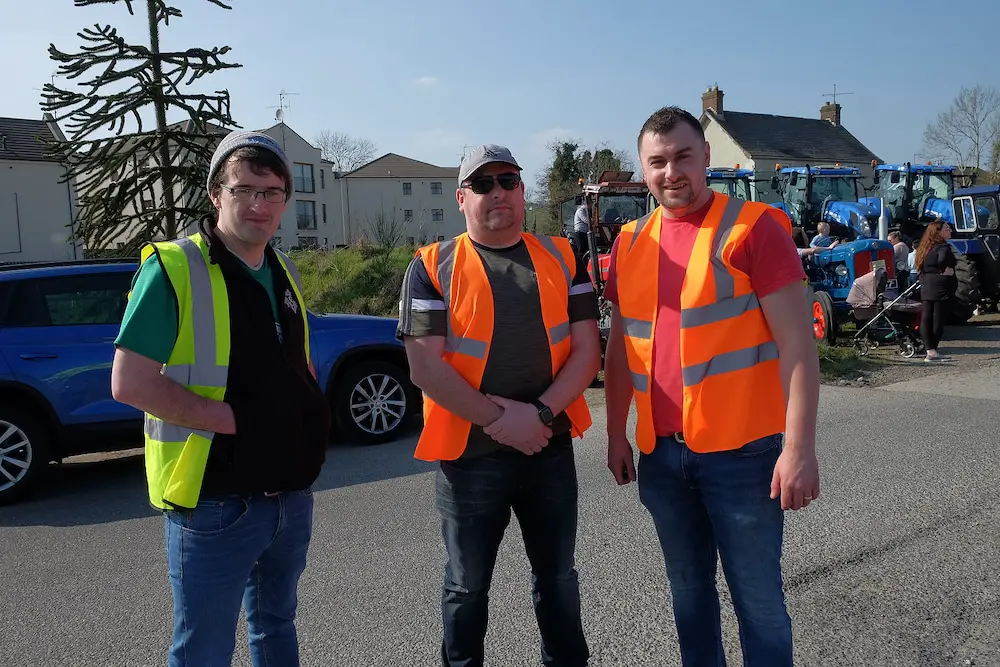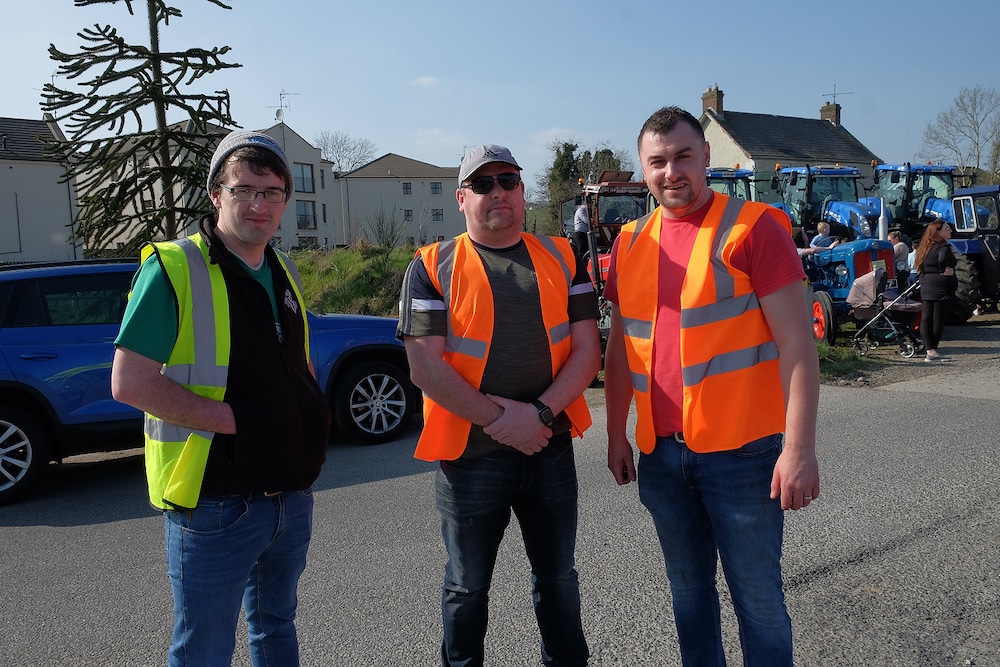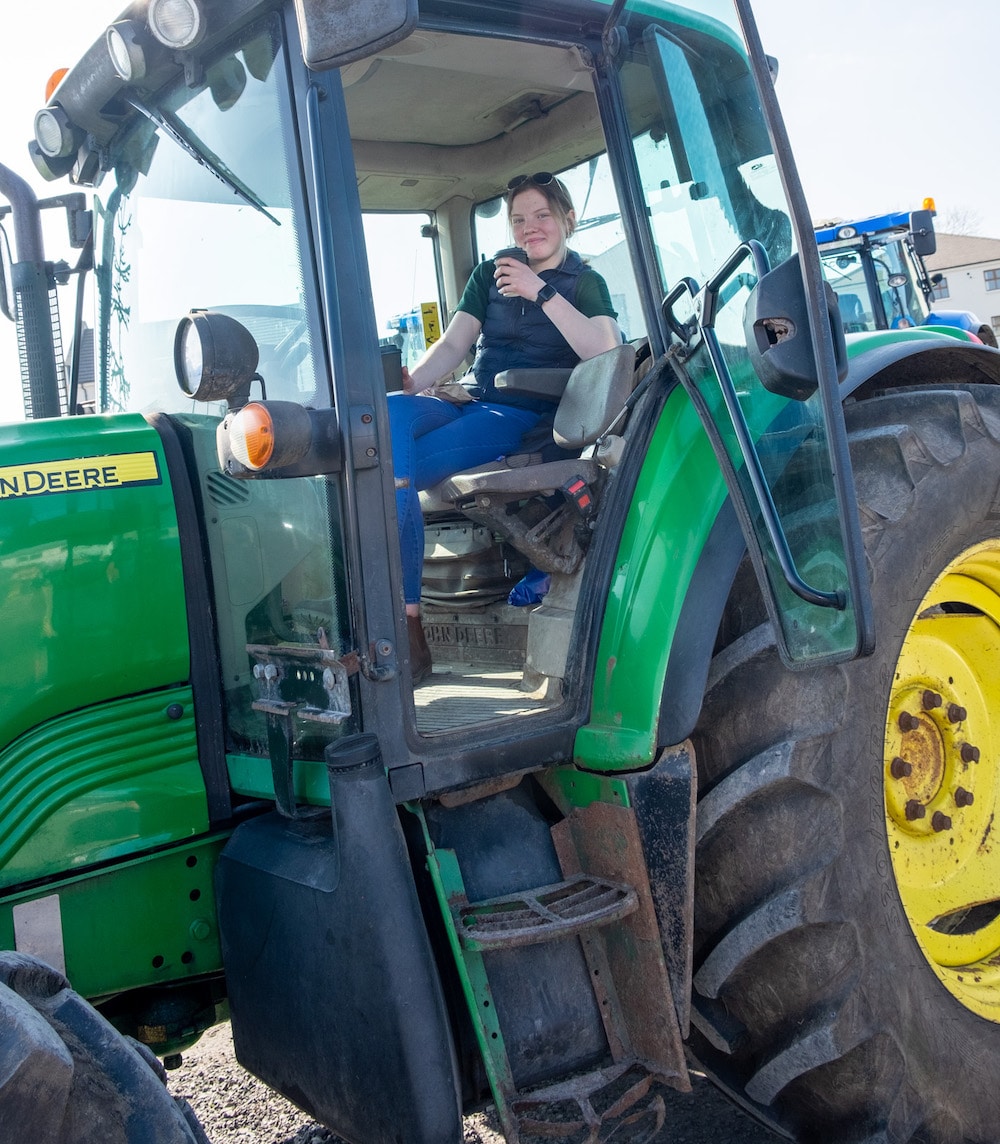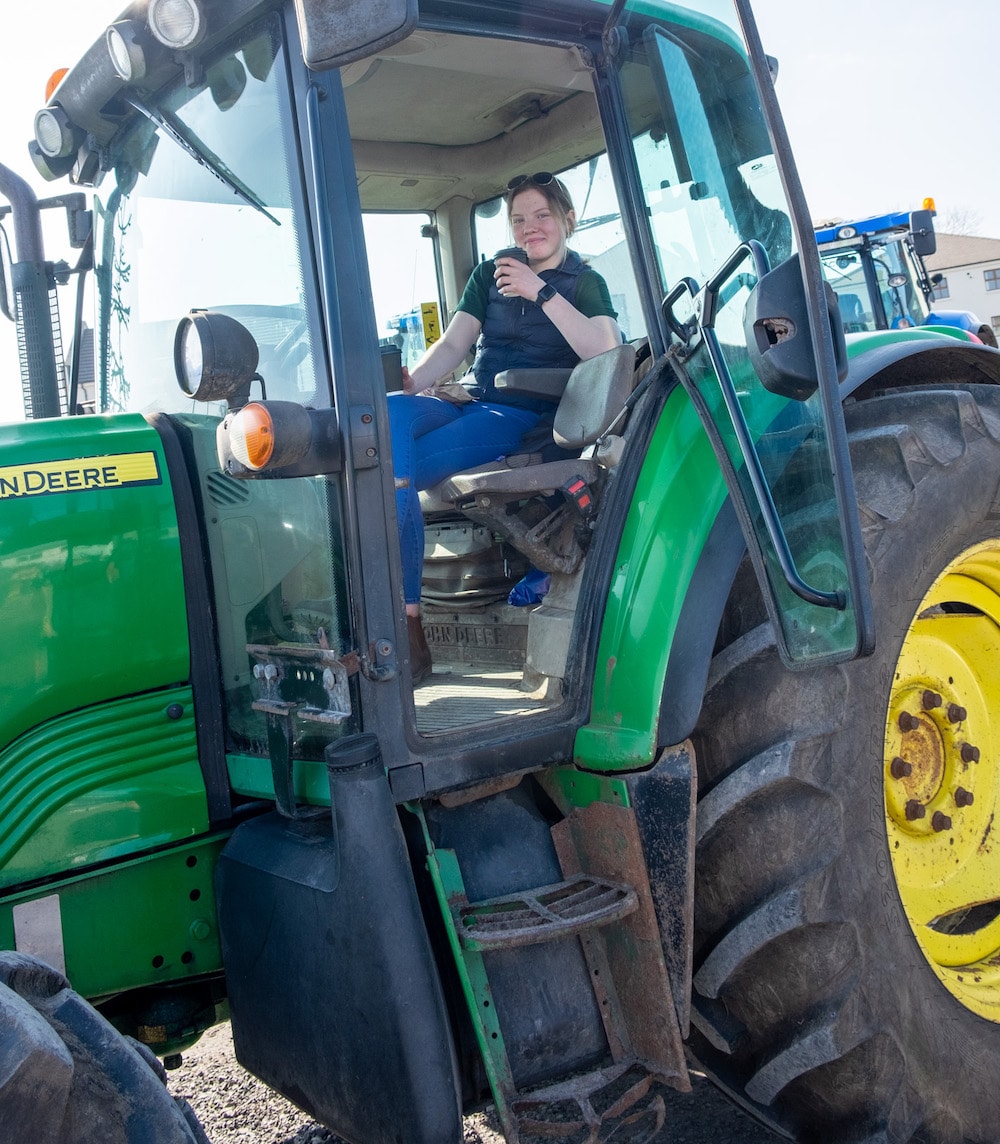 Sign Up To Our Newsletter