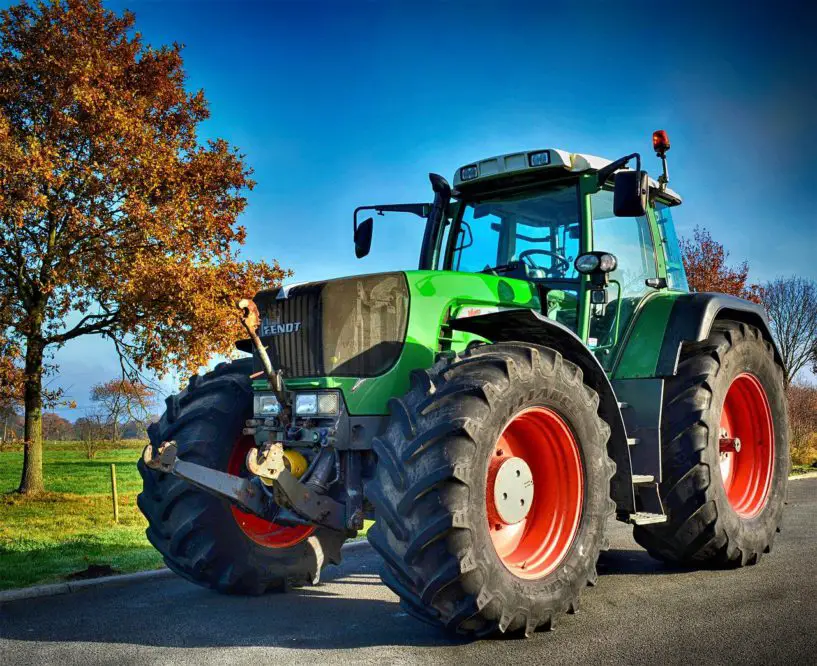 After two extremely successful Truck shows in 2018 'Keep Er Lit for Ellen' and 2020 'Keep Er Lit for Kayden' were over £70,000 was raised for local charities, the committee are now gearing up for a 'Keep Er Lit for PIPS' in memory of Stephen Farrell on his tenth anniversary.
The events will kick off with a tractor run on Saturday, March 26, kindly sponsored by Lucky Days Competitions, the run will commence at 3.30pm from Camlough Village – Camlough Lake – Ballynalack Road – Killeavy – Meigh – Keggal Road and back into Camlough Village.
Entry per tractor is £10 with the proceeds going to support the services delivered by PIPS Hope and
Support.
With huge support from the local haulage and Agri sectors, the committees hard work and passion into the events will bring a giant day of tractors, raffles, and entertainment for all.
Following on from the tractor run, the main event of a truck run will take place on Saturday, June 4 in Camlough, with more details to follow, you can like the Facebook page at https://www.facebook.com/keeperlitforpips
Speaking about the events, main organiser, Paudie Smith, said: "Since it is the tenth anniversary of losing our dear friend Stephen, I, and the committee of Keep Er Lit following successful shows before wanted to raise awareness and funds for PIPS Hope and Support in Stephen's memory.
"PIPS Hope and Support were there for us when we needed them, and we want to support them as best we can in Stephen's memory. Stephen had a real passion for trucks so no better way to acknowledge."
Paudie continued: "The tractor run is the first event taking place and we look forward to welcoming everyone with plenty planned to keep you entertained. We take this opportunity to thank the many companies and groups for their sponsorship, donations, and support in Stephen's memory and for PIPS Hope and Support."
PIPS Hope and Support's fundraising coordinator, Padraig Harte finished off by thanking everyone for their support.
"PIPS Hope and Support send a massive thank you to the Keep Er Lit Committee for their hard work and dedication into delivering these shows in memory of their dear friend Stephen," said Padraig.
"We thank everyone who their heartwarming sponsorship, donation and/or assistance of the events in anyway, it is greatly appreciated by us all and will help us in providing our immediate therapy to anyone with suicidal thoughts, high levels of anxiety, poor mental health or bereaved by suicide."
Sign Up To Our Newsletter