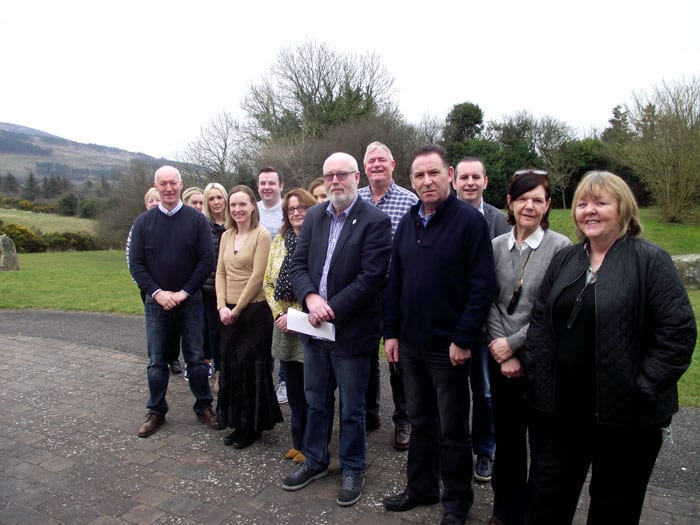 Sinn Féin MLA Conor Murphy has congratulated Camlough Community Association following its successful application for cross-border funding for youth programmes in the area.
The application, which was made in conjunction with Muirhevnamor Youth Project in Dundalk, saw the groups awarded £91,000 for cross border youth projects.
"This was a tremendous initiative by Camlough Community Association and the Muirhevnamor Youth Project and one that will reap real benefits for the youth of the area," he said.
"The money has come from the International Fund for Ireland under the Peace Impact Programme and I have no doubt it will be used to great effect by both groups.
"Their application outlined how they would resource cross border and cross community programmes and events with the aim of building good working relationships between our youth, develop their self esteem and providing new and confident leaders for the future.
"The programme, which will run from March 2016 to February 2017, will also hold a cross border community safety and community policing conference.
"It may sound clichéd to say it but it remains an absolute truth that the best investment a community can possibly make is in its young people. This project will provide young people with the opportunity to up skill, build relationships and have a real stake in their community, which is good news for everybody.
"Once again, congratulations to all involved in this very worthy project."
Sign Up To Our Newsletter