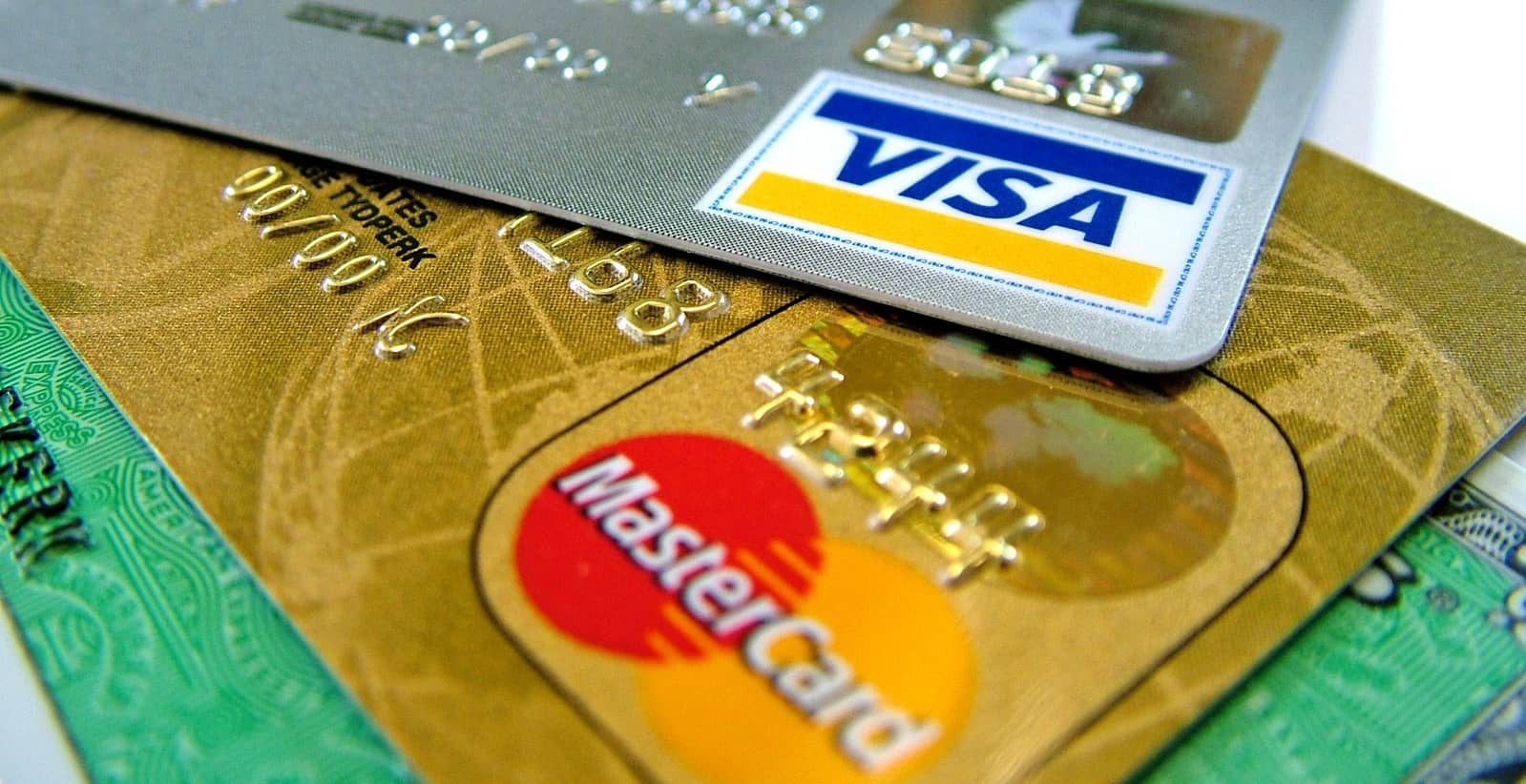 Businesses are being advised to be alert after businesses in the Armagh area were ripped off during seemingly legitimate purchases.
Police in E District are warning businesses and companies to be vigilant of credit card fraud.
The warning follows a number of incidents where heating oil has been ordered with a credit card and the transactions were later found to be  fraudulent.
Police enquiries into these incidents are continuing.
Sergeant Gavin McComiskey, Armagh Response, said: "We  understand that credit card transactions are daily business for most companies and there are a few things you can do to try and reduce your  chance of becoming a victim of fraud. 
"Always insist on the card's three digit security code,
"Request the name of the cardholder's bank. Ensure the purchaser's billing address and delivery address are  consistent.
"Never  forward goods to a Post Office Box, and be suspicious where multiple cards are being used for a single purchase.
"Exercise particular caution about overseas orders. Orders can be held until payment has been authorised by the credit card  company.
"And, as an alternative to the credit card, ask the 'purchaser' to pay by direct bank transfer. If you have information about credit card fraud  or would like further advice, please contact us in Armagh on the 101  number."
Read more news:
Dogs to be banned from parks and play areas under new bylaws
Man due in court in Newry facing attempted murder and other charges
Armagh to benefit in new ABC super council £158m capital spending spree
New policy to tackle growing number of private swimming instructors
Cameras, stencils and more bins: Armagh wages war on dog fouling
Appeal as man assaulted by gang in Tandragee
Hundreds take part in annual Run/Walk for Autism
From tragedy to triumph for Armagh club Lurgyvallen Twelve
Fresh appeal following suspicious approach to young boy in county Armagh
Newsletter
Sign up for our weekly newsletter here.