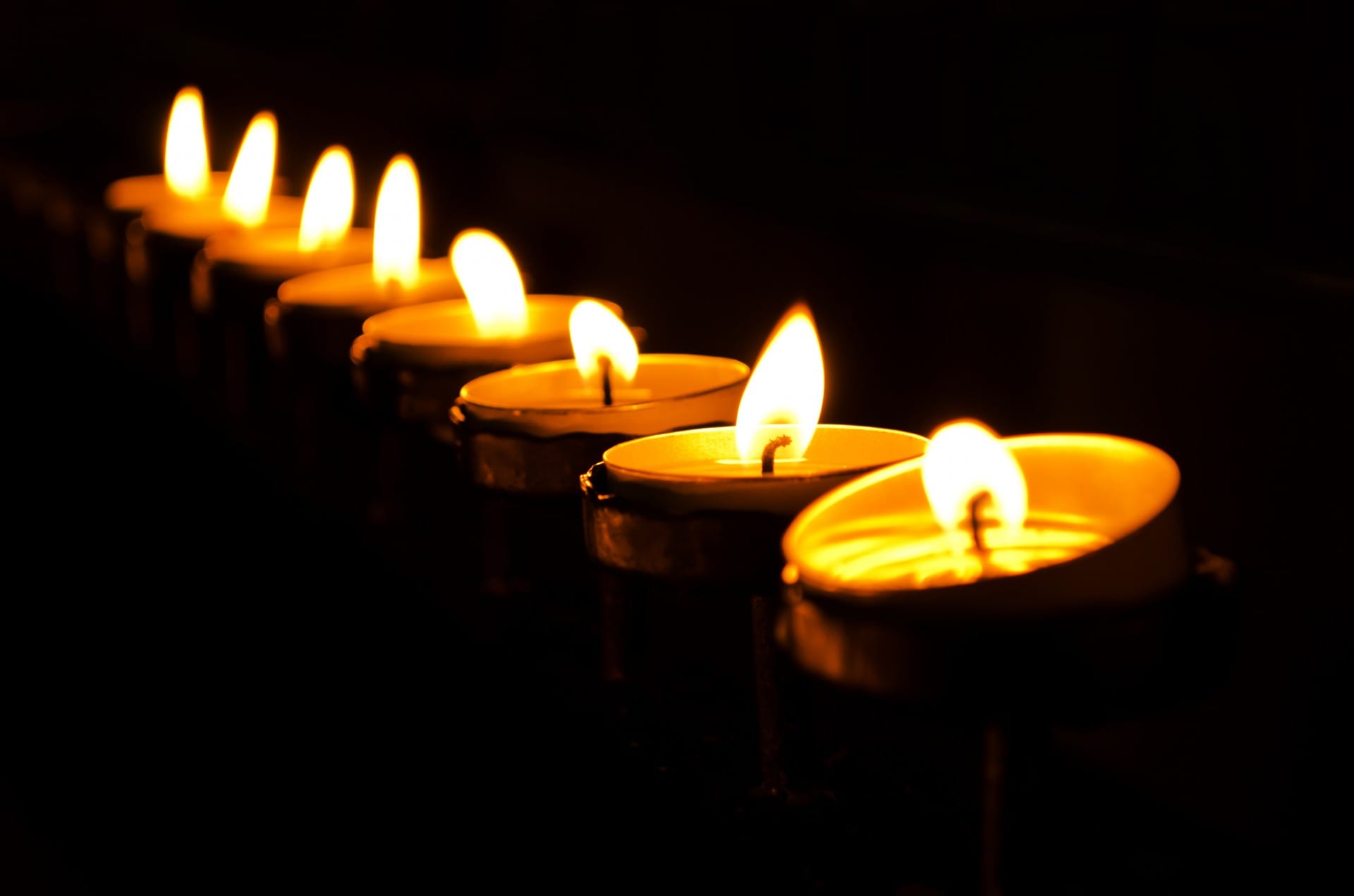 The funeral will take place on Sunday of John McNally, who passed away on Wednesday after losing his brave battle with cancer.
The community has been left stunned and deeply saddened by the loss of a gentleman who gave so much to so many in far too short a time.
John was only 50 years of age.
But he had achieved so much and his influence and kindness have touched so many lives.
He had been the manager of the Armagh Business Centre.
Yet his real talents lay in the hospitality industry.
He was a natural people person, always with a smile, a word of encouragement and the ability to bring out the best in others.
He had previously managed the bar and restaurant at the Market Place Theatre. He had also operated Cafe Papa on Thomas Street and provided outside catering services.
John also ran the Stonebridge Restaurant and later the Stonebridge Brasserie. He had also previously been the jovial host at the helm of Sally McNally's.
His passing on Wednesday has been hard to comprehend.
John McNally has helped raise thousands of pounds for cancer charities. He was instrumental in helping to organise the Italian Job cycle.
He also sang – brilliantly it must be said – a version of 'Your Song' during a Hallowe'en fundraiser to raise money for the Cancer Fund for Children.
This was typical of the man. It was in his nature to help others, to raise a smile, and nothing less would do.
He was a valued past player and central figure at the City of Armagh Rugby Club for many years. The club has expressed its condolences and paid tribute to a "true gentleman".
On social media he has been hailed as an inspiration and a natural leader. He was a one-off.
This Sunday, family and friends will prepare to say their goodbyes, but they will do so in the knowledge that the memories will remain.
John's funeral service will take place in St Matthew's Parish Church in Richhill, at 2.30pm.
He will be laid to rest in the Orchard Cemetery.
Afterwards, mourners will be invited back to the Stonebridge Brasserie.
To the entire family circle, his sorrowing wife, Lisa, and daughters Sarah and Emily, parents Jack and Flo, sister Tracey and brother-in-law Donald, nephew, William, our heartfelt sympathies are extended at this very sad time.
Donations in lieu of flowers will be directed to the Friends of the Cancer Centre, c/o K G Cheevers and Son, Funeral Directors, 28 Dobbin Street, Armagh, BT61 7QQ.
Sign Up To Our Newsletter