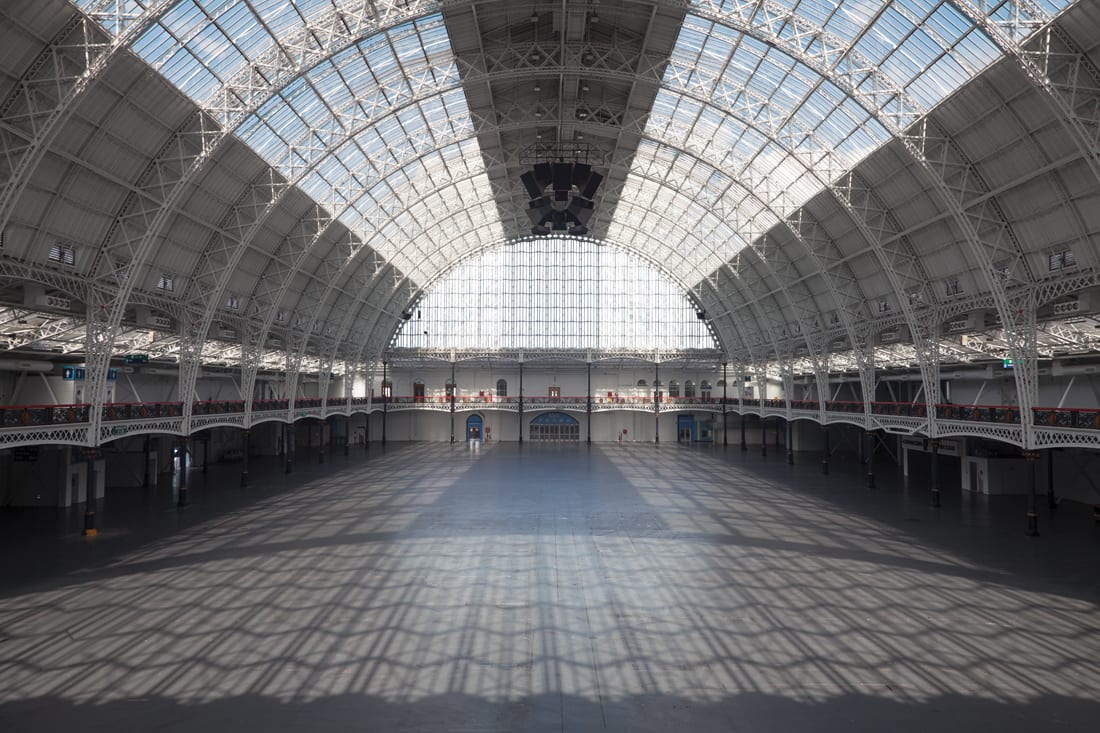 Armagh City, Banbridge and Craigavon Borough Council has secured its place at the UK's largest exhibition and conference for property professionals as part of a continued drive to demonstrate the area's investment potential.
Now in its third year, MIPIM UK is the UK's largest exhibition and conference for property professionals. The event provides a marketplace for UK property companies, public and private sector organisations and international investors to engage, meet, discuss potential projects and explore opportunities.
MIPIM UK takes place at Olympia in London from October 19 to 21, where an experienced council team will join more than 2,000 companies, 40 local authorities and several city investment boards and hundreds of investors.
MIPIM UK delegates will have a unique chance to access industry leaders as they discuss hotel and leisure investment and the changing face of retail, transport and business accommodation needs.
Roger Wilson, Chief Executive, Armagh City, Banbridge and Craigavon Borough Council, said: "MIPIM UK is the country's biggest property conference and provides an unrivalled opportunity to showcase investment and opportunity on an international stage.
"The largest local authority in Northern Ireland outside of Belfast, the council enjoys a vibrant and growing economic sector. Strategically positioned for growth and to capitalise on a reduced 12.5% corporation tax by 2018, it offers many exciting opportunities for the future across a variety of sectors.
"It is the council's top priority to proactively build local economic prosperity by working with partners to attract the right investment and resources and we recognise that standout events such as MIPIM UK provide an important platform to help us deliver our vision."
The council team aims to proactively raise the borough's profile and promote opportunities for investment and development across several sectors, in addition to providing further advice and support available.
Mr Wilson added: "The market for investment is highly competitive so it is vital that we keep the channels of communication open at all times so that we can effectively promote growth opportunities to a national and international audience."
Covering an area of 554 square miles and a population of more than 204,000, outside of Belfast, Armagh City, Banbridge and Craigavon Borough Council is the largest council in Northern Ireland and boasts many of its top companies and largest employers including Moy Park, Almac, Tayto, Hyster Yale, EOS International, Glenn Dimplex, Wilson's and Irwin's.
The MIPIM UK conference programme is one of the most all-encompassing available to the UK real estate industry. Its wide-ranging topics include the changing relationship between transport, connectivity, land values; new models for public and private partnerships; emerging sources of financing and where and why investors are turning to specialist sectors.
Devolution will feature in the programme on 20 October, with regional leaders coming together to share their views of the future.
Sign Up To Our Newsletter