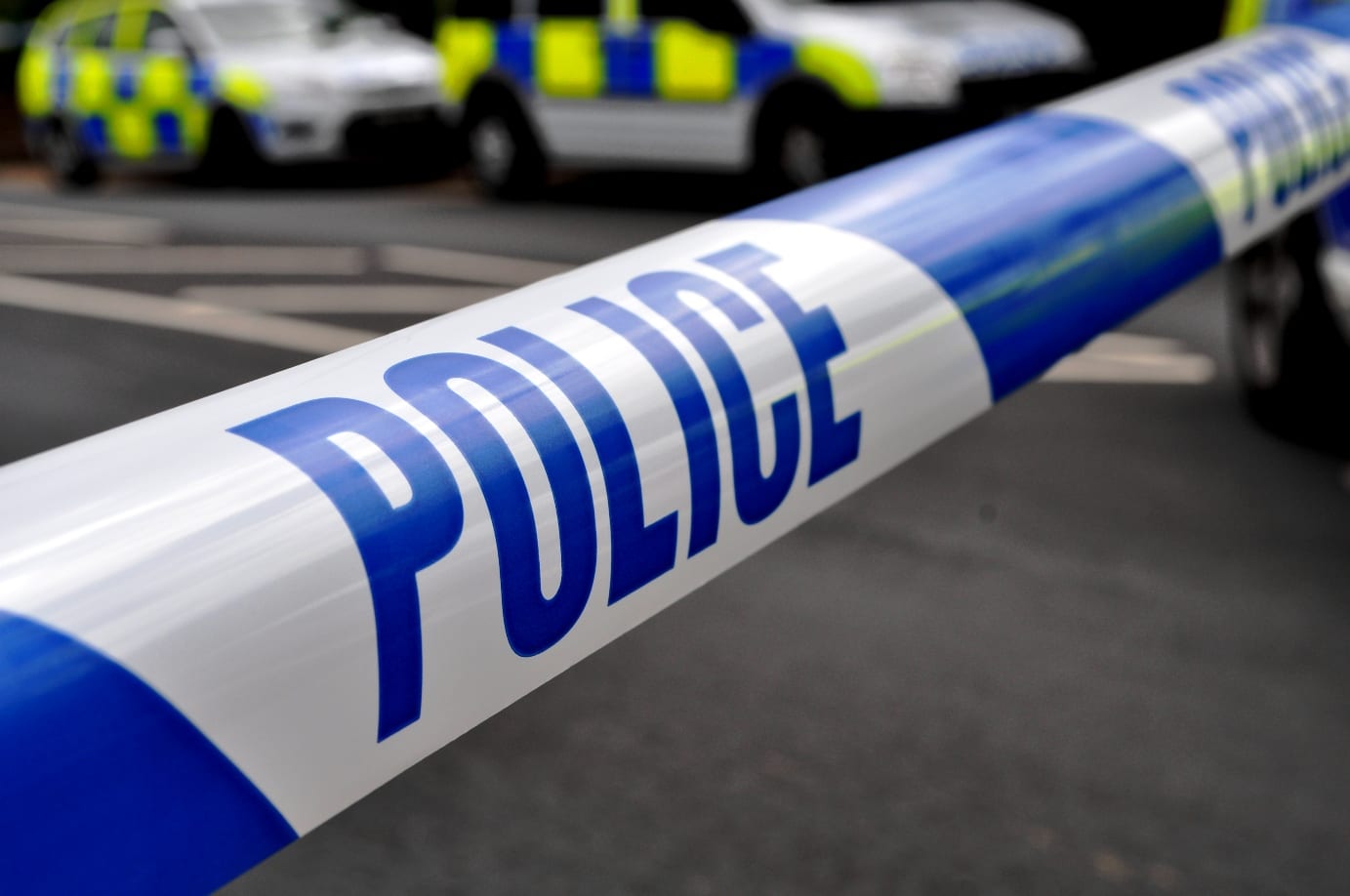 Police are investigating the circumstances surrounding the death of a man in Newry.
The body of 56-year-old Rimantis Timosiunas was discovered in a house in the Catherine Street area of the city at around 8pm last night (Saturday).
A post mortem will be carried out later.
The lead investigating officer, Detective Inspector Jill Duffie, said they were trying to trace the movements of the deceased and appealed to anyone who knows him or who may have seen him yesterday to come forward.
They are asked to get in touch with Newry CID on 101.
Local Sinn Fein MLA Mickey Brady said: "The news of this sudden death has caused distress amongst the Newry community and, rather than add to that distress through speculation, I would appeal to anyone who can help with tracing his movements to contact the PSNI."
Read more news:
Court hears farmer kept animals in horrendous conditions
Armagh Harps to get £1.1M funding to build community hall and sports complex
One man dead and another injured in Co Armagh farm accident
Car destroyed in deliberate arson attack in Armagh