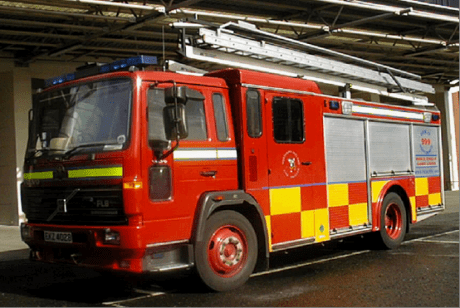 Fire crews from Portadown and Lurgan, including an aerial machine, had to deal with a fire in a large derelict house on the Mahon Road, Portadown, yesterday (Tuesday).
Northern Ireland Fire and Rescue Service were called to the scene after 6pm.
Two main jets and an aerial monitor were used to extinguish the blaze.
NIFRS is reporting that the blaze appeared to have been started deliberately.
Read more news:
Sunday's 'Tour of the Orchard County' cycle to support work of NSPCC
Speculation mounts Grimley to bow out with Geezer primed for job
Woman arrested after fuel laundering plant uncovered in County Armagh
Witness appeal after man assaulted by four others in Keady
Sign Up To Our Giveaways
Get entered into our regular giveaways – now exclusive to members ONLY! Sign up for FREE here.