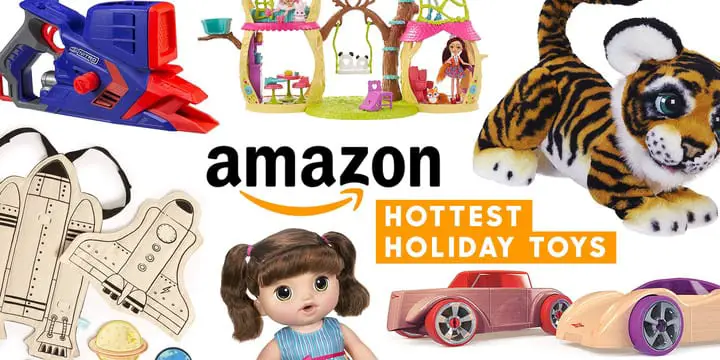 Christmas just around the corner, it's all hands on deck to shore up those presents before the inevitable festive rush post Hallowe'en.
Here are just a few early tips for toys for your children this year – and you don't even need to leave your seat because Amazon have you covered.
Here are five of the smaller toys well worth stocking up on:
Fingerlings Glitter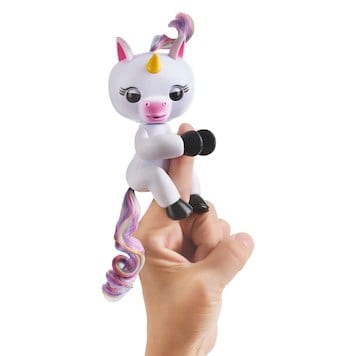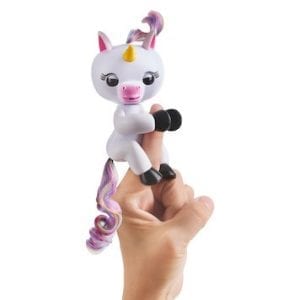 They're the interactive pets that cling on to your finger and respond to your touch and voice. And with over 50 animations to discover, you'll want to own more than one of these cheeky monkeys. Check them out here.
Soggy Doggy Board Game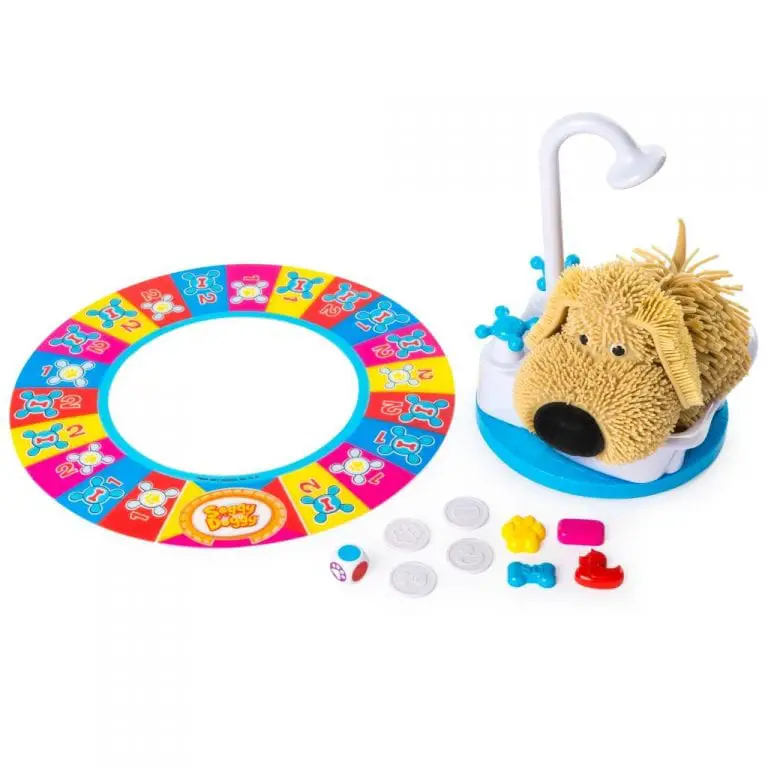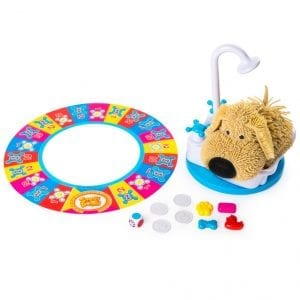 Who will get soaked first? Find out when you play Soggy Doggy, the showering, shaking, wet doggy game! Move your players around the board and take turns bathing this pup. But be careful! He loves to shake himself dry. If Soggy Doggy shakes all over you, wipe yourself off and head back to the start. The first one around the board wins! Check them out here.
Hatchimals Colleggtibles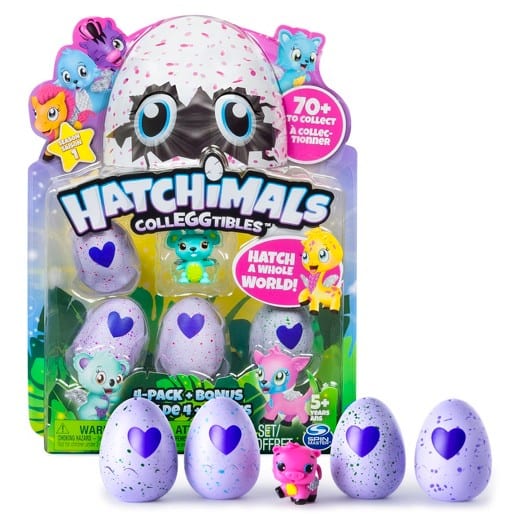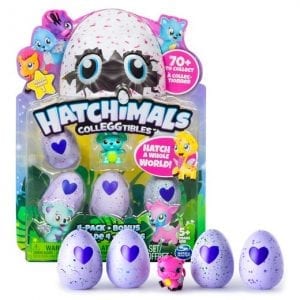 These adorable collectible Hatchimals that come inside small, speckled eggs. Each Hatchimals Colleggtible needs your help to hatch! Hold the egg in your hands, rub the heart and when it changes from purple to pink, it's ready to hatch! Carefully press on the egg to crack it and discover which Hatchimal Colleggtible is inside. Based on the coloured speckled egg you can tell which family your Hatchimal belongs to before they hatch. Check them out here.
Furreal Roarin' Tyler, the playful tiger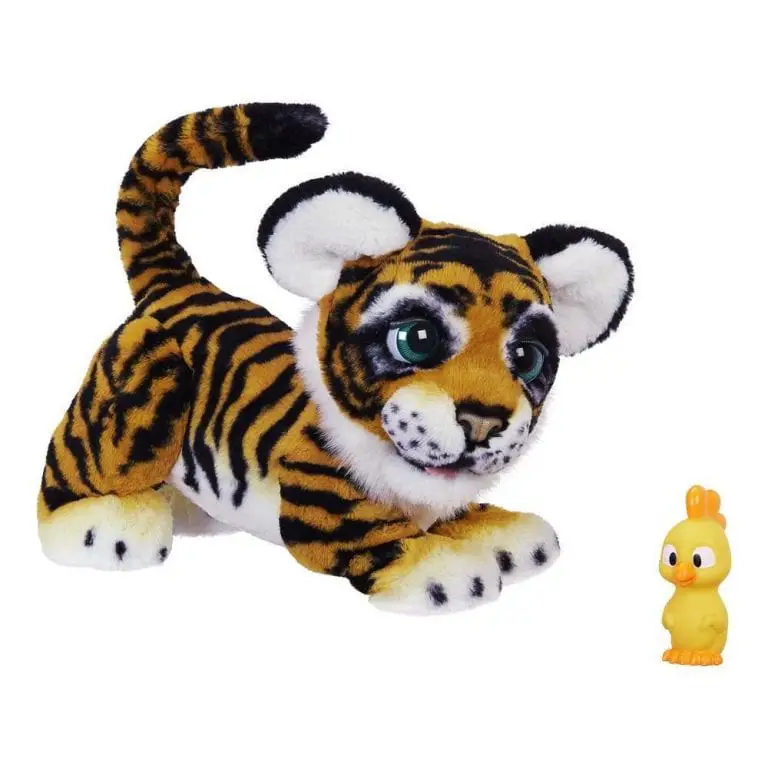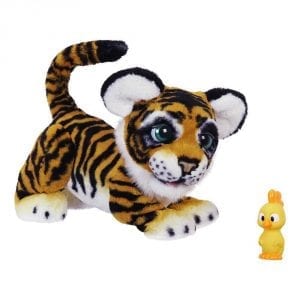 The Roarin' Tyler, the Playful Tiger pet is ready to play. And his favorite way to play is to ROAR! Make noise and he roars back. Talk to him and he responds!
This tiger cub responds to sounds and touch with 100+ sound-and-motion combinations! Pet his head and his eyes might close. Pet him on his muzzle and he moves! Check them out here.
Baby Alive Sweet Tears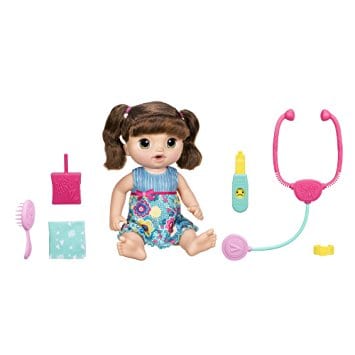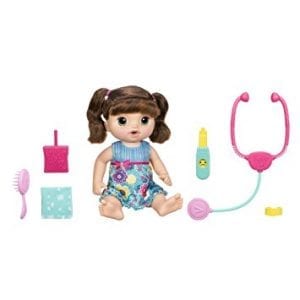 A sick baby needs lots of love to bounce back to their normal smiles and giggles. Kids can nurture the Sweet Tears Baby doll to help her back to health. First, fill her ""juice"" box with water to feed her. . .oh no! She cries tears that mommy or daddy can wipe away. The Sweet Tears Baby doll has an expressive face and responds to her accessories. Check them out here.
For all the best deals in Consumer Electronics, click here.
Sign Up To Our Newsletter