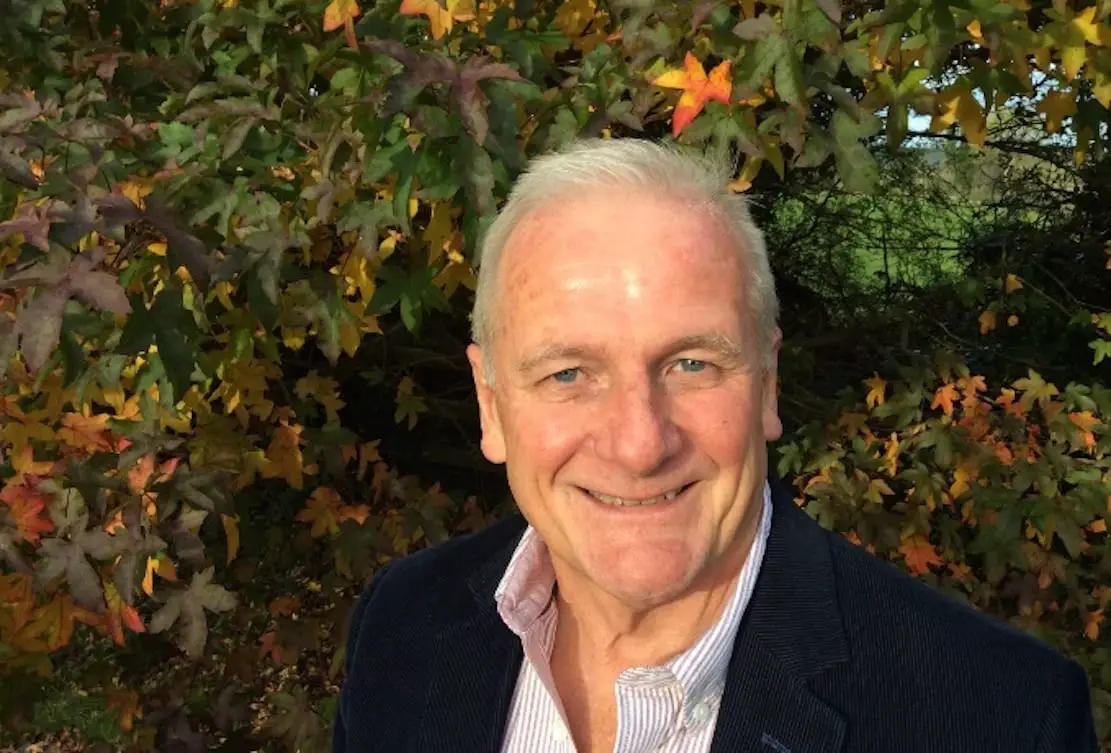 A south Armagh man – who lost his son to Sudden Adult Death Syndrome almost eight years ago – has been appointed as chairman of the charity CRY Ireland.
Tommy Fegan takes over from Michael Greene in the role.
The Fegan family hail from Camlough.
CRY – Cardiac Risk in the Young – Ireland works to raise awareness and help those affected by SADS.
And Tommy knows first hand the devastating experience, having lost his own son Kevin, at the age of 24, in September 2010.
He began his association with CRY Ireland as a volunteer and has worked tirelessly to help the charity's goal.
He and his family have been very active fundraisers since their tragic loss, and more recently Tommy has been leading a major organisational review of CRY (Ireland).
He said he was "very honoured" to be taking over as chair and paid tribute to his predecessor.
"I am very honoured to accept the chair, and I recognise that Michael will be an extremely hard act to follow," said Tommy.
"Along with his wife, Marie, and faithful friends, Michael developed a vision of a national service to provide ongoing support to families bereaved through sudden death of a child, and have raised the funds to provide such a service, based at Tallaght Hospital since 2002.
"Their vision was inspired by the sudden death of their son, Peter (15), in 1996 and the lack of information, provision and support in Ireland which that tragedy exposed.
"I hope to help CRY (Ireland) build on the solid foundation Michael and the board has created and strengthen our screening, support and research services, raise awareness of the issues and help reduce the number of parents who face that unimaginable and ultimate horror – burying your child."
For more information on the charity, visit www.cry.ie
Sign Up To Our Newsletter