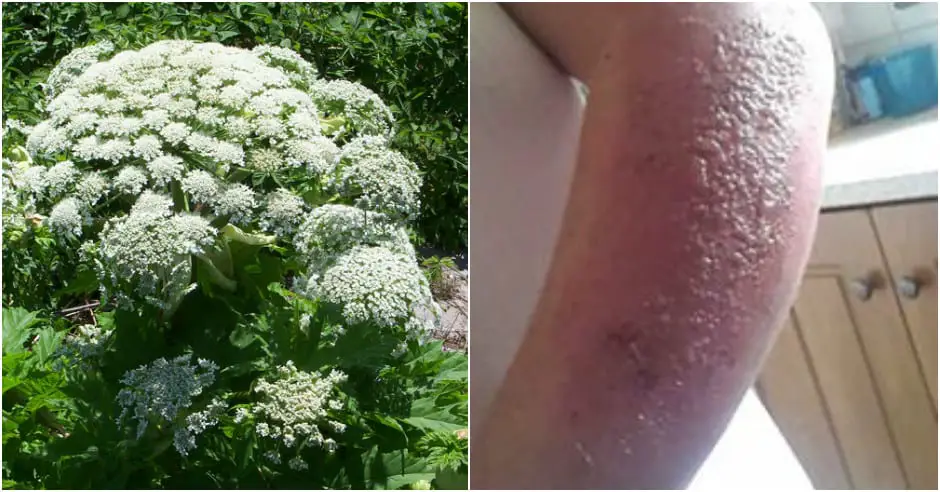 An urgent warning has been issued to the public in south Armagh after the appearance of giant hogweed at several locations.
The relevant authorities have been informed in the hope that action can be taken.
Residents in the Carnaget and lower Camlough Road areas reported the spread of the dangerous weed.
Newry City Sinn Féin Councillor Roisin Mulgrew has flagged the issue with council officers and others.
In the meantime, she has warned people to be wary of the dangers, especially at these times when out for daily exercise and children are not attending school.
She said: "The giant hogweed plant can grow up to five metres in height, and its sap contains toxic chemicals that react with light when they come in contact with human skin.
"The toxic burns in humans can take up to six years to heal and even cause blindness in some cases.
"I would urge people to be careful and not come in contact with it."
She added: "The issue has been reported to the council and I will be following it up to ensure that a management and eradication plan is put in place.
"Council officers have identified the areas that they are responsible for and they in turn have contacted both Housing Executive and Transport NI officials, asking that the issue is addressed as a matter of urgency.
"A cohesive multi-agency response is required and I will encourage the council and all agencies to work together to address the problem."
Sign Up To Our Newsletter