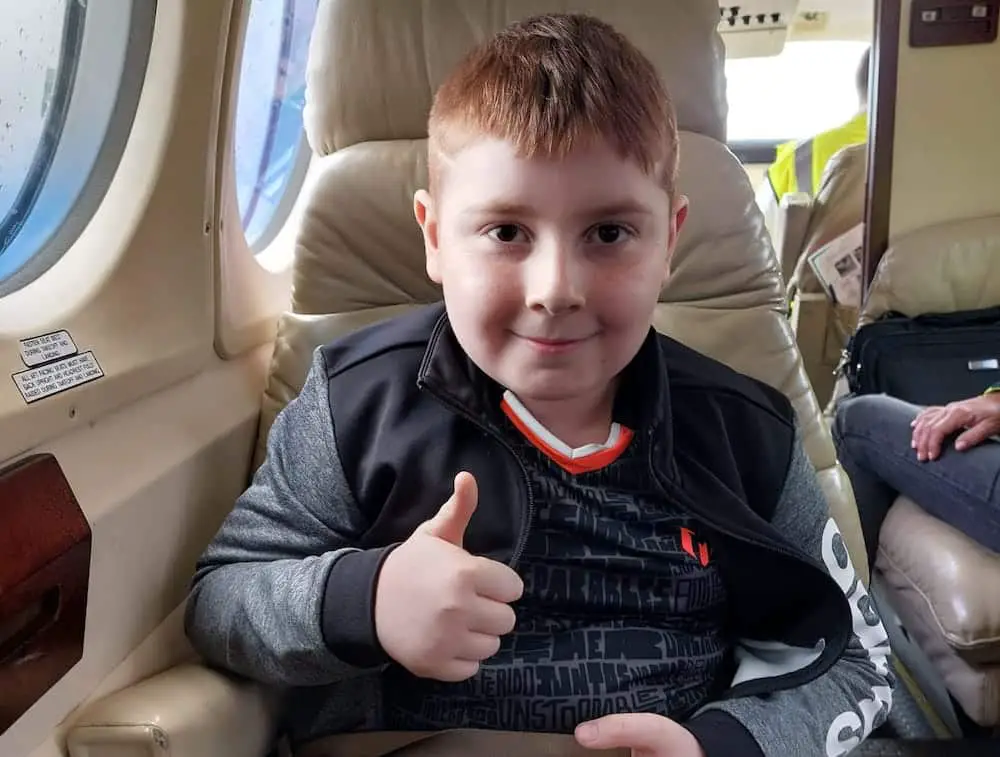 The family of a young Bessbrook boy in need of a life-saving bone marrow transplant have asked prayers as he prepares to be admitted to hospital tomorrow (Tuesday).
There has been a great outpouring of support for Bobby Browne and his family.
Eight-year-old Bobby had been diagnosed with leukaemia last summer, but extensive treatment had proven to be unsuccessful.
At the end of June, a Swab for Bobby, motorcycle run and fun day were being planned.
Related: Co Armagh dad's desperate plea for someone to help save eight-year-old son's life
The event was held at Shane O'Neills GAA Club in Camlough.
Dad Danny and mum Louise wanted to bring as many people as possible together to get swabbed in the hope of finding a suitable match, with a team from the family trained to take swabs on the day.
Danny, in a video shared ahead of the event, said: "I was asked the other day will I ever find this donor and I says, 'Yes, I will never give up on finding this donor'.
"My son Bobby believes that. The other night he put his arms around me and he whispered in my ear, 'Daddy, we will never give up', and we will never give up."
Now mum Louise has revealed that Bobby is preparing for treatment.
She took to social media to give an update on the brave Bessbrook boy whom she describes simply as "our beautiful son".
Said Louise: "We have been told that they have a donor for Bobby and he is being admitted to hospital tomorrow to start the process.
"He has to have aggressive chemo and radiation therapy for eight days before he has the transplant.
"As Bobby needs a match urgently they have told us that they have had to pick a donor which isn't a full match. This will mean a lot of side effects alongside those from the chemo and radiation therapy.
"We are asking that you all pray for Bobby that he will have minimal side effects and the strength to come through this. He has a hard journey ahead of him and he needs your prayers.
"Thank-you for your love and support."
Sign Up To Our Newsletter