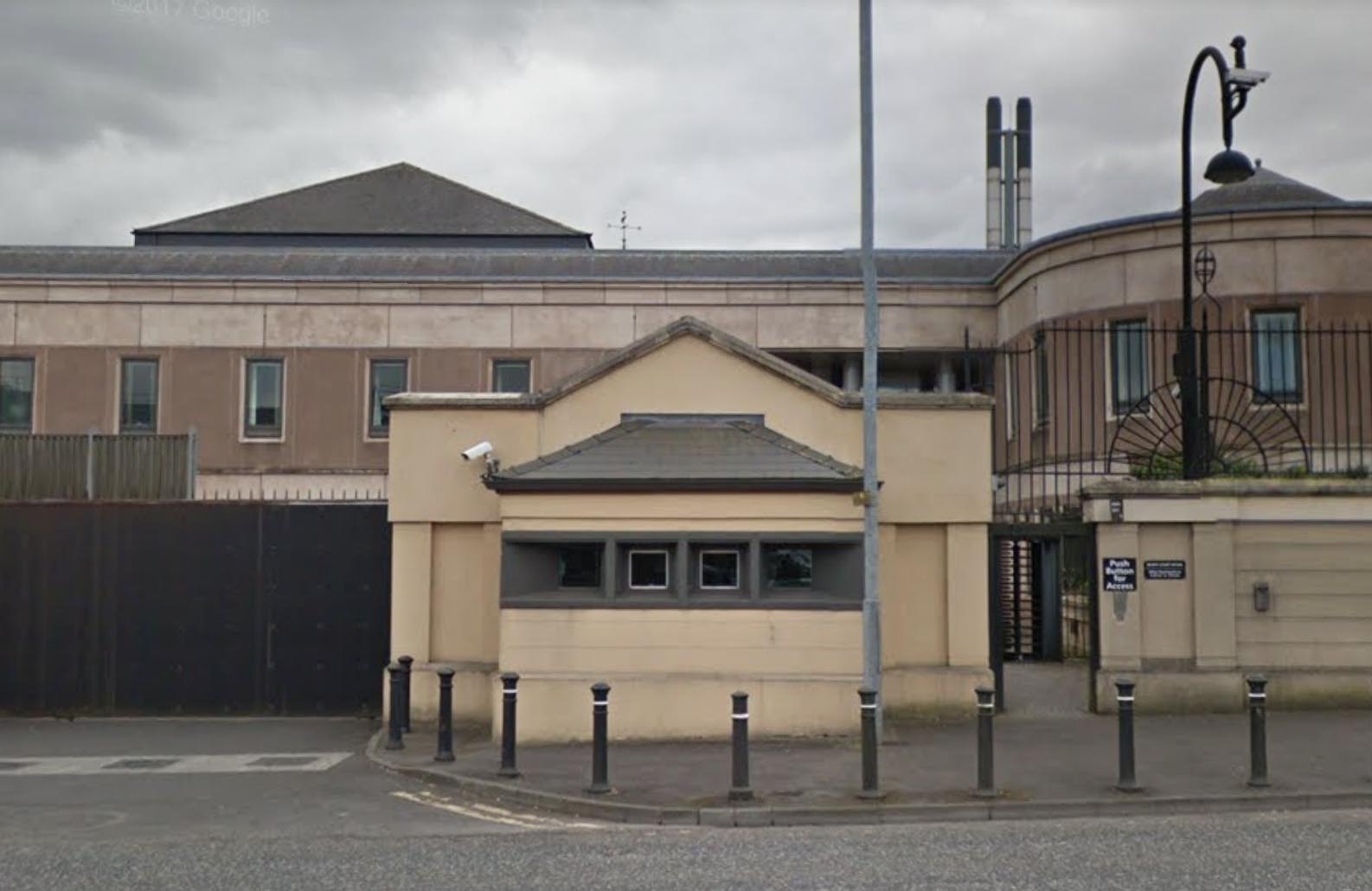 A Camlough man who assaulted his ex-girlfriend in the "heat of the moment" during an argument has been fined £250.
Court heard how the 35-year-old admitted during police interview to grabbing the woman by her hair and by the nose.
Joseph McNulty, of Cambrook Estate, had a plea of guilty entered on his behalf to common assault at Newry Magistrates' Court on Wednesday.
Prosecution outlined that on February 22, police received a report of a domestic incident which occurred in Bessbrook.
Officers spoke to the injured party, who stated that she had been involved in an argument with her partner, the defendant.
During this, she claimed that McNulty had grabbed her by the hair and by the nose. Police noted injuries to her head.
The defendant was subsequently arrested and when interviewed at Musgrave Police Station made full admissions.
The injured party did not make a statement in the case but it was proceeded with on the admissions made by McNulty during interview.
Prosecution told court that the defendant had nine previous convictions, the latest being for criminal damage and resisting police in February of last year.
Defence solicitor Gerard Trainor stated: "He has a very limited record and nothing of this nature for a long time. It was a domestic incident involving his then girlfriend.
"This was a plea at the first opportunity, he is very sorry and instructs this was all done in the heat of the moment."
District Judge Eamonn King commented that McNulty's record tended to "endorse" that statement.
The defendant was ordered to pay a fine of £250, along with the offender's levy of £15, within four weeks.
Sign Up To Our Newsletter