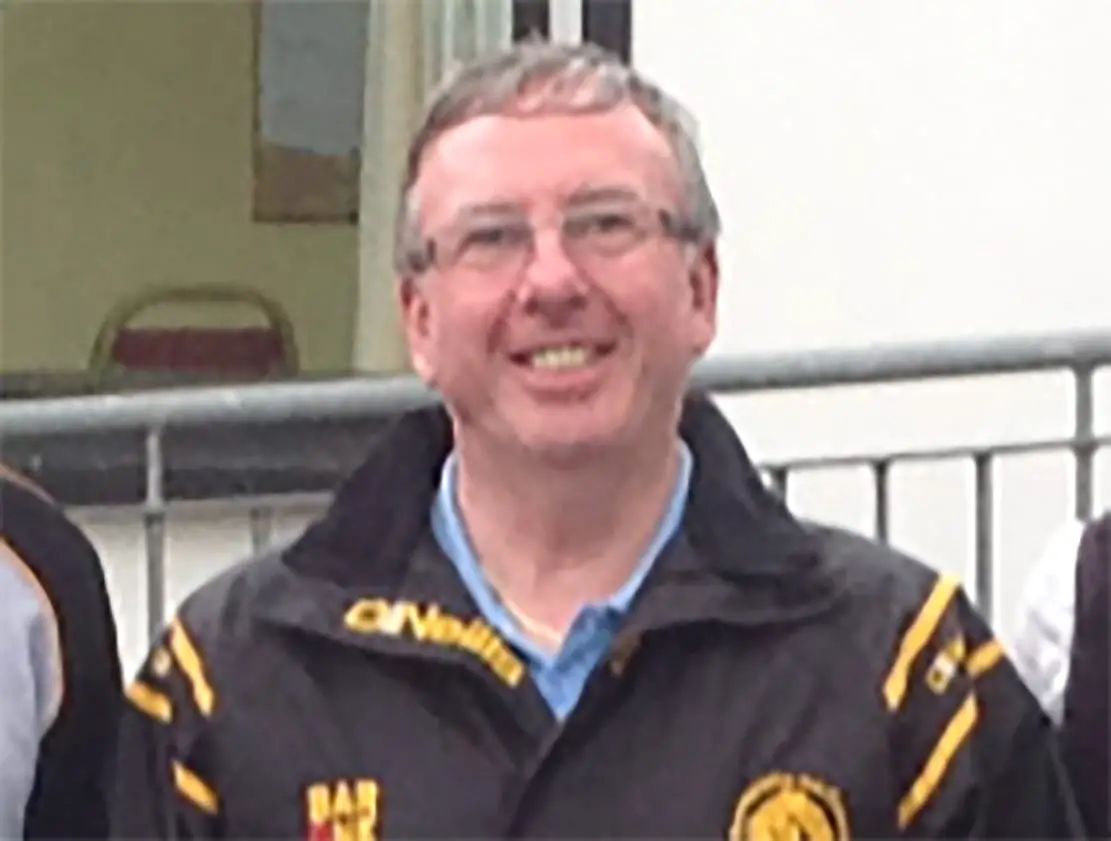 A former treasurer of Crossmaglen Rangers GAA club, accused of sexual offences on young men and children over a 30 year period, appeared before Newry Magistrates' Court this morning (Wednesday).
Thomas McKenna, 58, of Woodside Park, Bessbrook, appeared via videolink from Maghaberry Prison, charged with a total of 17 offences dating back to 1988.
They include: voyeurism; buggery of a male over the age of 16 between January 15 of 1998 and January 15 of 2000 along with gross indecency and multiple indecent assaults towards the same child between similar dates.
He was also charged with indecent assault on two other males between the dates of December 16 of 1998 and December 31 of 2001.
The seventh charge relates to buggery of a second male between the dates of December 31 of 1993 and December 31 of 2002.
He also faces allegations of gross indecency and indecent assault of the same male during the same period.
There are a further three accusations of indecent assault alleged to have occurred between December 18 of 1988 and August 13 of 2000.
More recent alleged offences included the sexual assault of another male between March 3 of 2009 and March 3 of 2011 and a charge of indecent assault on a male between January 1 of 2009 and July 31 of 2010.
Two of the remaining three charges relate to the making and possession of indecent photograph, while the final charge relates to McKenna being a postal operator and interfering with post.
Court heard that this final charge related to the opening of a postal package whilst employed as a postman.
This morning, it was heard that the prosecution are still awaiting the full file on the case before they can proceed.
McKenna was remanded back into custody at Maghaberry until December 12 when an update will be presented to Newry Court.
Sign Up To Our Newsletter