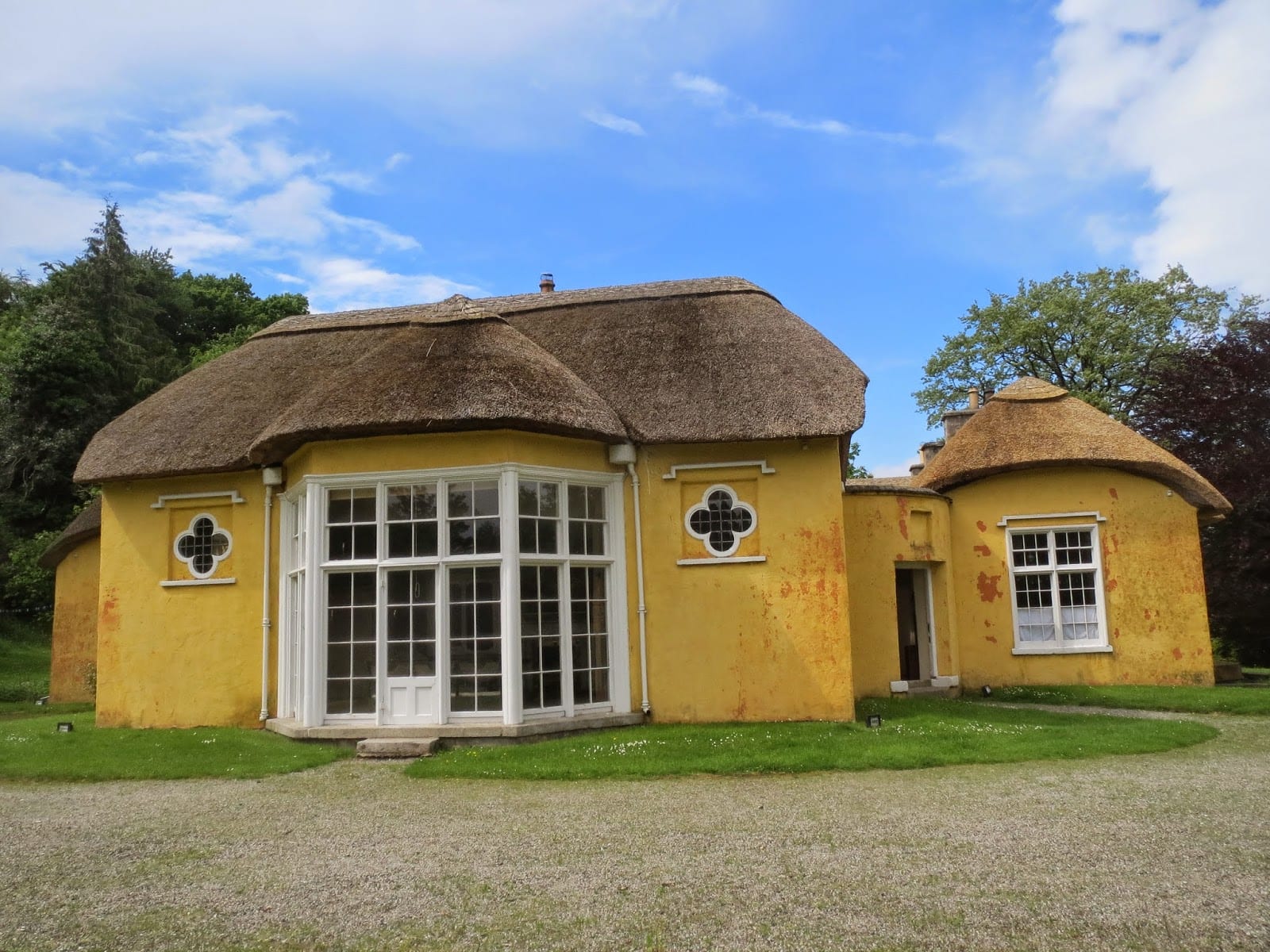 A group behind the drive to restore an historic county Armagh estate are closing in on securing the funds for the development.
Friends of Derrymore House in the final stages of securing up to £120,000 in funding from Sport NI.
And the Regeneration Committee at Newry, Mourne and Down Council have recommended match-funding should the group be successful.
It's a massive boost for the group that has lobbied for years for investment into Derrymore House to see the site reach its full tourism potential.
The historic Derrymore House in Bessbrook – a late 18th Century home – sits at the heart of the estate and is open to the public.
But there are hopes and aspirations to do more to attract visitors.
Among the ideas brought forward is for the development of a play park and a walkway around the estate, a naturally beautiful asset.
Chairperson of Newry, Mourne and Down Council, Roisin Mulgrew, has congratulated the Friends of Derrymore House for work towards securing the much-needed funds.
"The efforts of the Friends of Derrymore group in their pursuit of funding will be a tremendous boost to the wider tourist project in the Newry, Mourne and South Armagh areas," she said.
"We also welcome the decision of the ERT Committee in Newry, Mourne & Down Council who have recommended that, if the group is successful, the Council will match as much as is possible of the potential £120,000 in Sport NI funding".
"The Group is also currently engaging with schemes such as the Rural Development Program, and with officials in Tourism NI, to explore avenues of additional funding for the transformation project at Derrymore House.
"I have been an active member of the group for many years, and as a representative for this area, I am delighted that a leisure and historical facility of this calibre will soon be open to this community.
"The group welcomes the support of various Council officials in securing this funding, and warmly thanks Sport NI and Newry, Mourne and Down Council for releasing much-needed investment into one of the most deprived wards in the north."
Sign Up To Our Newsletter